Get a taste of what it's like to be a Game Designer
About this event
Young people will learn more about how computers work, and the jobs involved in making a video game. Using Microsoft MakeCode, young people will program and create their own short video game, learning basic programming skills.
With the opportunity to create their own unique game, this activity will allow young people to use their own creativity and build on their programming skills – getting an understanding of why these are important in the world of work.
Who is it for?
School age pupils: P7-S3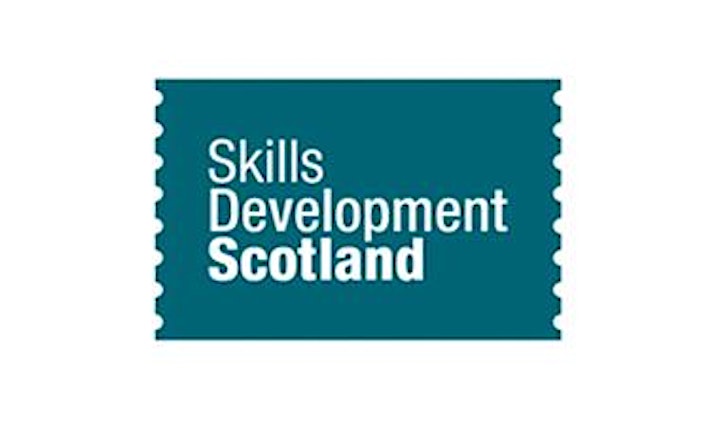 Please note: As this is a joint event your data will be shared with Skills Development Scotland and the Ada Scotland Festival.