Refund policy
Contact the organiser to request a refund.
Eventbrite's fee is nonrefundable.
How can you develop a Coaching Leadership style, where you recognise your team members strengths, weaknesses and motivations to improve?
About this event
How can you develop a Coaching Leadership style, where you recognise your team members strengths, weaknesses and motivations to improve? What are the advantages and downsides of this approach? Learn from our panel of executive coaches, all listed the diverse coach directory.
Ideal for ambitious, driven leaders and professionals who want to keep ahead of the game, this event will provide valuable insight, new perspectives and challenge your thinking.
**Tickets are free. However we'd be delighted if you would like to make a donation to Rocking Ur Teens CiC, a social enterprise that inspires teens and increases their aspirations.**
Your Host: Jenny Garrett - Leadership Development Consultant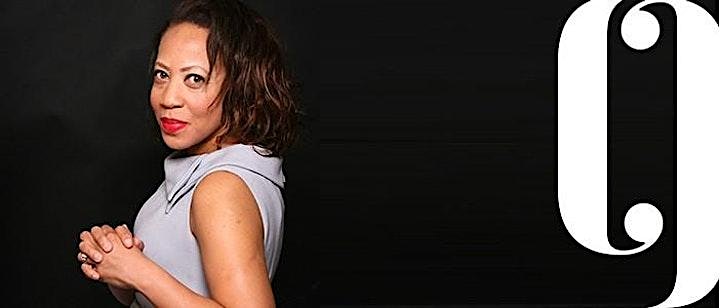 Jenny Garrett is a Leadership Development Consultant, specialising in executive coaching, facilitation and research in the area of leadership and change.
She is experienced facilitator of programmes for Managers, Directors and CEOs from a variety of organisations, including private and public sector.
Prior to this she held senior Marketing Roles for organisations such as Ashridge Business School, Hamptons International and Schroder Leasing.
Jenny's specialist areas include:
Diversity – 'no longer counting people, but making people count', exploring and appreciating difference, culture and beliefs to provide the best organisational solutions.
Leadership Coaching – providing the challenge and support that can be missing for executives at the most senior levels of an organisation to keep them on track.
Team Performance – through team coaching, enabling improved lines of communication, increased self-awareness and an understanding of others perceptions.
Jenny has a Masters Degree MA (Management Learning & Leadership) Lancaster University. BA Honours Business, University of Westminster and Coaching Qualifications with Ashridge Business School and Lancaster University. She has the highest honorary award of ' Companion' from the Institute of Leadership and Management.
Speakers:
Geetha Ramachandran - Executive Coach, Leadership Coach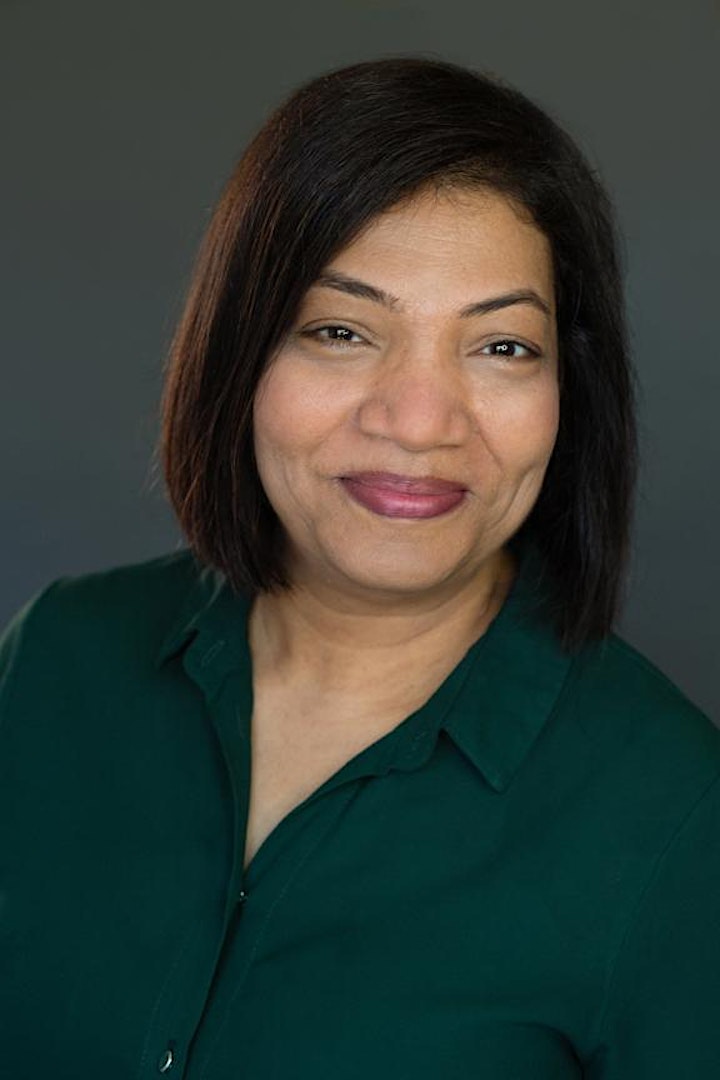 Geetha is an accredited Leadership Transformation Coach and Executive Coach, helping senior leaders and managers become the best version of themselves.
Geetha is accredited with the International Coaching Federation and works with senior leaders (senior execs, execs, vice presidents, directors, head of departments) and managers, both experienced and new to leadership roles. She helps enable individual leadership skills and presence and can also help tap the intelligence available in collective leadership and the power of teams.
As a Coach, she believes that the Coachee innately knows what to do, and she helps them uncover this through powerful coaching techniques. This creates authentic leadership and transformation (an ability to see things from a different perspective) which has a long term effect. This also helps leaders achieve exponential success in their goals.
She has 20+ years experience working within organisations and held senior management positions before specialising as a Coach. She trained with Barefoot Coaching UK in their post-graduate program in Personal & Business Coaching and has had additional training in Systemic Constellations, Organisational Relationship Systems, Transactional Analysis and Psychology. She is also an Agile Practitioner and a Change Management Practitioner.
She is qualified to run the "Leadership Circle Profile", a 360 profile instrument for senior leaders, that helps them understand their leadership potential utilisation and effectiveness in a safe space (the profile report also provides percentile scores using a global norm base of senior leaders).
Working with HR and L&D at a global corporate, in 2020 Geetha received an NPS (Net Promoter Score) of 100 for a 6-month leadership coaching program. She also received the "Telegraph Woman of the Year" award in 2018 for organisational transformation and "Made a Difference" award at Acumen Commercial Insights in 2014 for team transformation. Geetha has worked with leaders and teams in different cultures and countries.
She is the Founder and Director of Powerfully Human Coaching and Consultancy Ltd.
Janice Taylor – Career Coach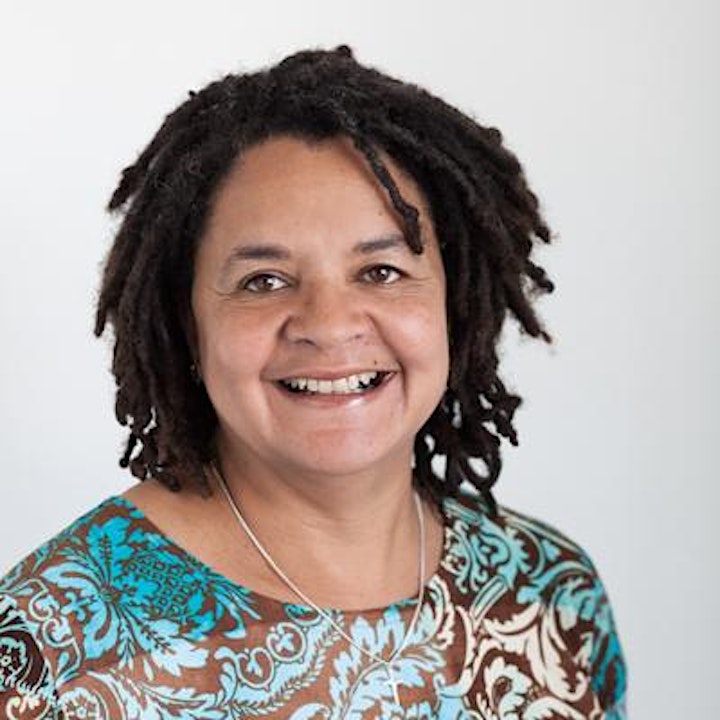 Janice is a career coach who actively focuses on how people can thrive in both their careers and life.
She has spent the last 20 years working in partnership with her clients, as they build their self-confidence, enhance their resilience and successfully manage change. Janice values the ability of individuals to take control and ownership of their lives and career.
She has undertaken a couple of major career changes, so can appreciate the challenges people face when contemplating a change.
Janice is a strong advocate of lifelong learning and development. As a career coach, she works with her clients, so they identify strengths, build resilience and connect with opportunities.
The real power behind any coaching lies in the questions asked and the answers that each person sets out to find. With career coaching at Blue Sky, our conversations include self-assessment surveys, personality questionnaires and creative visualisation exercises. These provide alternative ways of getting clients to think more broadly and deeply about their situation.
It's all about creating the momentum needed to move forward. Because there are times, when we need to disrupt ourselves.
Lisa Leonce – Career & Leadership Coach
Lisa coaches individuals at all levels of leadership in private, public and charity sector organisations worldwide.
She is an engaging speaker and trainer, as well as an inspirational host and panellist and author of "Successful Leadership: An A to Z Guide".
Lisa provides tailored talks on; leadership, women in leadership, coaching, communication, diversity, cultural differences, self-care and healthy leadership.
She is passionate about supporting and empowering those who are subjected to prejudicial treatment (i.e. women/men in various fields of leadership, ethnical challenges, ageism challenges, people with a disability, ex-offenders).