Description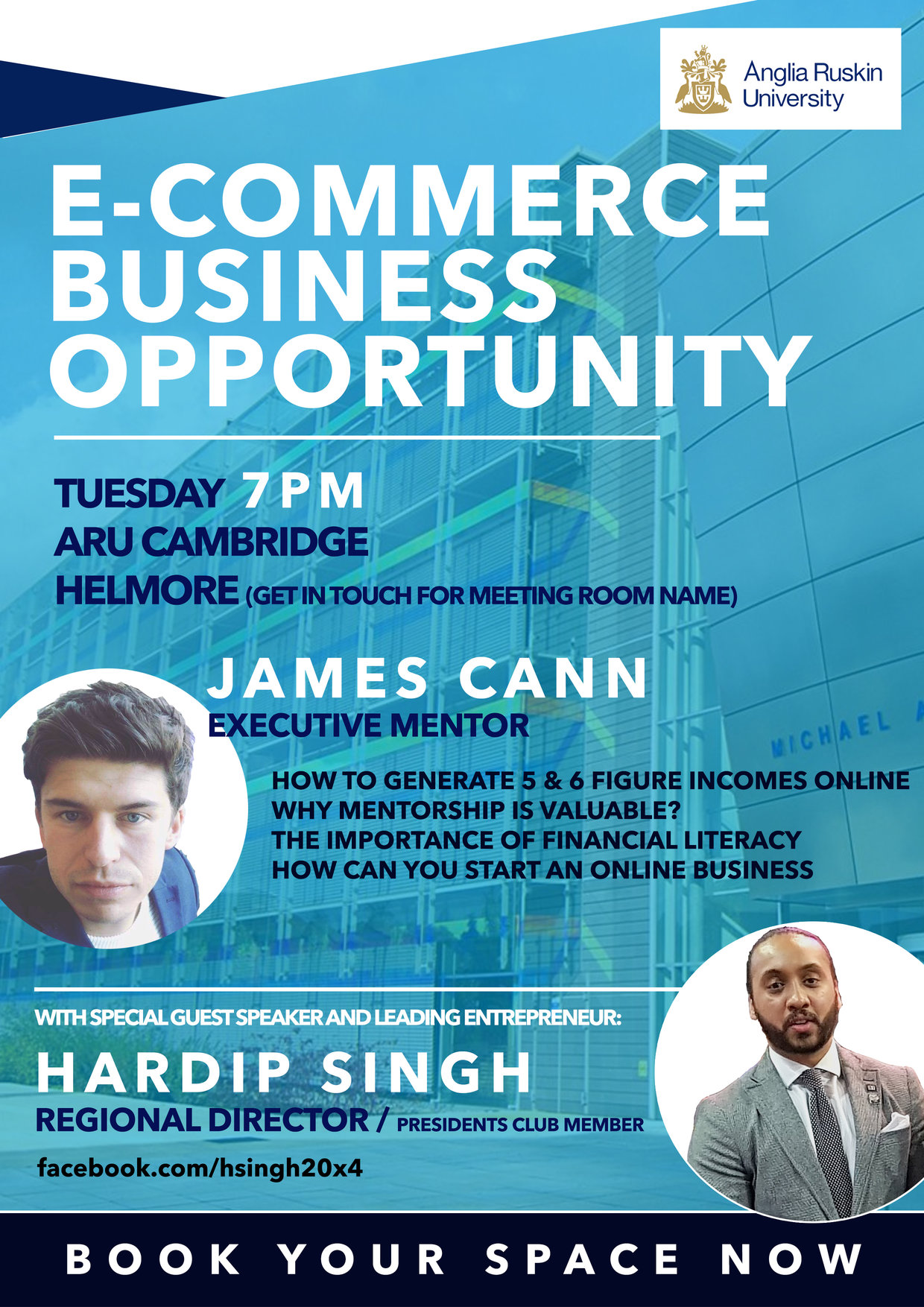 Europes Leading Entreprenuers Will Teach You How To Build a Home Based Business.
Learn To Market Services Through a Channel Of Distrubution & Create Life Changing Income.
Learn How To Build A Plan B Income.
This Is a FREE Event Till 2pm.
Guranteed Sell Out!
To Avoid Dissapointment Fast Track Your Attendence By Emailing Me Directly!
Visit Us: