Description
Want to develop your Public Speaking skills in a supportive, professional environment?
Then Capital Communicators, Scotland's oldest Toastmasters International club is the right place for you!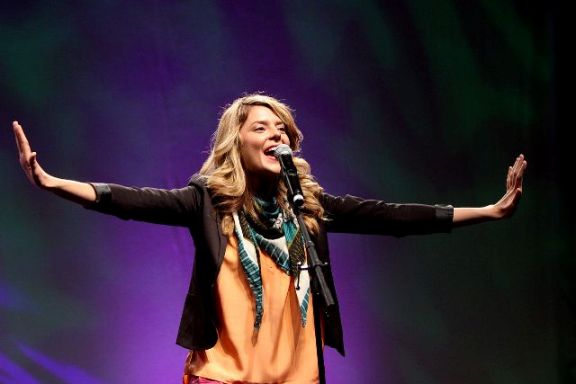 Conquer your nerves

Practice upcoming speeches

Receive constructive feedback

Discover easy ways to improve
Meeting Agenda:
18:30 Doors Open
19:00 Meeting Starts
19:15 Prepared Speeches
20:00 Speech Evaluations
20:15 Interval
20:30 Impromptu Speeches
20:45 Speech Evaluations
21:00 Meeting Closes
21:30 Adjourn to the Queens Arms for refreshments and networking
About this Club
Capital Communicators is Scotland's oldest Toastmasters International club where members have been learning-by-doing in order to hone their public speaking and leadership skills in a supportive, professional environment since 1995.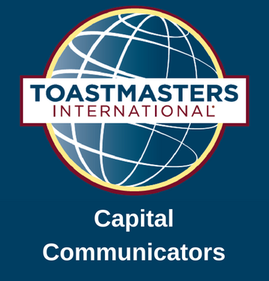 Attend three meetings as our guest :)
If you then decide you want to become a full member and benefit from the world's best public speaking and leadership development programme our club charges £57 every six months with a one-off £20 Registration fee.
You can view, and then download our application form here
We meet every second Tuesday evening at
BSC Edinburgh, 62-66 George Street, Edinburgh EH2 2LR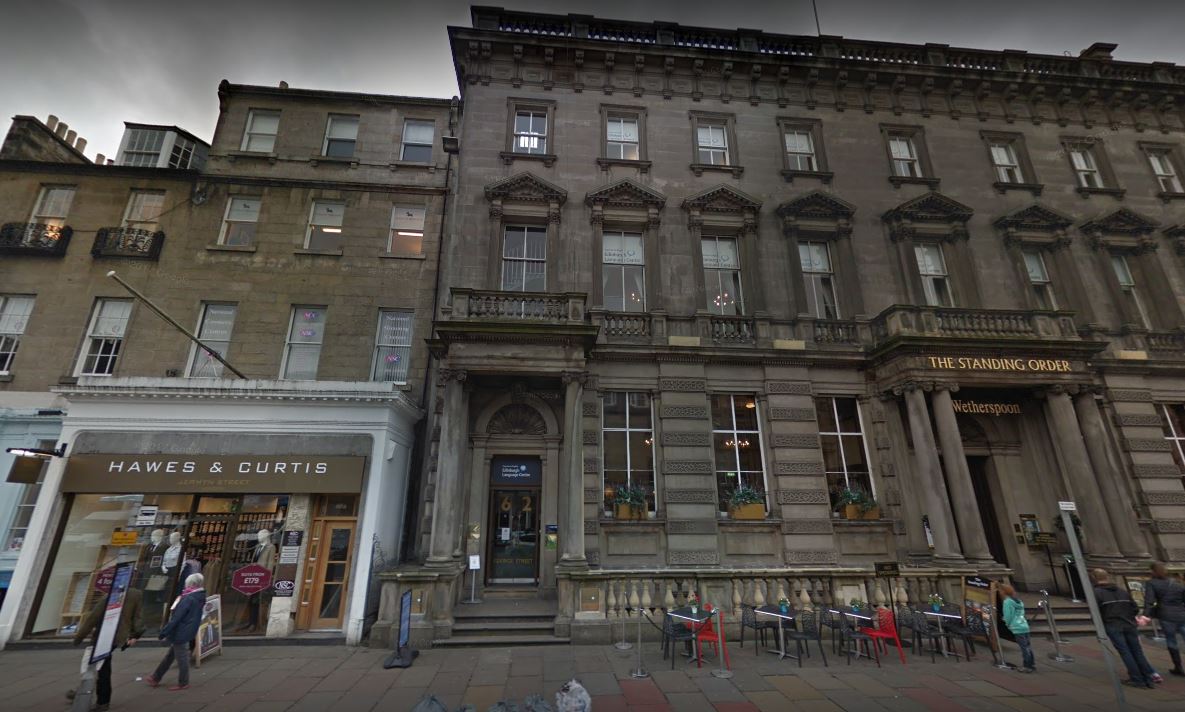 Find out more here http://www.capitalcommunicators.org/
----------------------------
Since 1924, Toastmasters International has helped over four million people transform their careers and impress their friends & family by becoming more effective communicators and leaders.
Toastmasters clubs are open to anyone, and many professional speakers and leaders gave their careers a real boost at a Toastmasters club. We have members from all walks of life, ages and nations. Because the emphasis is on encouragement, learning and acceptance, everyone wants to come back and participate again.
There is a mentoring programme to get you started and worldclass training materials to allow you to gain presentation and leadership qualifications that are recognised worldwide.
----------------------------
"I wasn't born a leader. They were all around me though. In the community, at work, at school. Leaders were everywhere. They were the heads of families, coaches of teams, business leaders, mentors, organizational decision-makers.
I admired these leaders. They influenced who I was and who I was becoming. Whatever they did professionally or how they became what they were, I aspired to walk in their footsteps.
And, so, I committed myself to becoming one.
Finally, it came to me. It wasn't just what leaders knew that enabled them to lead. They had a voice. They could tell their story. They could listen and answer. They didn't just accomplish, they communicated.
So I set out to find my voice. Learn to process information on my toes. I needed to learn to listen. Learn to give feedback — and accept it. I needed to organize, plan, deliver, follow up. I needed a place where all the ingredients were there, and someone would guide me along the way.
I found that place. I found a community of learners and the path to leadership.
I am a leader — and I was made."


----------------------------