Description
Do you want to rest your feet and take a break to relax under the sun?

Get access to our restricted VIP AREA ON BOARD.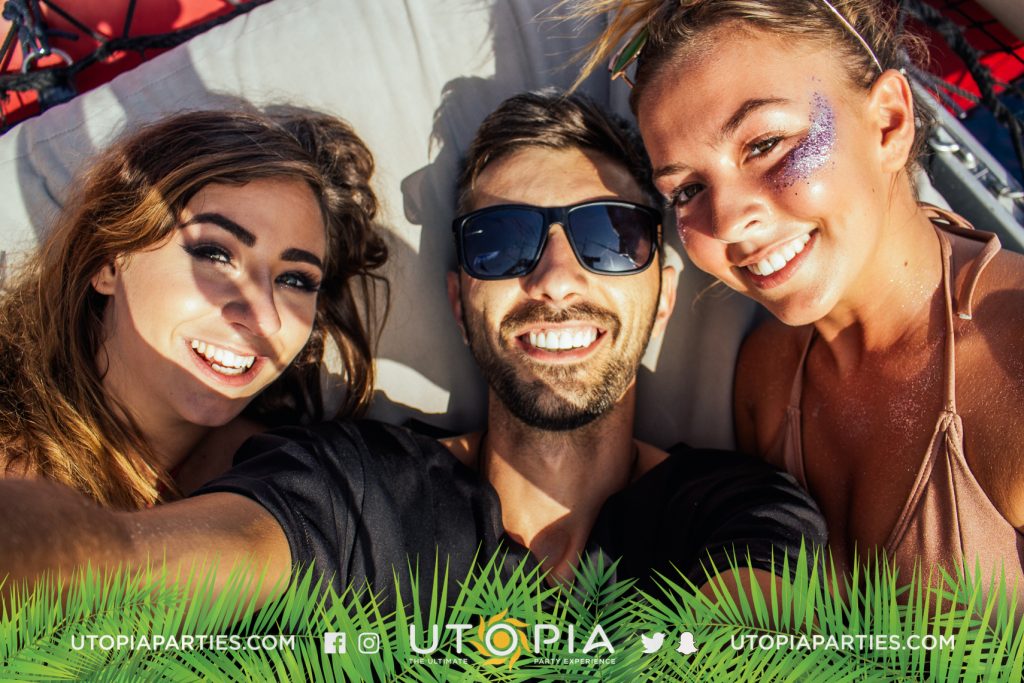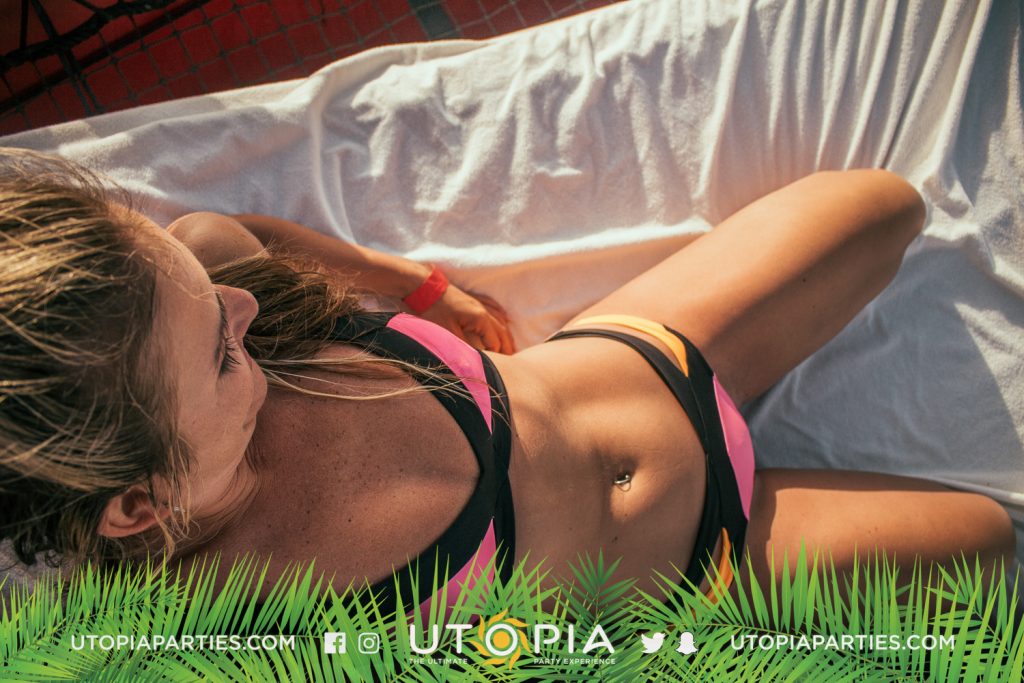 VIP ACCESS - WHAT YOU GET

1. Priority boarding
2. Exclusive relax zone (max 16 people)
3. Private sunbed (2 seaters)
4. A glass of bubbly and open bar with local spirits and branded mixers all through the trip.
5. Private area where to leave your valuables
6. Drinks served in the private area*
7. Affinity Wristband (see details below)
UPGRADE YOUR TICKET NOW >>


Please make sure to choose the same date you picked for your admission ticket.

In case of mistake, please let us know at
info@utopiaparties.com

FREE BONUS for VIPs ONLY - AFFINITY BRACELET



We've partnered with the AFFINITY WRISTBAND, the key to your best holiday experience, to create an unbeatable deal, available only for our VIP GUESTS.
Your wristband gets you access to the island's top quality bars, clubs and restaurants where you'll enjoy discounts (up to 50%) on drinks meals and much more throughout your holiday.
THIS DEAL IS EXCLUSIVELY AVAILABLE TO OUR ONLINE CUSTOMERS WHO BOOK THE VIP UPGRADE AHEAD OF THEIR ARRIVAL.

Grab your tickets and band now and start saving as soon as you land!
*Only special premium bottles are served in the VIP exclusive area