Description
Are you serious about gaining traction, raising investment and building a successful company?
Then come along to this event as our special guest and discover how our members consistently help each other to do this and can help YOU too.
Design and execute strategies to gain traction, increase revenues and investor readiness.

Discover how to build a strong team of co-founders and employees.
The wealthiest people create a "Master Mind"- they surround themselves with talented friends and colleagues who share their vision. The alignment of several smart and creative minds is exponentially more powerful than just one.
As Napoleon Hill states:
"No individual has sufficient experience, education, native ability, and knowledge to insure the accumulation of a great fortune, without the cooperation of other people. Every plan you adopt, in your endeavour to accumulate wealth, should be the joint creation of yourself and every other member of your 'Mastermind' group"
Think and Grow Rich (1937), Dr Napoleon Hill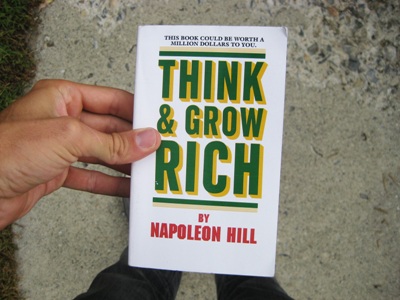 Come along to the 'The High Fliers' mastermind group and discover:
How this will give you knowledge and ideas to immediately accelerate your success

How this will introduce you to inspired and ambitious entrepreneurs

How this will create the power, wealth and freedom that you desire
Richard Branson also believes this
"In fact, the difference between a budding entrepreneur who merely shows promise and one who is already enjoying some success often comes down to mentoring. Good advice can be just as crucial as funding in the early stages of an enterprise."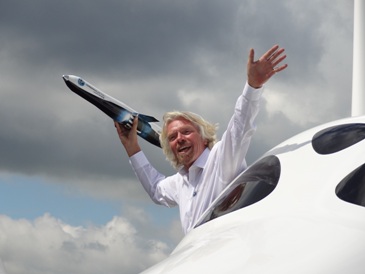 The Mastermind group's objectives are to:
Inspire, encourage and support your success

Save you time, effort and money by leveraging other people's knowledge and network

Motivate you to achieve more critical goals via accountability
Who is this meeting for?
Winners who want to associate with more Winners.
Meeting Agenda
09:30 Networking
09:45 Introductions and Good News
10:00 Mastermind Hot Seat - tap into and leverage the genius of others
12:15 Make Great Decisions based on your epiphanies
12:30 Close
NOTE: All participants sign a non-disclosure agreement so you can take a deep dive into the groups collective experience, knowledge and access the 'Third Mind' to help you make the best possible decisions possible for your enterprise.
The High Fliers entrepreneurial mastermind is hosted by Eden Scott, 26 St Andrew Square, Edinburgh, EH2 1AF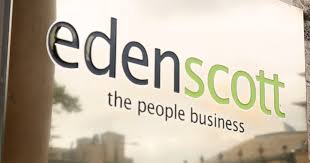 Eden Scott connect great people with outstanding employers and run Talent Spark the Startup & SME recruitment service for entrepreneurial businesses in Scotland.
These groups are facilitated by James Shoemark who has personally coached over 5,000 people since 1985, has been running business mastermind groups since 2010 and is currently building his sixth startup Inverlife.com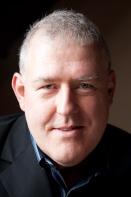 Check out his short video about the benefits of Mastermind groups here: