Say hello, and chat about St Katharine's, local history or the Tower of London. Any time during the period is ok.
About this event
I love this area, and have picked up so much local knowledge while researching for my books. No, I am not an expert, so though I'm pleased to pass on knowledge, it's equally pleasing to listen to others. Just come along if you prefer not to get a free ticket- just wave if I am already talking to someone. Some people enjoy a short time, others prefer longer.
The pictures below are of the swans and cygnets at Spirit Quay, on the patio at the Turk's Head, Hermitage Basin, St John's Graveyard, the Turk's Head, Spirit Quay, Ancient Map pre London Docks, Tugs and Lighters in London Docks.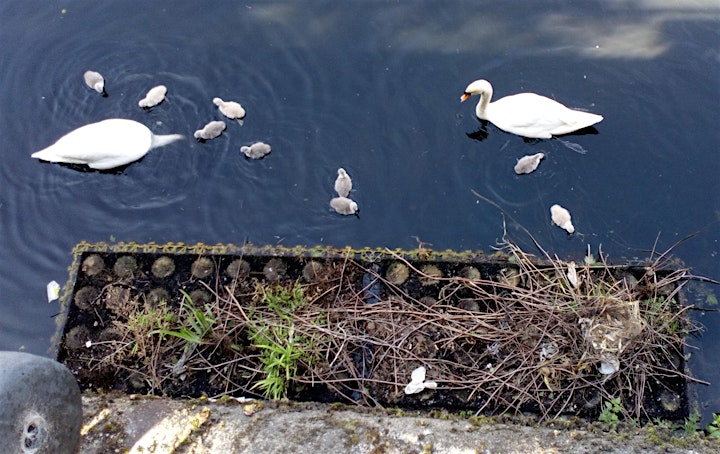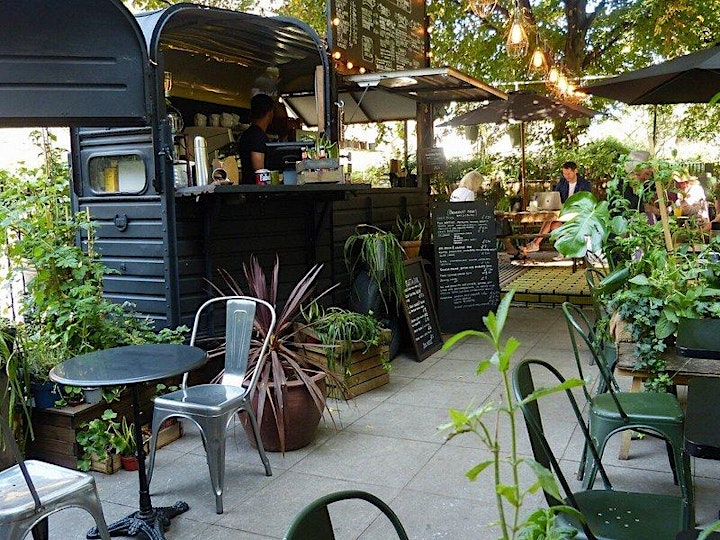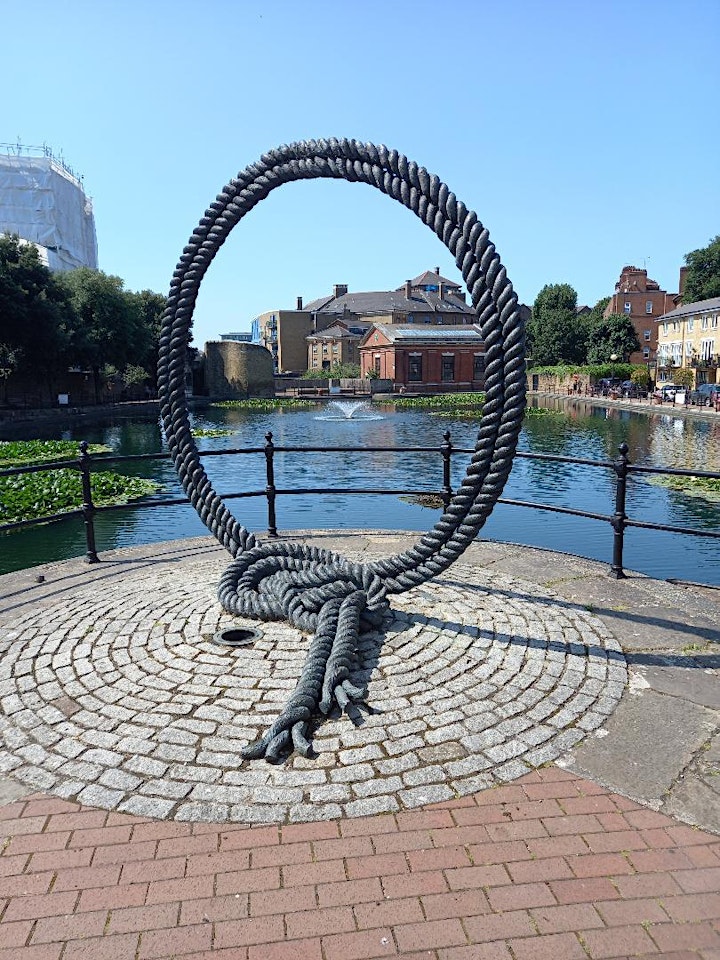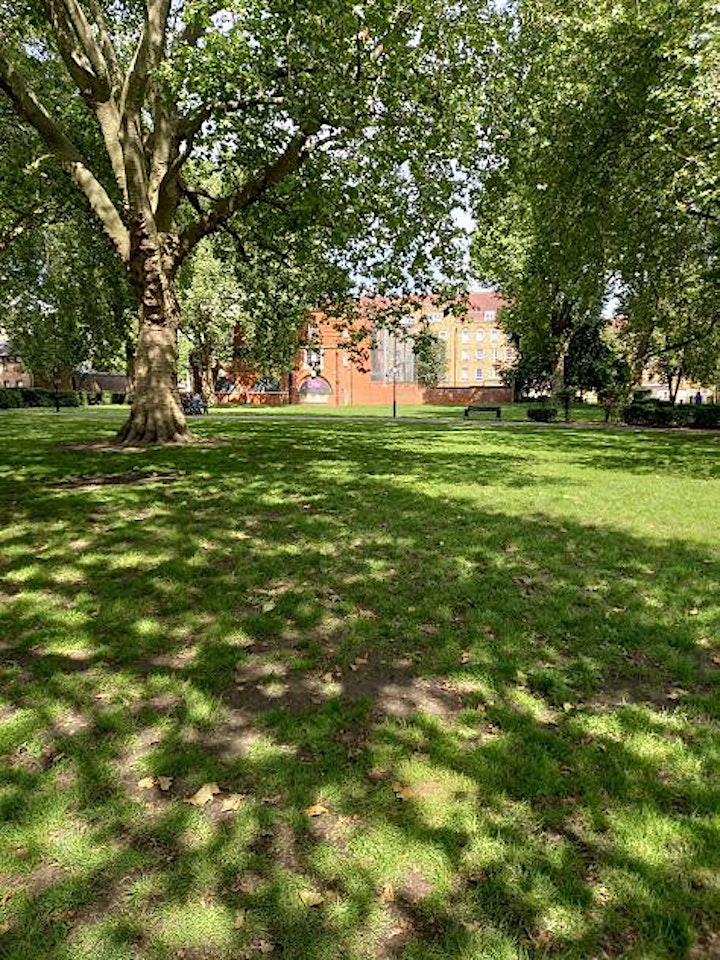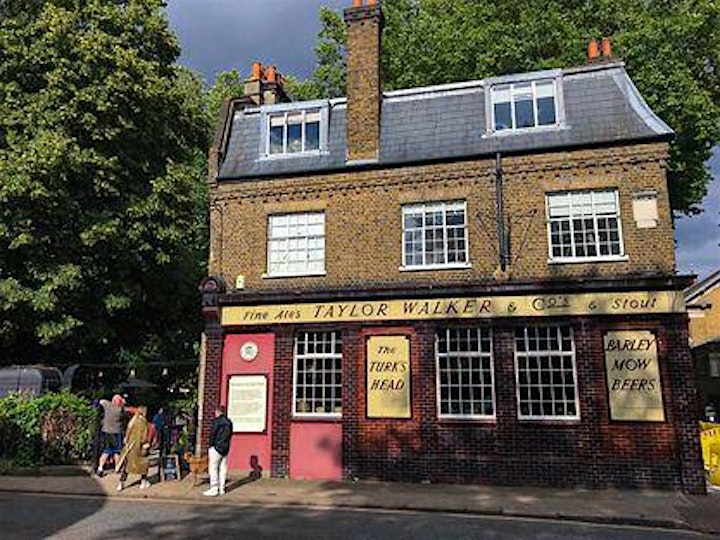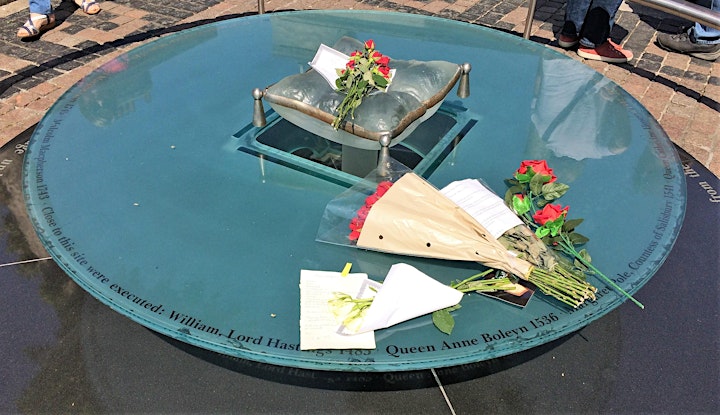 Organiser of Wapping History, Dickens and The Tower
I have written a new book describing a year at the Tower, which gives an inside account of all the people and how it works- it features how 'Poppies' came to be and was organised and the Foreward is by General
Lord Dannatt. I have also written about the fascinating history of St Katharine's and am fortunate to live near my world famous neighbour.