An online reading and discussion of war poetry, with poet Michael Longley and others.
About this Event
The War Poets Association (www.warpoets.org) invites you to a reading of war poems. Six readers, including poet Michael Longley, will read some of their favourite war poems and talk about why they have chosen them. Poets featured will include Edward Thomas, Wilfred Owen, Siegfried Sassoon, Mary Borden, Robert Graves and Isaac Rosenberg.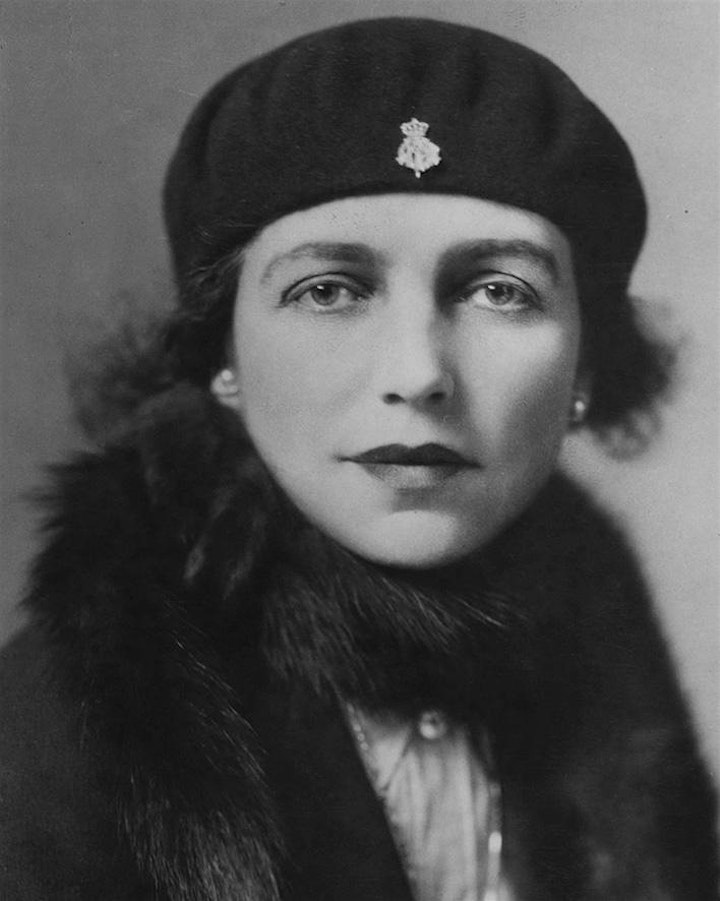 Mary Borden served as a nurse in the First World and wrote some of the most remarkable poems of the war, based on her front-line experiences in Belgium and during the Battle of the Somme.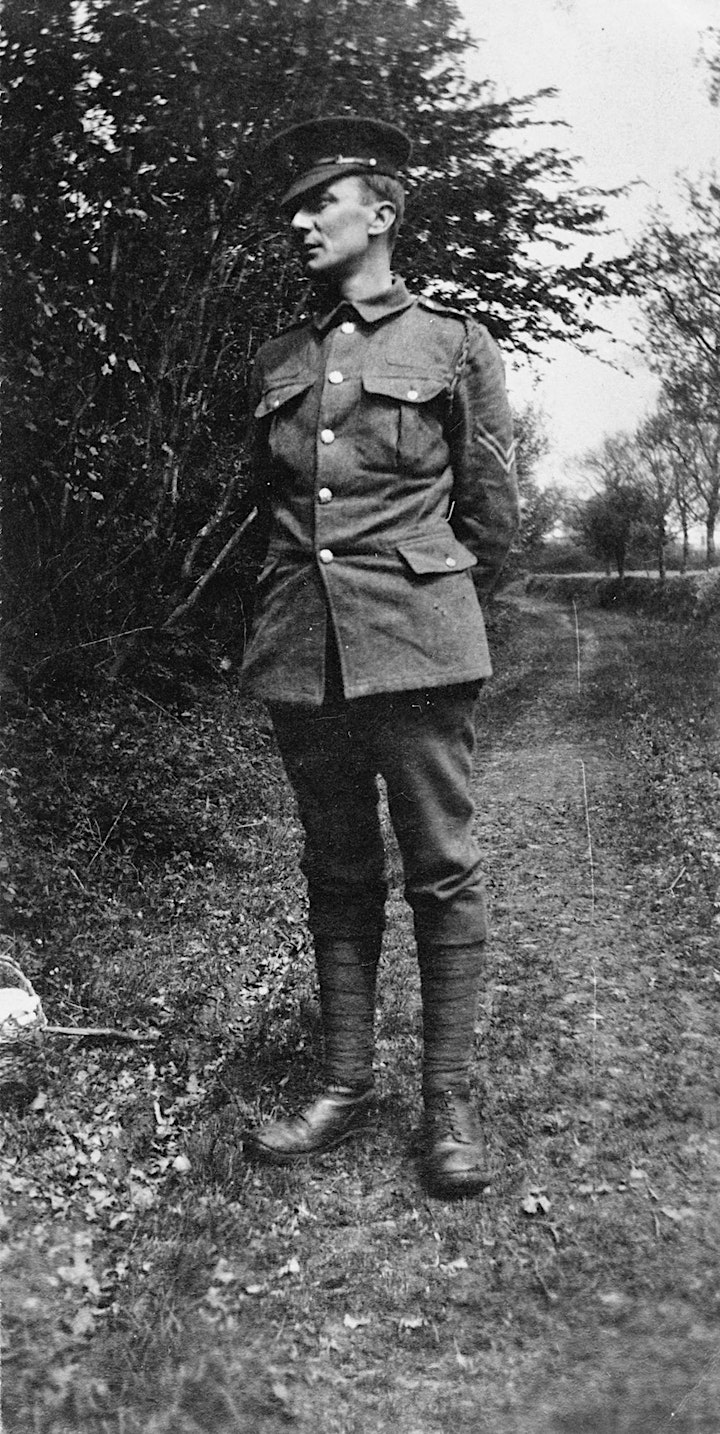 Edward Thomas served with the Royal Artillery in France for just a few weeks before he was killed, in April 1917.