Warhammer 40,000 GT - 2000 point - 32 Players. You will be playing on different immersive tables with matching mats and stunning terrain.
About this event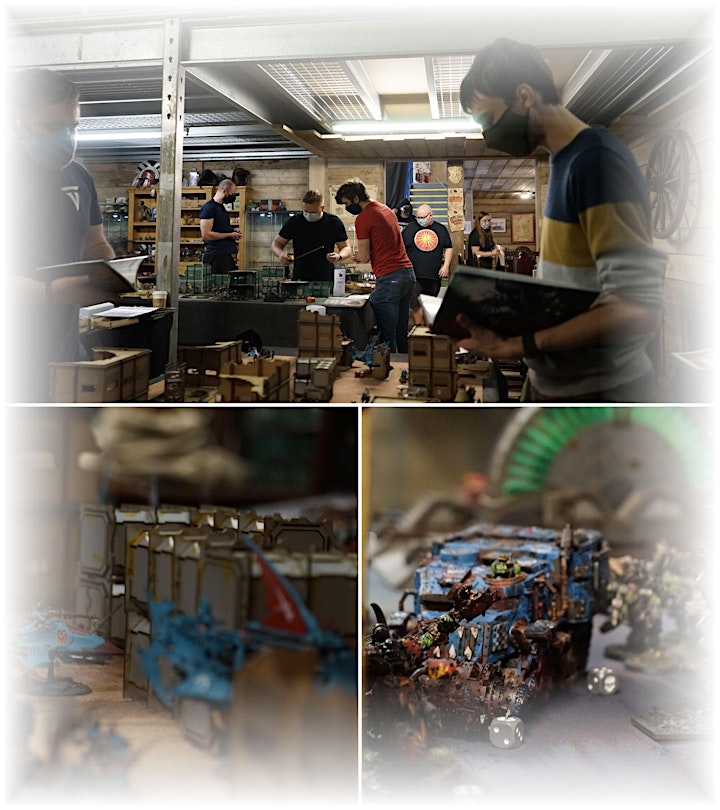 Click the link below to go to the player pack
CLICK HERE >>> Player Pack FactoruM GT - July 2021
All list will need to be submited by the 28th at 8pm, there is camping available on site.
SATURDAY 31ST JULY
REGISTRATION
08.30 AM - 09.00 AM
MORNING BRIEFING
09.00 AM - 09.30 AM
GAME 1
09.30 AM - 12.15 PM
LUNCH 12.15 PM - 12.45 PM
GAME 2
12.45 PM - 15.30 PM
BREAK 15.30 PM - 16.00 PM
GAME 3
16.00 PM - 18.45 PM
SUNDAY 1ST AUGUST
REGISTRATION
09.00 AM - 09:30 AM
GAME 4
09.30 AM - 12.15 PM
LUNCH
12.15 PM - 12.45 PM
GAME 5
12.45 PM - 15.30PM
AWARD CEREMONY
15.45 PM - 16.00PM
Click the link below to go to the player pack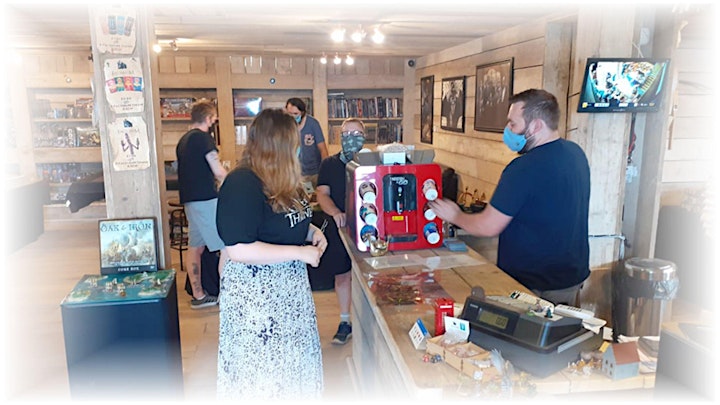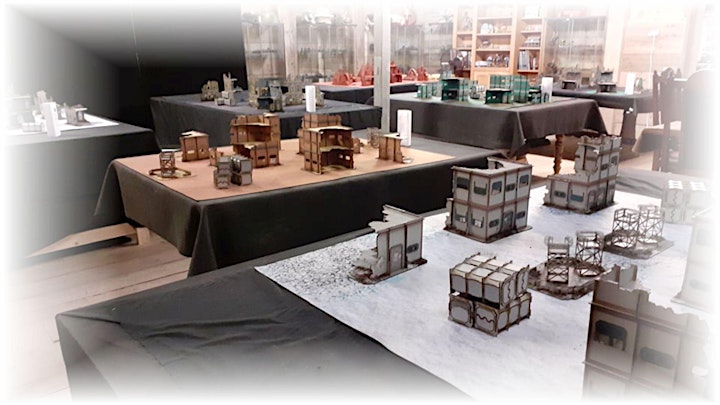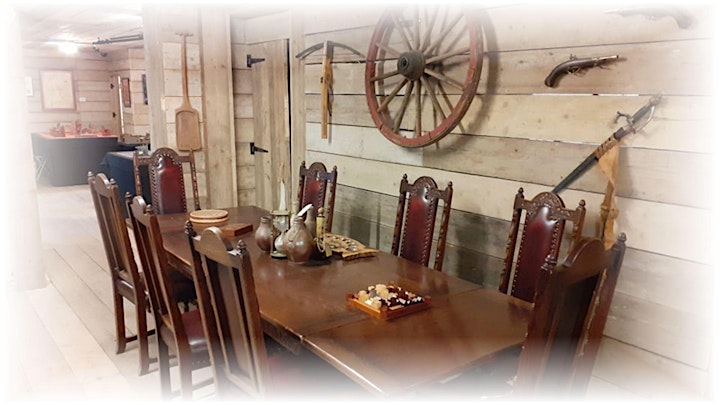 Organiser of Warhammer 40,000 FactoruM GT July21 (32 players)