Description
Discover your potential as a man
Let go of the Mr Nice Guy / People Pleaser in you
Develop real, workable Warrior skills
Reconnect with nature and tap into your inner caveman
Be free of the conditioning to always be a 'good boy'
Ground your feet, deepen your breath, balance your core, grow, lengthen and strengthen your spine
Contribute to a brotherhood
Leave as a searching man... return as a WARRIOR.
---
There IS a warrior in you... but if you have no access to this warrior energy, then your niceness is almost certainly a protective reflex more than a chosen mode of being.
You're a nice guy. But how do you know if this is genuine or whether it's a mask you use to keep yourself safe?
For a series of sociological reasons in recent history, most of us men have become completely estranged from our destructive capacities. The result isn't just that the world is becoming generally 'safer' which is great, however, on an individual level many men feel:
Easily pushed-over
Uncertain of their place in the world now that we have no warrior culture outside of the military
They entertain fantasies of 'saving the day' when in reality this never takes place
Becoming fed up with being pushed over, some men take on an abusive/bullying persona
They suffer from the Mr Nice Guy Syndrome - fearful of upsetting people and anxiously avoid confrontation
They are unconfident in how they will respond to confrontation
They harbour deep, hidden resentments that often come out in bursts towards the people closest to them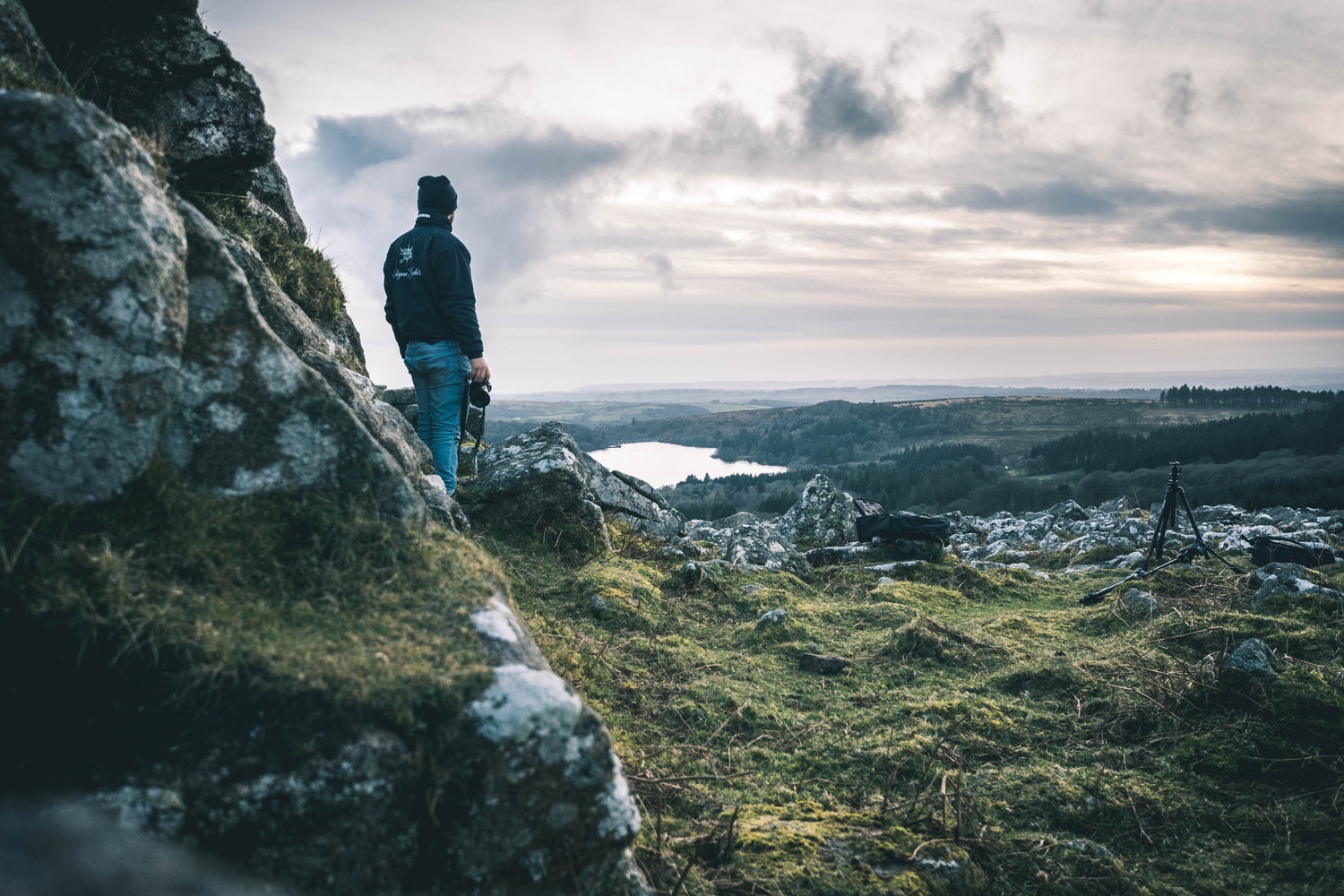 __________________________________________________
In an attempt to civilise humanity and generally reduce conflict in the world, governments and religions have been imposing civility on human beings for many hundreds of years. And men in particular have been the target of this imposed civility for a host of reasons.
The mistake we have made is to not only insist on civilised behaviour, but we have shamed some of the most base instincts we have as a species.
The result has been suppression and denial of natural instincts we have, as men in particular, which has resulted in the current state of confusion and resentment many men feel in their masculine identity, as well as a host of 'toxic' reactionary behaviours.
The mistake society has made is to vilify men for natural parts of their being.
The mistake we have made as men is to believe what society has told us.

__________________________________________________
The truth is, it is the integration rather than the rejection of our 'shadow' that makes us trustable as men and genuine in our caring.
Archetypes, as described in Jungian Psychoanalysis, are primitive mental images inherited from the earliest human ancestors, believed to be present in the collective unconscious.
Amongst these archetypes is the Warrior.
When this particular archetypal energy is repressed, it either dies off leaving a man feeling weak, impotent and deeply incomplete or stagnates and becomes something toxic, turning that man into an abuser or bully.
The world wants men who do not cause unnecessary harm... not men who COULDN'T hurt a fly.
__________________________________________________
Through coaching men in Unarmed Combat and personal security tactics for over 10 years, I have been given a deep insight into the current state of how men place themselves in the world around the Warrior archetype.
Through exploring my own story as a man who was abused as a boy and who has had a unique relationship with violence his entire life, I have transformed my own life - thanks largely also to my 28+ years in the Martial Arts.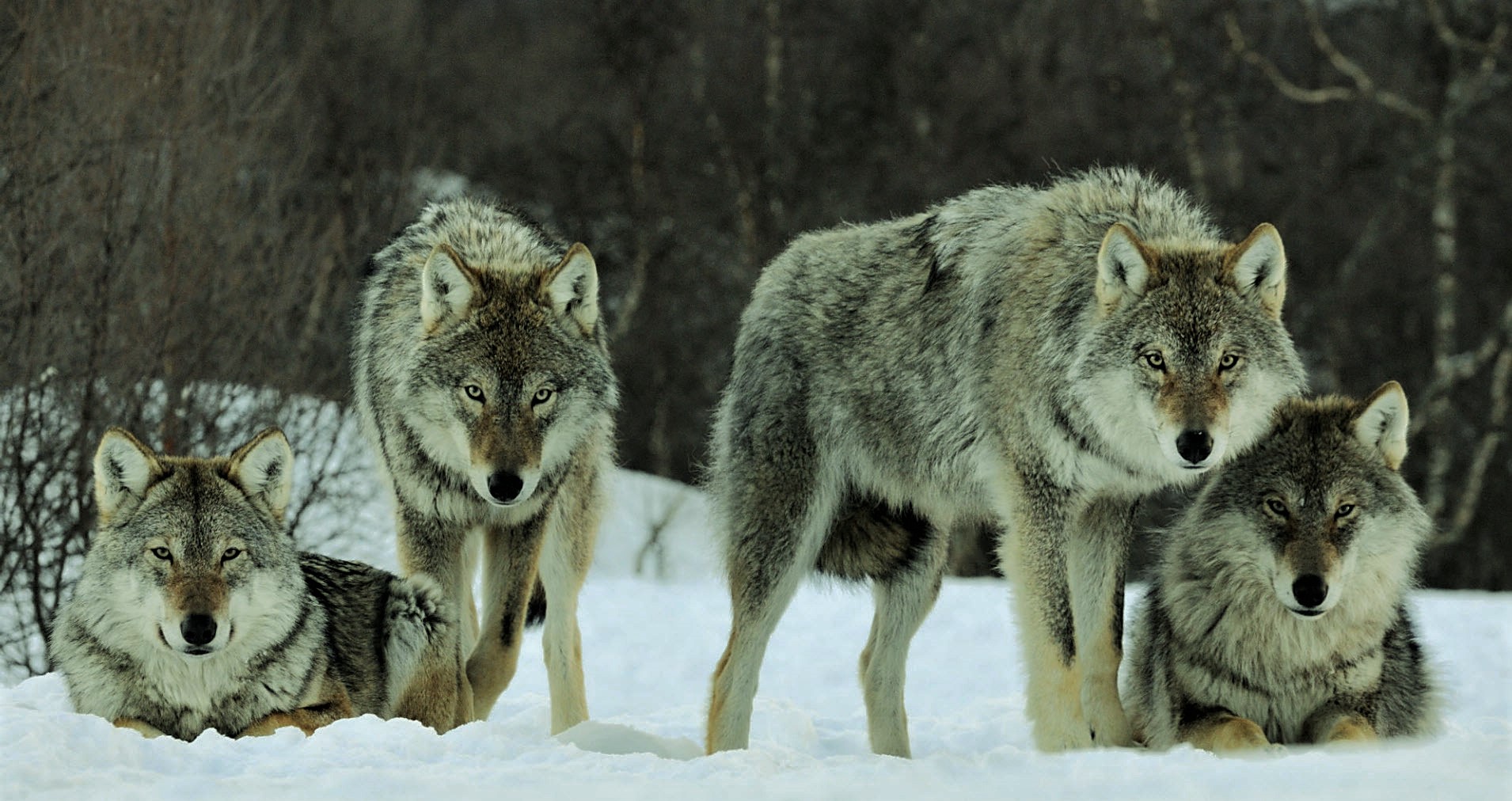 __________________________________________________

Using various practices from the Martial Arts and other modalities, I guide men into a process of safely stepping into (and out of) the Warrior archetype.
In this camp, the men will also undergo a specialised re-conditioning process extrapolated from my own experience of training with the British Army. This is based on a tried-and-tested process that has been used by what is arguably the most effective organisation in the world at creating warriors (politics aside!).
In my coaching, having successfully guided people through the recovery of their trauma, we will use the same principles to provide a safe container in which the men can safely explore their Warrior energy, integrate it and the experience itself and then return to a grounded and heart-centered space.
__________________________________________________

Course Content:
Meeting at a specific time and place, the men will move into to a designated harbour area in a 'silent hike' where we will then set up camp together.
Thorough training in the Op.3 Unarmed Combat System. This is so that our Warrior embodiment is not only symbolic but made real through functionality. Men will leave this camp with a workable skill-set in personal defence against violence through the use of necessary force.
Physical and psychological processes that have been used in ancient 'rituals' as well as modern psychological military training practices for helping men harness and step into the Warrior energy we all hold within us.
Men's Circle - a unique opportunity to feel seen and heard as a man without judgement. And to see other men and learn that you are not alone in your struggles. Feel the personal empowerment that comes from taking on the responsibility of holding space for other men. Gain insight into what it is that bonds warriors together so strongly.
Explore your story - identify and dissolve the conditioning you have personally experienced around the Warrior Archetype. Notice where you carry shame that was 'given' to you as a male... and let it go.
Find and refine your edges through struggle. There will be periods of time in this camp where you are deliberately uncomfortable. You are given the choice to opt out of any of the activities suggested, but through volunteering for these 'duties' you will discover your true self. You are likely to discover that there is more in you that you realised. It's also possible that you discover a limitation, which is one of the most valuable lessons one can learn; as it gives us a starting point from which to grow from.
Undo your conditioning around having to be a 'nice' guy or even worse, a good little boy. In this camp, your niceness has no place. But as you feel the difference between being a 'nice guy' vs being a 'good man', you will find that your caring only becomes genuine when divorced from the fear of displeasing. You will be given the opportunity through having to come together as a group to discover that your real heart comes alive when serving the man next to you, from a sense of chosen duty instead of someone else's expectation.
For the time we are on-site, we will be living 'tactically', following certain military protocols for how we move, sleep and communicate. This is an introduction to the concept of 'enemy' which is central to the Warrior archetype and a piece of the human experience we are all missing.
The Initiation. The final exercise on the last day will be where the real transformation is made.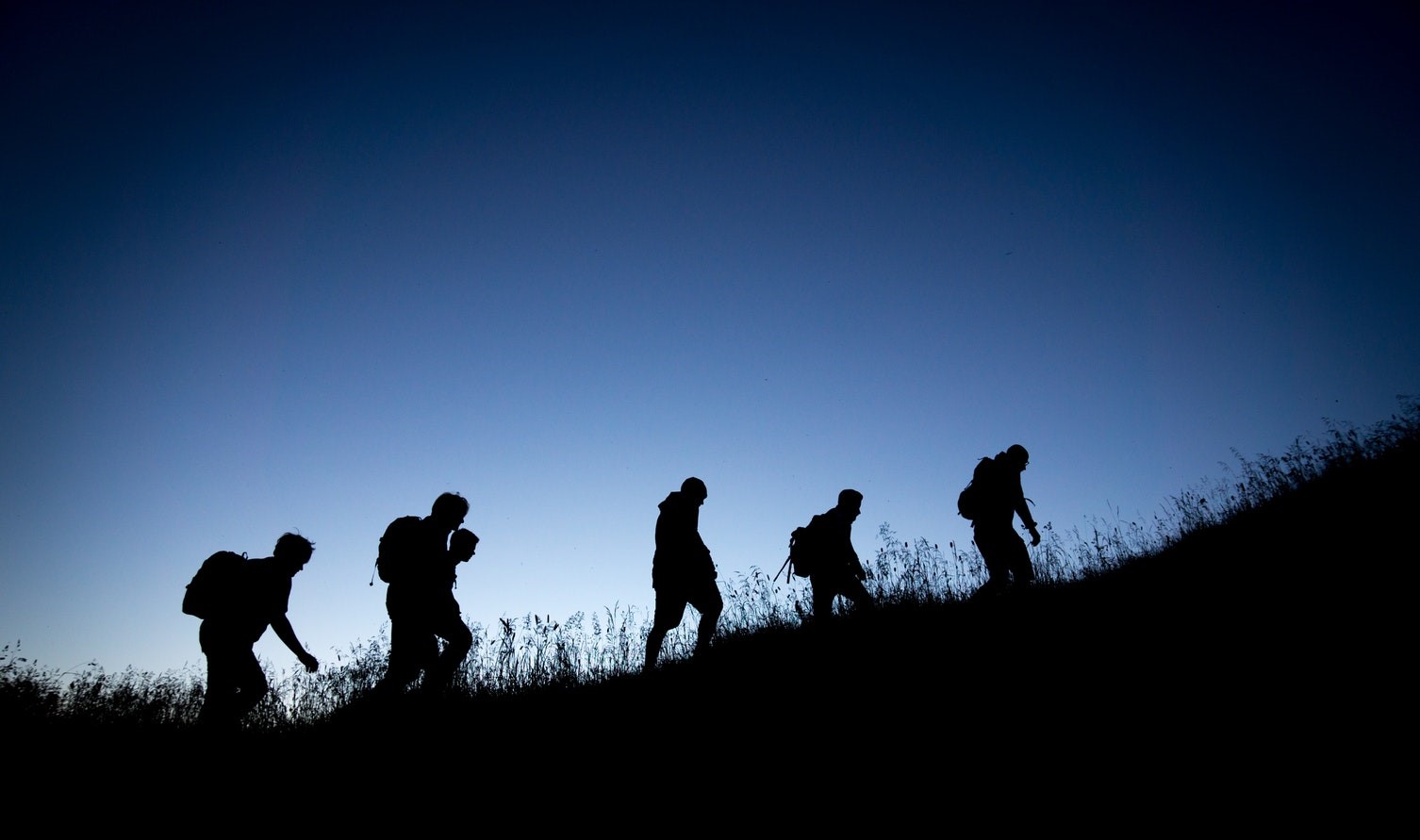 __________________________________________________
Having become familiar with our Warrior and integrated the darker parts of our nature, the purpose of this initiation is for the men to return home more complete than when they left. More useful and responsible, with a new aspect to their identity as well as a new set of very real-world skills.
When a man has integrated his shadow, people can feel it and they respond differently to him than they did previously. He is a man who commands (not demands) respect - because his kindness and caring are no longer the result of his unconscious conditioning. They are a choice. The choice of a man who doesn't actually have to be nice if it's not appropriate to the situation - a man who is fully capable of NOT being nice.

__________________________________________________
This is camp is for a maximum of 14 men, so reserve your space now before they all go.
__________________________________________________


For this camp you will need:
You will need a tent. If you happen to have a two-man tent and don't mind sharing, please let us know as this could work for us in terms of minimising the size of our camp area and the weight we will need to move as a group. A shelter shet can also work.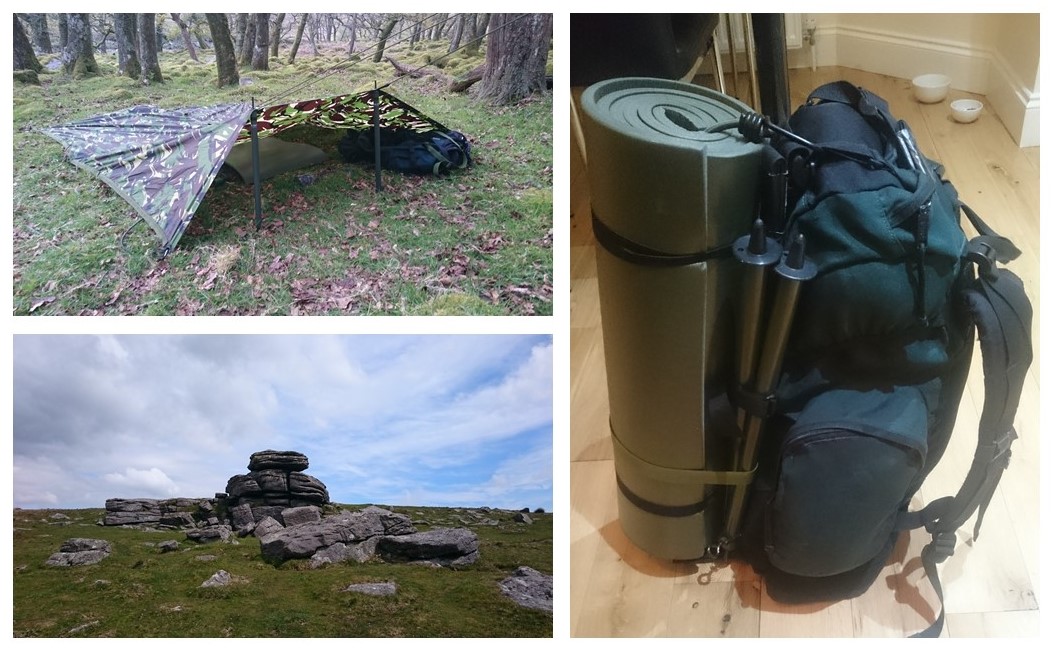 Sleeping bag and roll mat. If deciding between lightweight or heavy sleeping bag, it's better to pack too 'heavy' and be warm in the night than too light and be cold.
Food will be provided in the way of military-style ration packs (menu options to be given closer to the date), but you will need to bring several energy bars/flapjacks and/or fruit and nut mixes for consuming between meals and exercises.
Water bottles + water. We will source water on-site but you should bring 2 litres with you for the first day as we will hike to our camp location. The bottles should be durable as they will be re-used throughout the camp.
Eating utensils - knife/fork/spoon.
The weather is of course subject to change, as it always is in England, with temperatures potentially dropping considerably in the night and therefore you will need layers of clothing that can be reduced down enough to get hot and sweaty in and layered up enough that you can sleep outdoors in cold conditions. Also essential is a waterproof outer layer, preferably for both top half (hood essential) and bottom half.
Footwear must be durable. Hiking boots/shoes are preferable but you may be able to get away with sturdy trainers if you don't mind them coming back worse-for-wear. Also note that your risk for injury is higher with anything other than outdoor footwear.
Washkit - toothbrush, washcloth, toilet roll, hand sanitizer, wet wipes.
You will need to carry all of this, and possibly some extra 'platoon' items... therefore, please don't show up with a Louis Vuitton wheely case; you'll need to carry everything on your back. That means a backpack or army bergen (no holdalls as you will be required to run and move tactically while carrying this).
Other bits of kit:
Knife.
Gloves suitable for working in.
Torch.
Watch.
2 x Bin bags.
Weatherproof matches.
Small pan or mess tin.
Cup suitable for hot liquids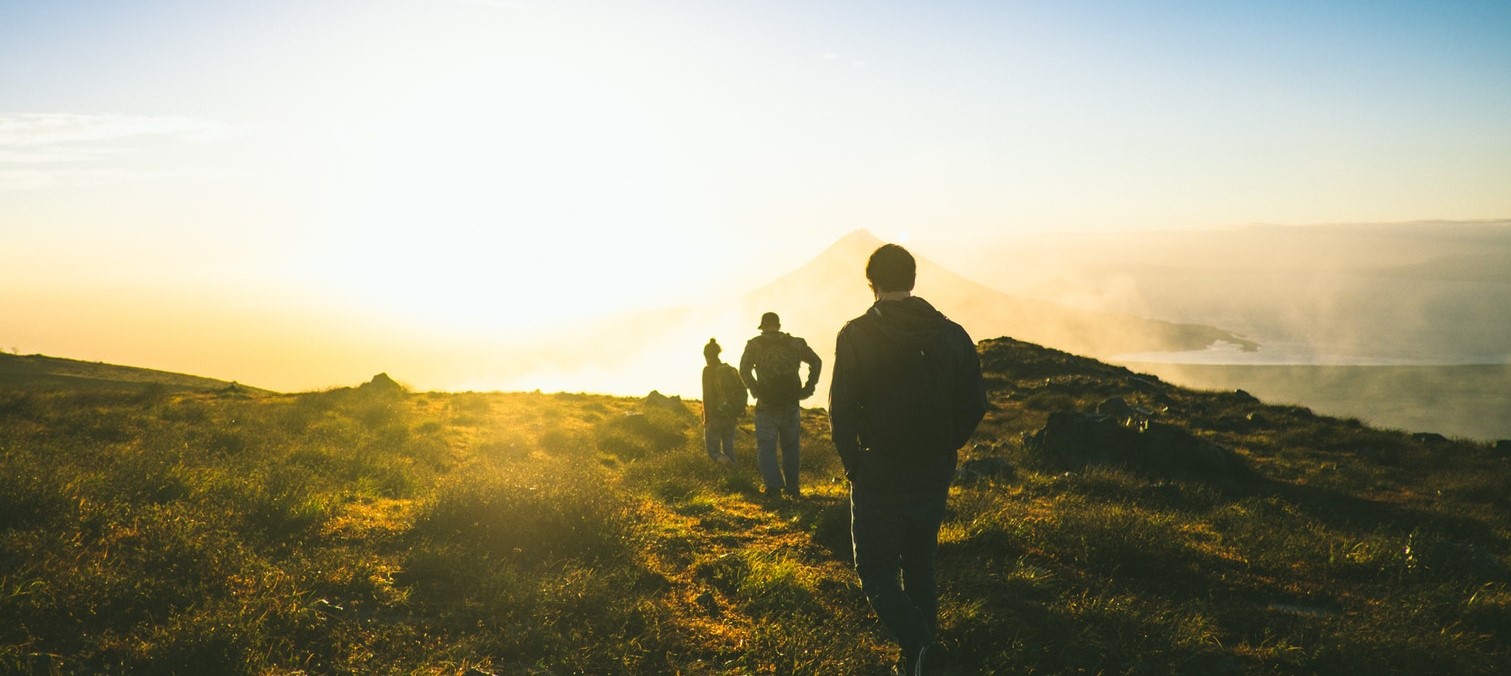 Logistics:
The meeting place will be Ivybridge Station 3rd of May at 1200hrs.
We recommend buying your train ticket (if coming that way) ASAP.
Training will end in the late afternoon of Sunday 5th (at an unspecified time - so we recommend an open-return ticket if travelling by train)

Fitness/Health:
You don't have to be super-fit to take part in this. But if you have a particularly sedentary life, it's highly advisable that you start moving prior to this camp (particularly, walking at speed with some weight on your back if your body isn't prepared for hiking). This will be a very physical weekend where not only will we be doing physical exercises but the environment itself demands a certain basic level of mobility and health.
No one will be pushed further than they can go, but they will be pushed.
If you have ANY medical conditions you MUST let us know before booking.

BOOK NOW OR GET IN TOUCH TODAY IF YOU HAVE ANY QUESTIONS.
---


"Working with Sharif has been truly transformational for me. His workshops always go deep and achieve personal change in unexpected ways by giving the body new experiences that can carry over into all areas of your life. I particularly appreciated Sharif's emphasis on the body-mind connection and the feeling of mutual support and openness among all the participants at his workshops"
- W.R