Event Information
Location
Level 17, The Shard
32 London Bridge Street
London
SE1 9SG
United Kingdom
Join us at WBS The Shard or via MS Teams, where our panel of seasoned practitioners will help demystify DeFi.
About this event
Cryptocurrencies are headline-grabbing. Millions, if not billions, are made or lost every day – seemingly all too easily. And Bitcoin is only the beginning: anyone who has fallen down the rabbit hole that is crypto will know that it is a space where innovative ideas emerge constantly. Whether you are a cynic or an enthusiast, the underlying blockchain technology has undoubtedly attracted billions of dollars and some of the brightest minds. It has been hailed as the dawn of a revolution! For example, Ethereum can manage complex transactions, such as minting NFTs, in contrast to Bitcoin which can only transfer value.
DeFi encompasses all emerging technology based on decentralized technology: it offers a rich spectrum of financial services that claim to be superior to the conventional service in every way. International transfers can happen in seconds, without the need for any intermediary and at a fraction of the cost.
Uniswap, stacking, NFT, gaming and metaverse – the possibilities seem endless. But to the uninitiated DeFi is still an obscure concept that has largely stayed away from mainstream.
We are proud to host a panel of seasoned practitioners in this emerging field to help us demystify DeFi:
Sally Sfeir-Tait, CEO of RegulAItion, a decentralized knowledge sharing platform.
Denis de Montigny, founder and CEO of FinSpark and honorary Senior Research Fellow from UCL.
George Kassis, product manager from JP Morgan Onyx, a blockchain-based platform.
Together we will explore what has and has not worked so far, and hope to offer a glimpse of what the future holds. Join us at WBS The Shard, in-person or online. Online attendance will be via MS Teams, with joining instructions being shared with registrants closer to the time.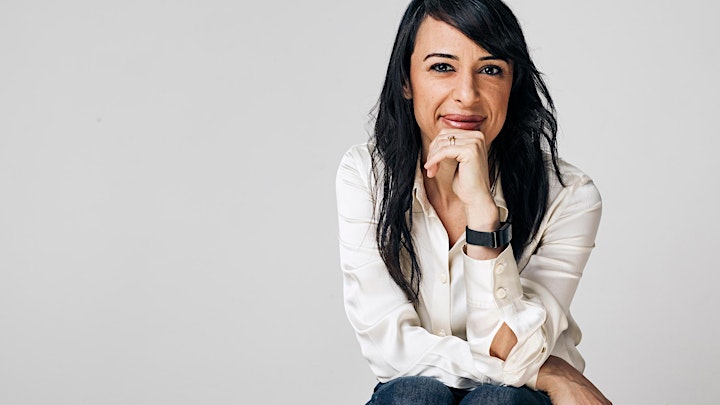 Sally Sfeir-Tait is CEO of RegulAItion Ltd, the knowledge-tech company that built AIR Platform (a DLT governance and trust middleware). She is also an Honoroary Research Fellow at UCL, where she works on translating data governance legal requirements into legally and technologically engineered solutions.
Previous roles include General Counsel, Head of Compliance, Financial Services Regulator, and most recently Partner at Clyde & Co. Here, Sally drafted legislation for blockchain based digital identities, and was a founding member of Clyde Code. She also advised companies globally on token issuances, marketplaces and exchanges.
Sally has published a book, along with Professor Philip Treleaven (UCL), on the impact of technology on regulation. She has also provided evidence to the UK House of Lords on the subject of Digital Regulation.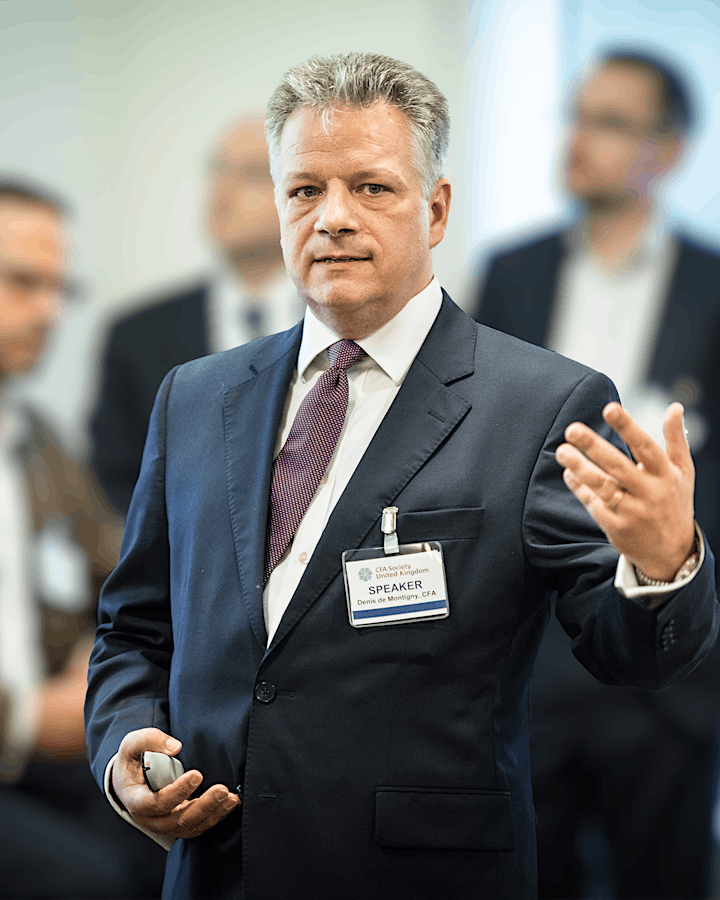 Denis de Montigny is an Entrepreneur and Early-Stage Investor, working with companies in the web3.0, metaverse and crypto space as well as more traditional start-ups. He is currently an Honorary Research Fellow at UCL, where he researches crypto and natural language processing.
Denis was previously the CFO of Edmond de Rothschild's bank in London and Luxembourg.
Denis has an MBA from Warwick Business School as well as a PhD in Computer Science from UCL.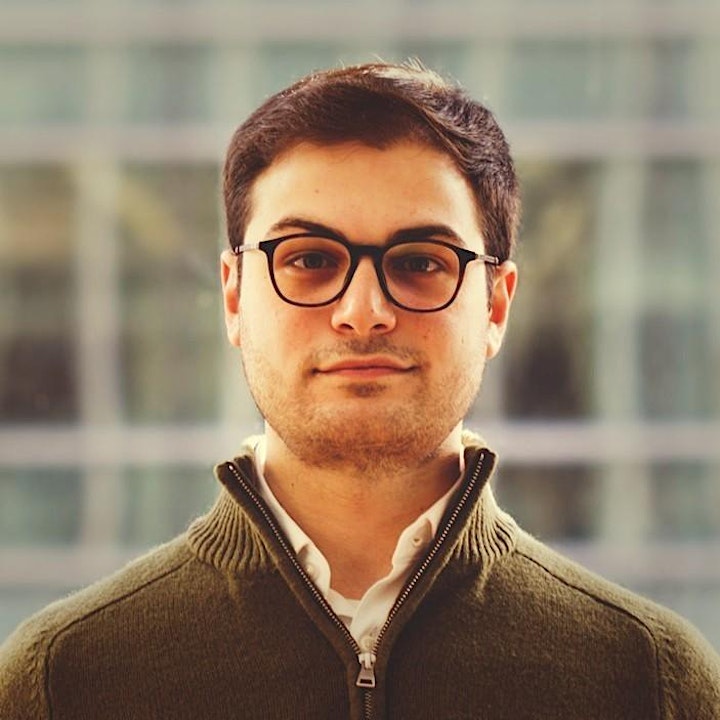 George Kassis first joined JP Morgan in 2015 as a Summer Analyst before becoming a full-time Analyst in Product Development, AI & Data Analytics (Security Services – Payments, Liquidity and FX). He has since been promoted into Associate positions and is now Vice President – Product Manager of Onyx by JP Morgan.
Formed in 2020, Onyx by JP Morgan is at the forefront of a major shift in the financial services industry. It is a blockchain-based platform for wholesale payments transactions, changing the way that money, information and money move around the world.
George is an alumnus of the University of Warwick, having completed the Higher Education Foundation Programme in Business Studies.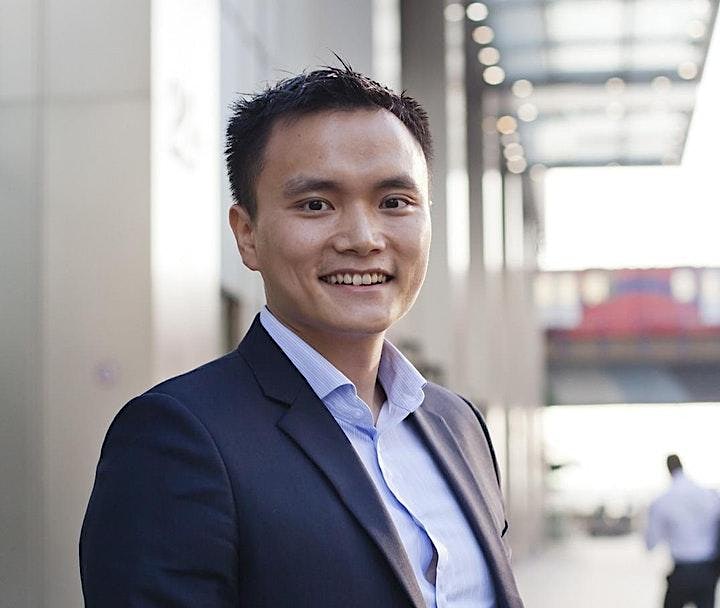 Tornar Yang, CFA, will moderate the session.
Tornar is the Chair of the Warwick Professional Finance Network. He has been part of the Network since graduating eight years ago.
Besides his voluntary work at the Alumni Network, he works at JP Morgan where his team provides derivatives pricing services to Fund Managers.
Tornar holds a Full-Time MBA from Warwick Business School.
Date and time
Location
Level 17, The Shard
32 London Bridge Street
London
SE1 9SG
United Kingdom