Warwick Life Sci & Healthcare and Technology Networks present: Transforming...
Description
A joint event delivered by Warwick Life Sciences & Healthcare Professional Network, Warwick Technology Professional Network, GestureTek Health.
About the Evening:
Immersive technologies provide healthcare professionals with the ability to transform the patient journey - from reception area, to treatment room, to rehabilitation regime. Gesture control and virtual reality (VR) based technologies allow hospitals to create a fun environment that increases patient sensory engagement whilst lowering anxiety. In the rehabilitation context, immersive VR therapy systems offer clinicians a powerful tool to increase patient motivation, creating marked improvements in physical and cognitive conditions. With the potential to enhance quality of life for those affected by dementia and Parkinson's, and to improve the recovery process for stroke and brain injury patients, immersive technologies are becoming an important tool in healthcare.
On the panel: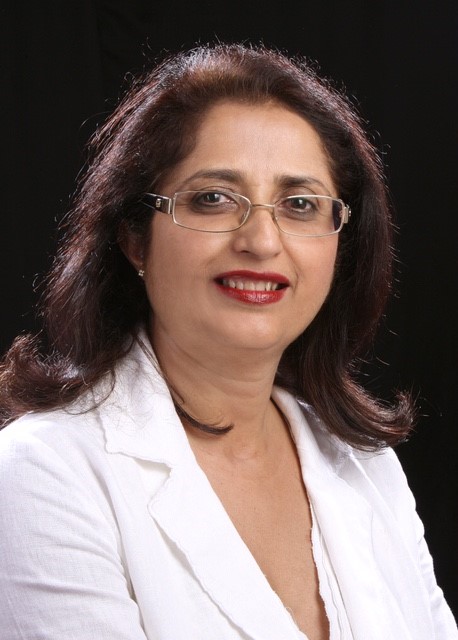 Doctor Niti Pall
Visionary senior clinician who has combined clinical practice with an entrepreneurial edge to design and deliver new models of health care in UK and international markets using an open, inclusive and creative style to ensure buy in from teams.
Highly skilled at building sustainable networks for improving patient care across boundaries, particularly with secondary care, the voluntary sector, governments and businesses.
Dr Niti Pall worked as a doctor in a thriving inner-city practice, which integrated other practices and is now the largest general practice in the UK. She helped extend care in the community with the first health CIC in the country. She was a board member of Diabetes UK and is chair elect of the International Diabetes Federation. She was also an Associate Director at the Department of Health and advisor to NHS Global. She led the formation of Health India private Limited, a primary healthcare business set up with intent to redesign primary healthcare in India. It established holistic family practice in Delhi. Lead the venture as chairperson and MD. Recognised by the Wellcome trust and asked to contribute to a high level White paper on links between India and the UK.
She worked for a year with HCL a technology company as their CMO to develop and scale a primary health care model in India.The first 8 clinics are launched and working. She worked at BUPA in the International development markets and was responsible for the medical and Innovation function across the funding and provision businesses across emerging markets. She has been recognised by the Royal College of GPs with a special commendation for outstanding contributions to the discipline of primary care.
Professor Sube Banerjee
Sube Banerjee is Professor of Dementia and Deputy Dean at Brighton and Sussex Medical School, directing its Centre for Dementia Studies. Clinically he works as an old age psychiatrist. He served as the UK Department of Health's senior professional advisor on dementia leading the development of its National Dementia Strategy.
He is active in health system development and works with industry and governments on health systems, policy and strategies to improve health for older adults with complex needs and those with dementia. An applied health researcher, he focusses on quality of life in dementia, evaluation of new treatments and services, and the interface between policy, research and practice. He has been awarded national and international awards for work in policy and research in dementia.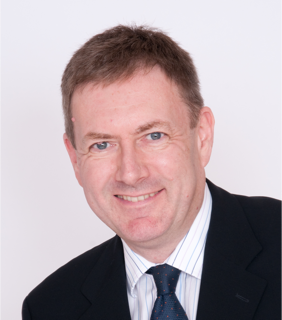 Mark Otto Smith, Independent Healthcare Business Consultant
Mark has wide experience of the UK health system and the use of digital technologies to achieve service transformation. Since 2012 Mark has been advising UK government trade teams, NHS Trusts and UK companies on international commercial development through the Department of Health agency Healthcare UK.
Mark also supports technology companies enter the UK healthcare market, having worked with the NHS while delivering outsourcing deals at BT and Capgemini. He has also worked within the NHS as a consultant on service transformation, integrated care and outcome development initiatives. His aim is to help integrate clinically led initiatives with technology to maximise benefits for the population.
About the Organisers: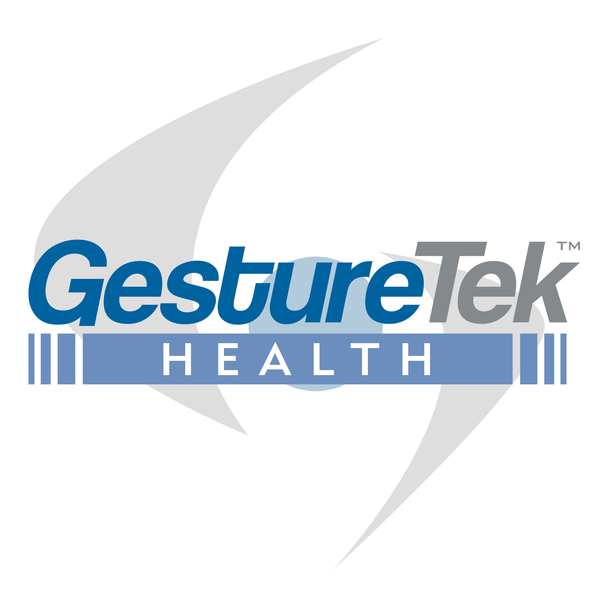 GestureTek Health is the inventor, pioneer, and world leader of video gesture-controlled displays that are revolutionizing rehabilitation, assistive technologies, and health facilities. Patients have fun in a hygienic environment with the company's touch-free, gesture-controlled solutions for virtual reality therapy, multi-sensory stimulation and immersive play. These highly engaging experiences result in marked improvements of physical and cognitive conditions— regardless of age, ability, or stage of recovery. Already being sold globally, our state-of-the-art systems have unique patient and clinical benefits that have been proven in numerous studies over the last 20 years.
Technology Showcase will feature:
IREX: The IREX (Immersive Rehabilitation and Exercise System) places the patient's live video image into virtual reality worlds while tracking isolated joint movement, combined joint movements, and full-body functional movement of both the upper and lower body. As the IREX measures, it records and reports the kinematic data of various activities. The IREX serves as a complement to traditional rehabilitation and neuro-rehabilitation regimes, and is used for injuries and conditions such as:
Soft tissue and joint injury, Stroke, Traumatic brain injury, Neurodevelopmental conditions, Neurodegenerative disease such as Multiple Sclerosis, Alzheimer's and Parkinson's, Spinal cord injury, Limb amputation
http://www.gesturetekhealth.com/node/27
CUBE: A compact and portable turnkey unit that projects an interactive gesture-controlled display onto a floor for high impact engagement and unique immersive experiential environments. A variety of applications can be used to either help participants get active and stimulate their senses, or to create calming ambient environments. The CUBE system is often placed in waiting rooms or sensory rooms within hospitals, clinics and care homes. It provides sensory engagement for those with physical or cognitive disabilities.
http://www.gesturetekhealth.com/solutions/sensory-engagement
ScreenXtreme: Enables individuals, regardless of age, condition or ability, to interact independently and to explore their own creativity and imagination. Our patented video gesture control software makes it possible to control virtual reality worlds by moving objects, changing images and creating dazzling animation effects. This touch-free system is used in waiting rooms, wards and sensory rooms.
Agenda:
18:00 Arrival, registration and welcome refreshments
18:30 Panel Session
19:30 Networking, featuring tech demos
21:00 Close
Where can one contact the organiser with any questions?
Please email business@wbs.ac.uk
What are my transport/parking options getting to the event?
Please visit http://www.the-shard.com/find-us/
Organiser of Warwick Life Sci & Healthcare and Technology Networks present: Transforming the Patient Experience with Immersive Technologies