Warwick London Network & IoD South: How to win multimillion pound contracts
About this Event
Businesses dream of multimillion pound success, but how can this become a reality for you?
In partnership with the IoD, our Warwick London Professional network is hosting an event with Sharon Field, Head of Corporate Social Investment at FM, presenting on how Corporate Social Investment (CSI) is an important factor when working with local authorities, and explaining how their financial support of the Street Soccer Foundation has given them a 1:8 Return on Investment.
FM Conway recently won a multimillion pound contract and we are delighted to offer you the opportunity to hear from them and learn how they won this contract. CSR played a very important part.
Sharon Field, Head of CSR at FM Conway Ltd, will share how FM Conway Ltd and their commitment to CSR and Corporate Social Investment (CSI) was an important factor when bidding for business with a local authorities. Their decision to financially support a charity gave them a 1:8 return on their investment.This action benefited them as a business but the affect it had for the charity was unmeasurable, Keith CEO Street soccer,is going to share how the FM Conway investment improve the lives of many homeless young people. This is an unique charity as they work with Major/premier level football clubs, and we are hoping that premier football club will also be joining us to explain why they support this charity and share the business benefits for them (we are waiting for this to be confirmed).
Fran Boorman has been voted the UK's top female influencer in 2019 by Global Woman, she is an award-winning entrepreneur, having built an multimillion pound turnover business. In 2018 Fran launched a ground-breaking new enterprise, Goal 17, who deliver a corporate mentor training which was recognised as the number one sports-led mentoring programme.
Speakers:
Sharon Field CMgr MCMI Head of Corporate Social Responsibility, FM CONWAY
Keith Mabbutt, Founder and CEO, Street Soccer
Edwin Morgan, IoD Interim Director General for External Affairs
Professor Juergen Branke, Operational Research & Systems, Warwick Business School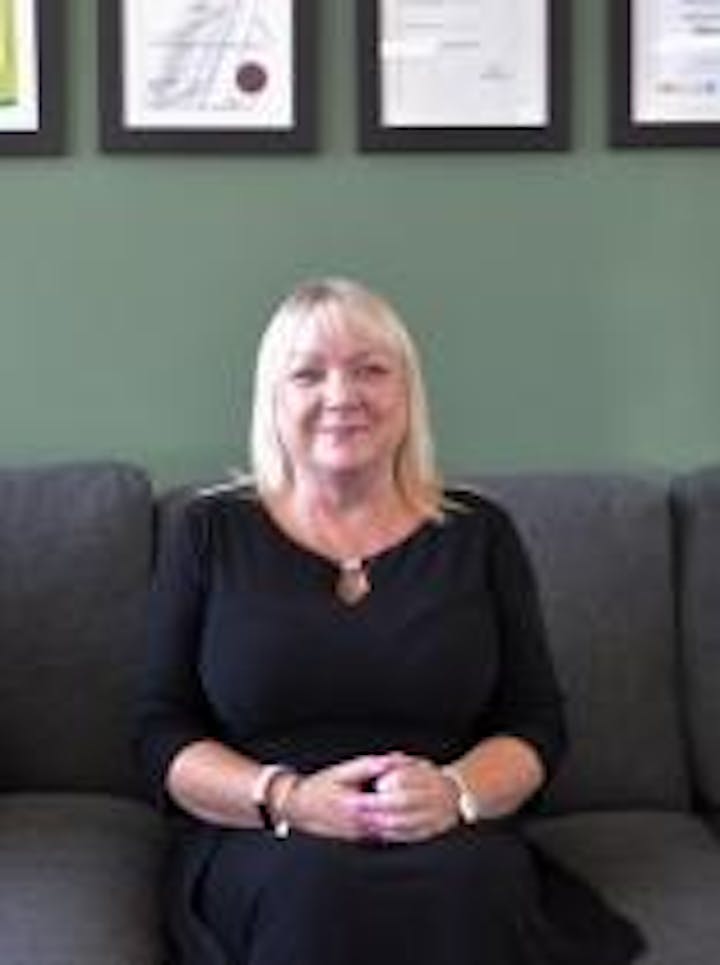 Sharon Field has been part of the FM Conway team for 30 years, in many different roles, and has participated and contributed to a company's growth from 10m to 320m, she was responsible for managing teams to help the company achieve their initial registrations with BSI for Quality, Environmental and Safety and is a chartered manager and mental health first aider. Social impact and Value is important to our clients, our community, our people and our company. I head up a dedicated team to generate ideas to increase social value through working better together in partnership with our clients and supply chain to create opportunities though the development of people and processes.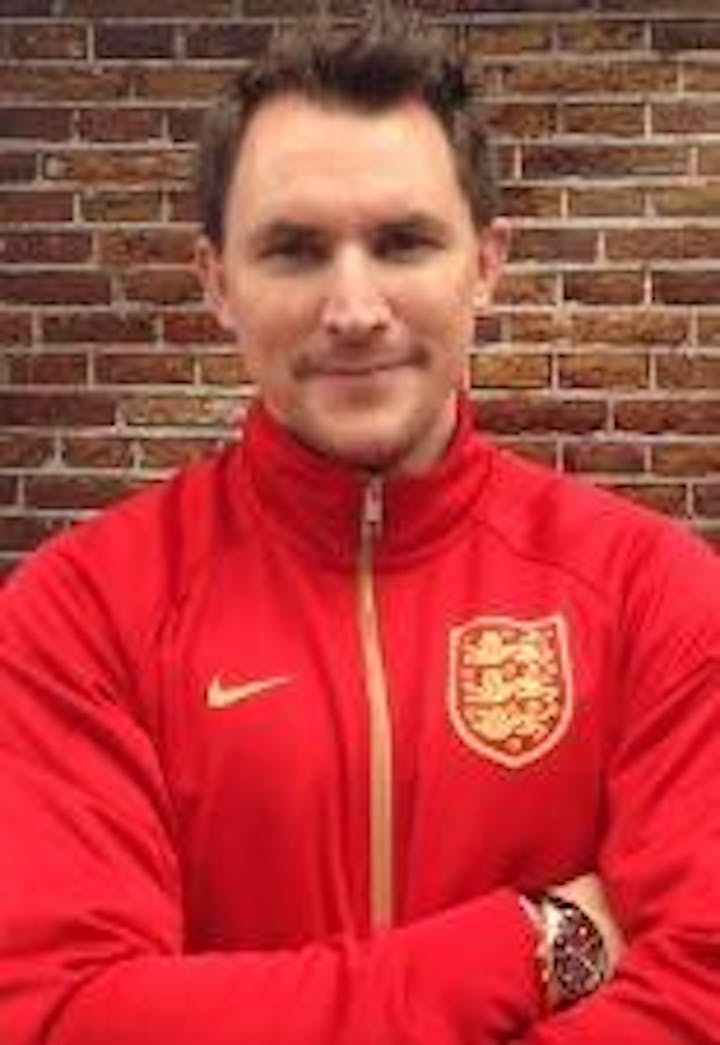 Keith Mabbutt, former footballer and multi-award-winning entrepreneur and business leader recognised by the Centre for Entrepreneurs (CfE) and The Sunday Times as one of the UK's most successful Businessmen supporting the next generation. Keith established The Street Soccer Foundation in 2015 after learning of Homelessness statistics across England.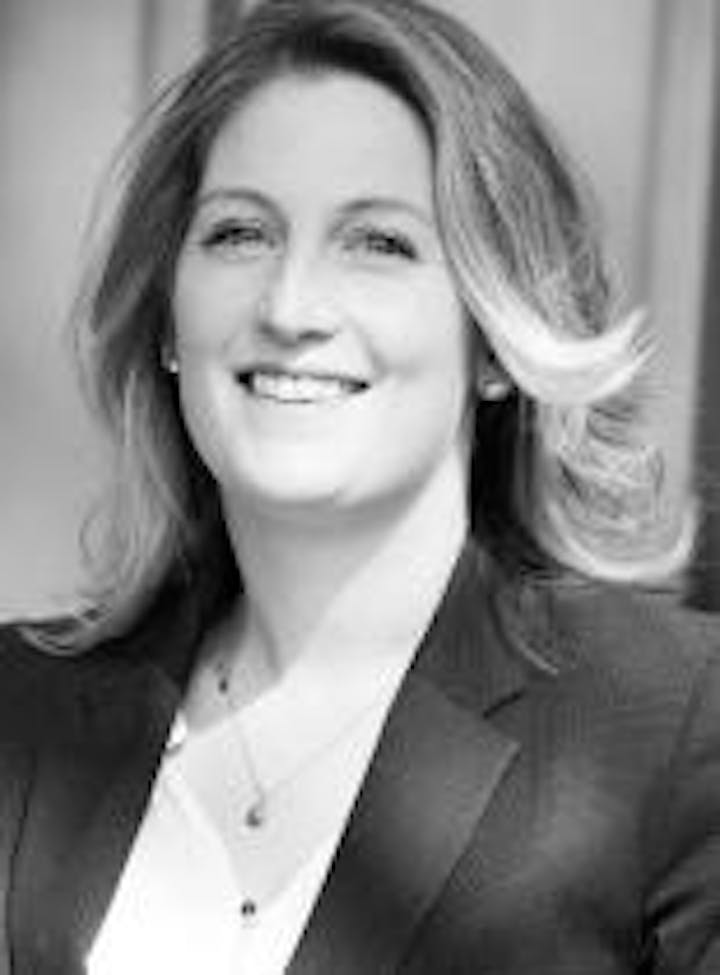 Fran Boorman, award-winning entrepreneur having built an £9m turnover business. She has gone on to support over 1000 individuals start their own enterprises and become a key spokesperson for Social Enterprise, women in enterprise.
Fran authored an international bestselling book, she is a TEDx Speaker and a regular contributor on BBC Radio discussing business and news issues. Alongside her own business interests Fran serves on large company boards in the hospitality sector.
In 2018 Fran launched a ground-breaking new enterprise, Goal 17, her aim with Goal 17 is to trail-blaze new methods for industry creating a deep understanding that 'Business for Good is Good for Business'. Companies can and should get an ROI from their CSR.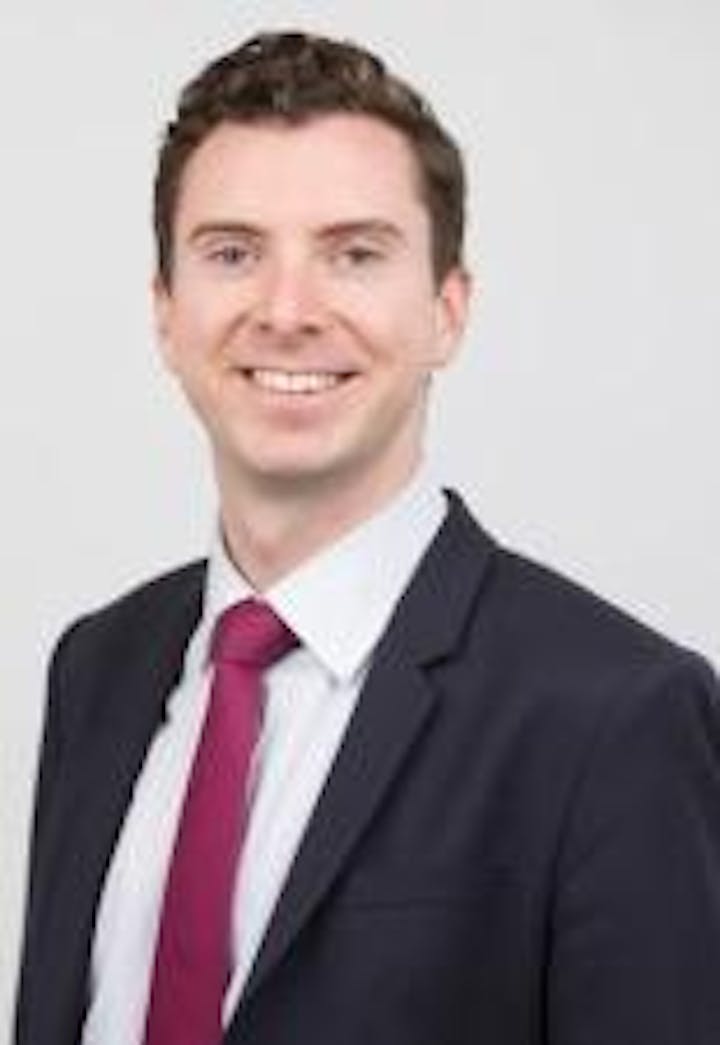 Edwin Morgan leads a team of policy experts seeking to represent the interests of IoD members to the Government and to foster "a climate favourable to entrepreneurial activity and wealth creation", which are core objectives of the Institutes' Royal Charter. The Policy team have a particular focus on promoting high standards of corporate governance among UK companies, which the IoD believes is central to a well-functioning economy.
Edwin is also responsible for the Information and Advisory Service, which provides practical guidance and support to IoD members to help them ensure the success of their organisations. Edwin joined the IoD in 2010, having previously worked as a civil servant at the Office of Fair Trading and the Department for Transport. He studied English at Bristol University, and holds a Masters in Creative Writing from Goldsmiths, University of London.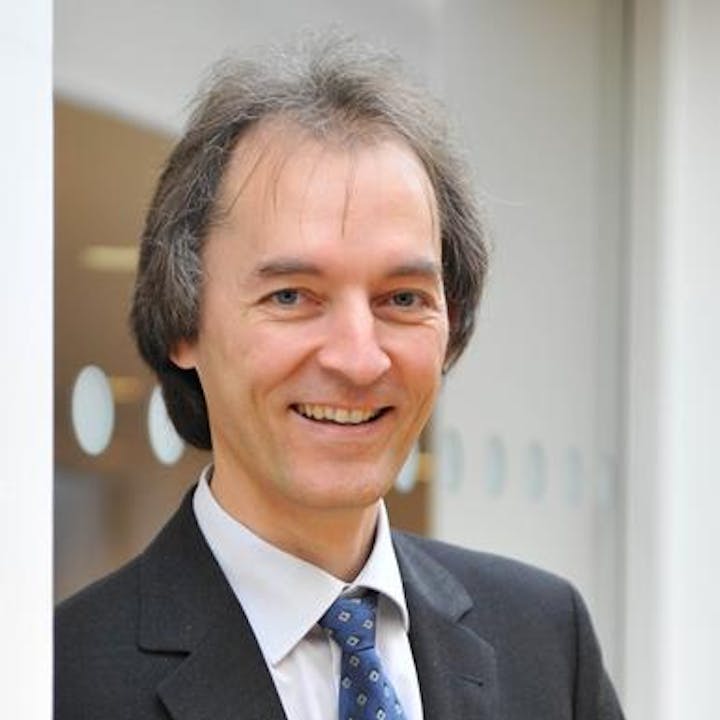 Professor Juergen Branke, previously senior scientist at Icosystem Inc, France and lecturer/senior lecturer at the University of Karlsruhe, Germany. Editor-in-Chief of ACM Transactions on Evolutionary Learning an Optimization, Area Editor for the Journal of Heuristics, Associate Editor for IEEE Transactions on Evolutionary Computation and the Evolutionary Computation Journal. Programme Chair / Co-Chair of several conferences (e.g., Genetic and Evolutionary Computation Conference 2010, Parallel Problem Solving from Nature 2014) and tracks at conferenes (e.g., EURO 2016, Genetic and Evolutionary Computation Conference 2017 and 2013, Learning in Intelligent Optimization 2013). Member of INFORMS, OR Society, ACM, IEEE.