Join us on International Women's Day to celebrate customs, cultures and global diversity.
About this Event
Warwick Business School continues its annual celebration of International Women's Day. This year, we go global and explore how different countries celebrate International Women's Day, diversity and inclusion.
We are delighted to welcome Warwick alumnae from around the world who will connect, share and reflect on their customs, traditions and strategies which support this effort.
Alumnae panelists:
Chair: Deborah Dean, WBS Associate Professor, Industrial Relations Research Unit
We invite you to join our panel of distinguished female speakers from a diverse range of industries, locations and perspectives to hear their views and share your own on this subject.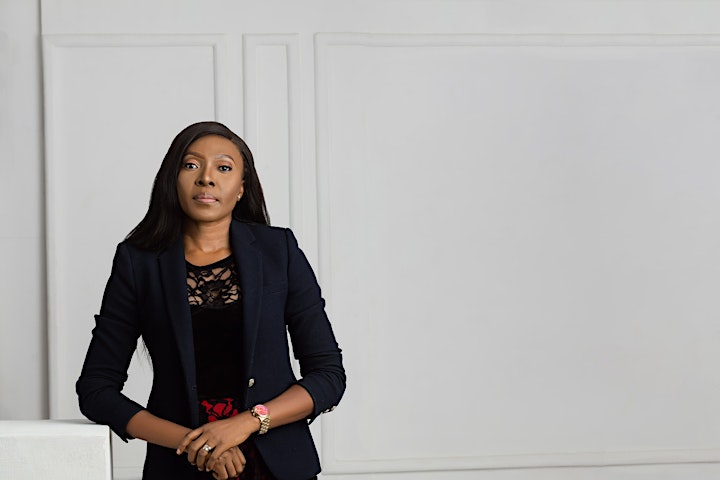 Jane Egerton-Idehen - Jane has recently been appointed Head of Sales Middle East & Africa, at Facebook. She was previously Country Manager in Nigeria and the Regional Sales Manager for the West African branch of Avanti Communications Group PLC which provides satellite, broadband and connectivity services to Internet service providers, mobile network operators, other satellite operators, various businesses and government agencies in Europe, the Middle East, and Africa.
Jane was born and raised in Lagos, Nigeria. She graduated with a second-class upper degree in electronics engineering in 2001 from the University of Nigeria, Nusska. She furthered her education at Warwick Business School in the UK, where she received a master's degree, and she received an executive education at both Harvard Business School and Yale School of Management in the United States. She has worked in the telecommunications industry in Nige- ria, Ghana, and Liberia for more than 17 years. Prior to working for Avanti, she worked for Nokia and Ericsson. Her knowledge of technology, her ability to manage complex stakeholder relationships, and her skill to manage teams and create strategies to support growth and drive business are keys to her success.
Being one of the few females heading key business areas in the telecom industry has exposed Jane to numerous professional and personal challenges peculiar to women. Spurred by discussions with fellow female executives around the globe, she organized a forum at Ericsson in which emerging and experienced female leaders could support each other in developing their careers. The overwhelming success of the forum led her to found Women and Career (www.womenncareer.com), to reach women beyond her Organisation and to support girls seeking careers after school.
In March 2020 published a book she wrote, Be Fearless: Give Yourself Permission To Be You. She drew from her more than 15 years of experience as a telecommunication executive in West Africa to help women build lasting careers, especially in the male-dominated STEM industries. The book hit seven Amazon best seller lists on March 17, 2020, climbing all the way to number one in the Business Ethics and Knowledge Capital categories. The book also took top ranking in several career and leadership categories as well as appearing on seven New Release list.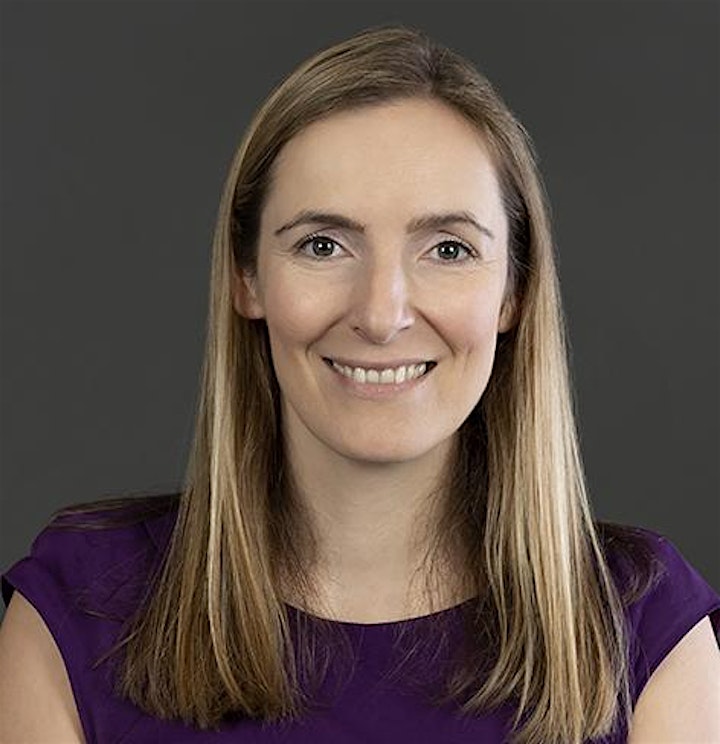 Helen Colquhoun - Helen is triple qualified in New York, England and Wales, and Hong Kong. She advises employers across a range of industries on both contentious and non-contentious employment issues such as investigations, restrictive covenants, risk management, acquisitions, restructuring, managing employee hiring and terminations, design of incentive schemes, and drafting contracts and handbooks. Helen frequently advises overseas employers on their operations in Hong Kong, including in relation to sensitive and/or C-suite terminations, secondments, dual contracts, enforcement of restrictive covenants, investigations and general HR matters. Helen also routinely oversees regional APAC projects that require advice on local law nuances, trends and approaches on a range of issues, including restructurings, policy roll outs and outsourcing arrangements.
As a triple qualified employment lawyer with over 16 years' experience, Helen is well-placed to provide a single source of advice for clients who require advice in more than one jurisdiction.
Helen is currently ranked as "Band 3" by the leading legal directory Chambers and Partners. (Chamber Asia Pacific 2020- China, Employment: Hong Kong-based (International Firms)) and as "Next Generation Partner" by Legal 500 (Hong Kong). Helen is described in Legal 500 as "brilliant", "a standout legal partner who provides exceptional and practical legal advice and guidance on difficult labour matters" and as leading a team with "excellence at handling multi-jurisdictional mandates".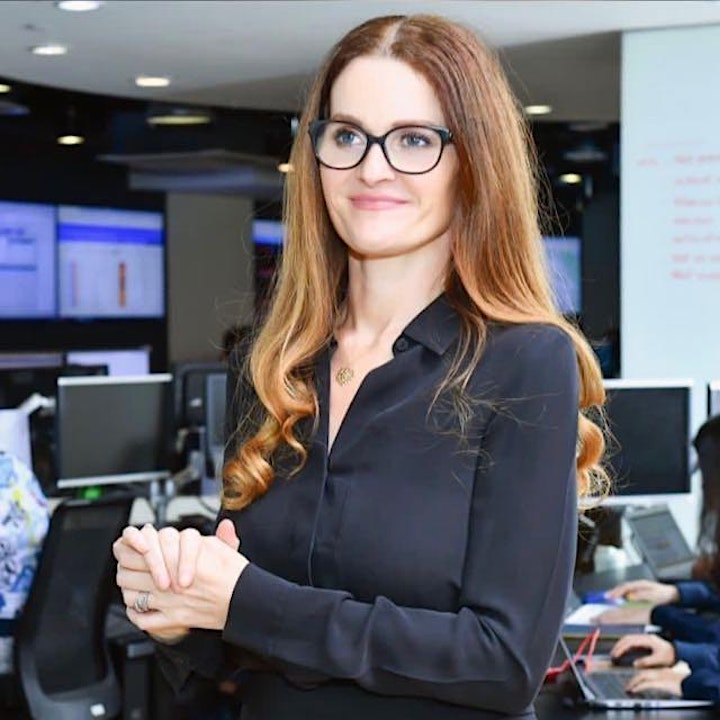 Nadine Allen - Nadine is an international senior executive with over 20 years' experience in the Telecommunications and Enterprise Technology sectors. She has broad experience covering Strategy, Sales, Marketing, Product Line Management and Operations and has worked in several countries across Europe and Asia. Today she is leading Ericsson's Enterprise, (Internet of Things) IoT and new businesses division across South East Asia, India and Oceania and is also the President & Country Manager of Ericsson Thailand and Head of Ericsson's global business with Telenor.
Nadine has extensive experience of the technology and telecommunications sector and the business transformation enabled by technology. She has built and led many cross discipline, multi country teams and is a firm believer in the benefits brought about by diverse teams and women in technology.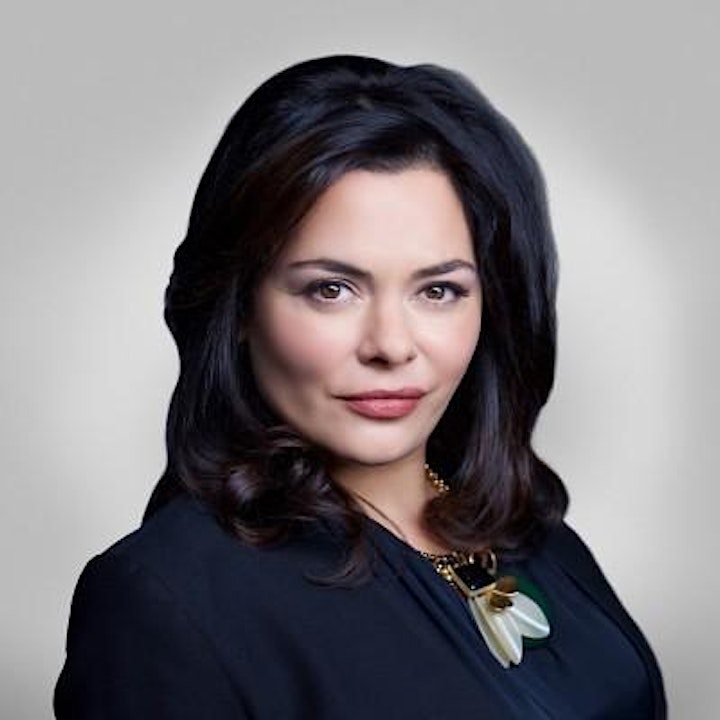 Rachel Carroll - Rachel has over twenty years capital markets experience as a senior advisor to CEOs and boards of public and private companies in her dual role as President of Edison's north American operation and global head of investor relations. She is an experienced investor relations practitioner, with extensive networks across the United States and Europe. Prior to Edison, Rachel was vice president of a Nasdaq-listed energy solutions company, overseeing investor, government and public relations. In addition, Rachel worked at Cowen & Company as an institutional equity salesperson and Societe Generale. Rachel speaks three languages and attended Warwick Business School, UK.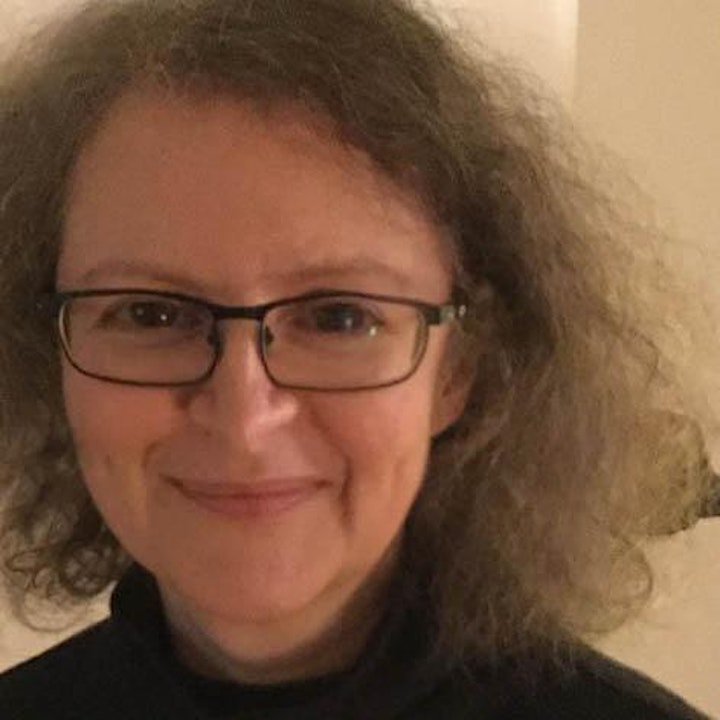 Dr Deborah Dean - Deborah is WBS Associate Professor of Industrial Relations, a member of the Industrial Relations Research Unit and the Organisation & HRM Group. Her research interests include equality issues in employment, contingent work in the entertainment industry and the interrelation of legal, social and cultural regulation of work.
Deborah was previously a WBS Research Fellow in Industrial Relations Research Unit, a British Academy Mid-Career Fellow and has completed a AHRC Research Project on Women, Theatre, Justice: Performing, Organising, Working (Women Theatre Justice)
This research project was funded by the Arts and Humanities Research Council, led by academics in theatre and performance studies and work and employment relations from Queen Mary, University of London; University of Warwick; University of Leicester and University of Reading. It is developing new understandings about Clean Break, the women-only theatre company that grew out of a prisoner-led drama workshop that took place between 1977 and 1979 in HMP Askham Grange. The work and organisation dimension of the project is to examine Clean Break as an organisation run by women for women and its unusual organisational approach of learning through listening to the voices involved in its work. It considers the implications of these practices for management and leadership more widely.
#IWD2021 #ChooseToChallenge
Stay connected, access alumni benefits, network with your fellow alumni! Don't forget to update your details.
Data Protection
The University of Warwick is committed to protecting your personal information and being transparent about how we use it. As part of our work, we process and store personal information about our students, staff, alumni, donors and potential supporters, in accordance with our responsibilities under Data Protection Legislation, including GDPR. We will use your details for alumni engagement and fundraising purposes, and to keep in touch with you by email, post and phone. You can unsubscribe from our emails at any time or contact us to update your details by emailing alumni@wbs.ac.uk or visiting https://www.warwickgrad.net/
Please read our full privacy notice here.