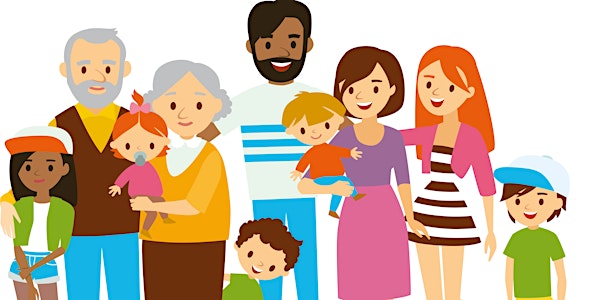 Warwickshire Sleep Online Workshop for Parents/carers (1 year upwards)
Sleep Online Workshop Facilitated by Warwickshire Early Help and Targeted Parent Trainer Team for parents/carers living in Warwickshire
About this event
Children are rewarding, stimulating and fun, but looking after them can be stressful and challenging.
Issues with sleep are common for children and can have a huge impact on the quality of family life. This two-hour interactive workshop looks at the importance of sleep, understanding of sleep science, causes of sleep issues and strategies to help.
These workshops are free to parents living in Warwickshire- If you live in another area, please contact your local early help team to see what they can offer you.
For any enquires or questions about this course please email: ehparenttrainers@warwickshire.gov.uk
This is a general overview and if further support and advice is identified, contacts and referral pathways will be available at the end of the workshop.