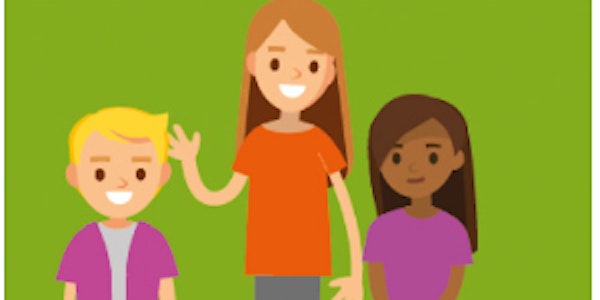 Warwickshire Understanding Your Teenager Online Workshop for Parents
Facilitated by Early Help and Targeted Parent Trainer Team for parents and carers in Warwickshire ONLY
About this event
The teenage years can be challenging both for parents and teenagers themselves! But teenagers behaviour does not have to be a mystery.
The aim of Understanding Your Teenager 2 hour workshop is to enhance parent/carers relationships with their teenagers building on parent/carers understanding of teenage development and behaviours.
The workshop will provide parent/carers with parenting strategies to help create positive family relationships and healthy lifestyles and increase parent confidence.
Topics covered during the session include: What to expect during this phase, understanding your teen and communicating and empowering with teenagers.
We hope that by attending this workshop, parents will learn new ideas and techniques to respond and support their teenager in a more understanding, positive and effective way helping to make the sometimes difficult teen years a little easier and more enjoyable.
These workshops are free to parents living in Warwickshire- If you live in another area, please contact your local early help team to see what they can offer you.
For any enquires or questions about this course please email: ehparenttrainers@warwickshire.gov.uk