Cake Not Hate will bring together our local communities, to share their homemade bakes and hear from inspirational speakers about hate crime
About this event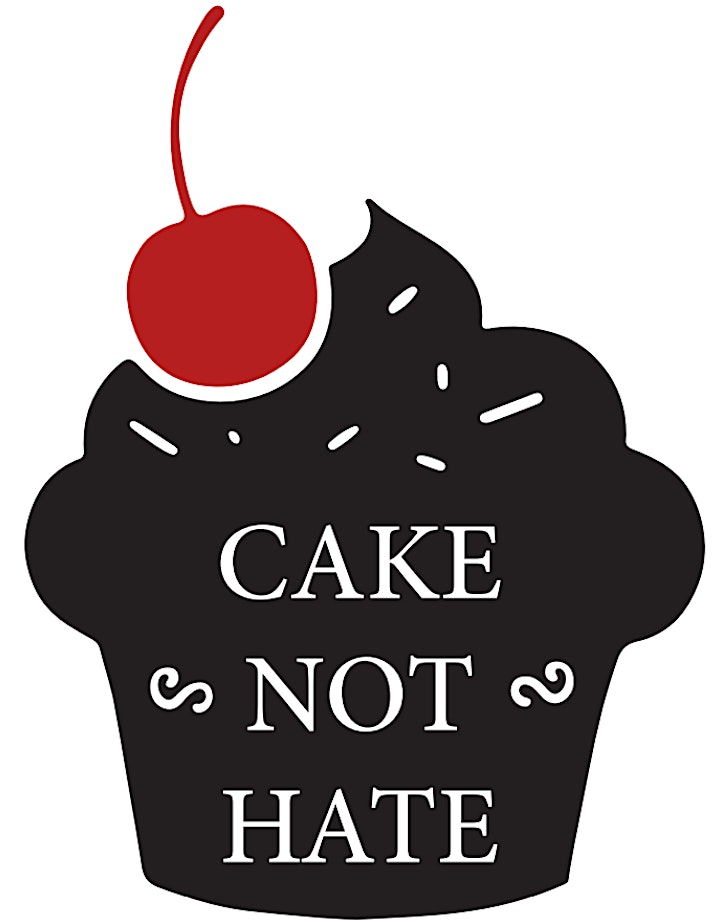 As part of National Hate Crime Awareness Week 2019, the Warwickshire Hate Crime Partnership is hosting a FREE Community Cake Not Hate Get-Together on Saturday 19th October in Royal Leamington Spa.
The event is free, but we are hoping as many attendees as possible bring their own homemade cakes & bakes with you to share. These can be your personal favourites, specialties, or something which reflects yourself and your identity.
As well as the great variety of treats to enjoy, you will also hear from Figen Murray, whose son Martyn Hett was one of the 22 victims of the Manchester Arena Attack in 2017. Figen will deliver a powerful and inspirational talk about her experience of forgiveness and messages to bring communities together. You can hear from Figen herself in the video, below.
An expert panel of the Police and Crime Commissioner, Warwickshire Police and the Crown Prosecution Service will be able to shed further light on this, and answer relevant questions about hate crime in Warwickshire and how it is dealt with.
The event follows on from the huge success of 2018's 'Love Instead of Hate' event in Bedworth.
We can't wait to celebrate Warwickshire's bright diversity with you all, with some delicious treats. Spaces will be limited so book on now to avoid disappointment. Nothing brings people together like a cup of tea and a slice of cake!
Organiser of Warwickshire's Cake Not Hate Get-Together 2019