There is so much more to wasps ....
About this Event
Dr Gavin Broad, is head of the insect collection at the Natural History Museum in London.
Wasps receive a bad press but they deserve our respect and admiration. The diversity of wasps is astounding – there are around 7,000 species in the UK alone – and they are vitally important to our ecosystems. Top predators, pollinators, natural pest control and accomplished architects, this talk peeks into the varied lives of wasps and the adaptations which have made them one of the dominant insect groups. And why they are really not very different from bees!
Our familiar paper nest- building wasps are similar in appearance and have a similar life cycle to bees. Mated queens hibernate during the winter and emerge around March or April. They find a suitable nesting site and start to build a nest from chewed wood fibres that form a kind of paper. Nesting sites can be in hollow trees, roof spaces, compost heaps, rockeries, hedgerows, trees, shrubs or in the ground. The queens lay their eggs and feed the larvae on insect prey. As new worker wasps emerge, they take over responsibility for building out the nest, creating a delicate and intricate structure, and the wasp colony grows quickly.
Wasps adults feed on nectar, so they are good pollinators, but they do not store food in their nests. Later in the summer, when the colony is reaching the end of its life and young are no longer being reared, worker wasps turn their attention to sugar, such as ripening fruit or trying to take honey from bee hives. At the end of the summer mated females leave the nest and hibernate while the rest of the colony dies out by the onset of winter. The nest is never used again.
All bees and wasps have their part to play in our ecosystems and, with a little tolerance by us, can be accepted and welcomed into our gardens.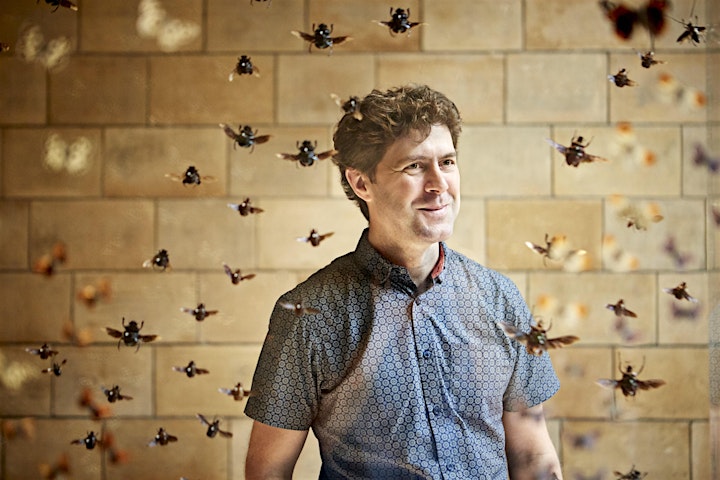 About the speaker
Dr Gavin Broad is head of the insect collections at the Natural History Museum, London, which is his dream job. As a taxonomist, Gavin works to describe the variety and biology of parasitoid wasps around the world and is responsible for the collection of around a million wasp specimens, one of the largest in the world, representing something like 200,000 species from around the world. He has written a lot of rather obscure papers and is currently preparing to write a more accessible book on wasps.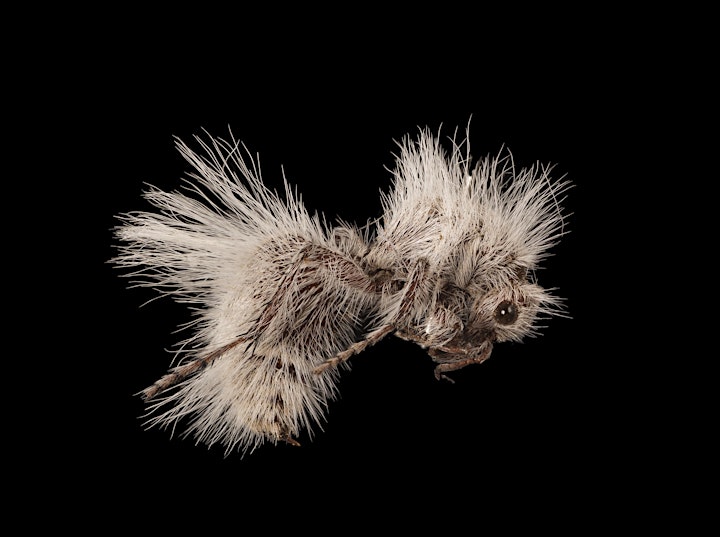 NOTES:
Under 18s - CBKA is for everyone, but anyone under the age of 18 should be accompanied on camera by an adult.