WATC Webinar: Doing it your way with Joella Bruckshaw

Wednesday, 21 May 2014 from 20:00 to 21:00 (BST)
Event Details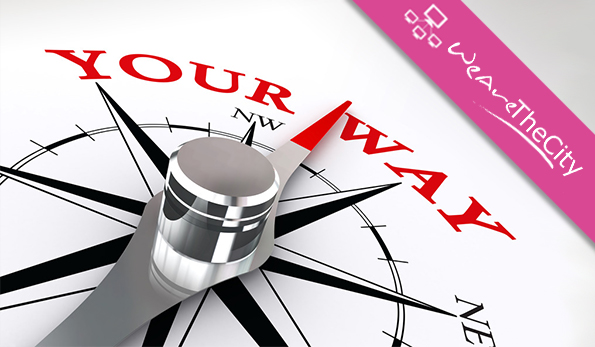 Find out how to identify your intuitive personal brand and get to do things your way!


For ambitious women who want to build a successful career strategy to take them to the top.


Do you feel your hard work is invisible?

Do you keep getting passed over for promotion?

Do you hold back when you have an opportunity to tell others what you

'

ve achieved, especially your boss?

Do you know your market value?


I am a performance consultant working with senior and high flying women to help them gain recognition and promotion and I do it because I passionately believe that women can do much more than they think.
The truth is that for many women, since they were little girls, standing out by celebrating your achievements and pushing for what you want was often not encouraged, which means that the risk taking and learning from mistakes, that boys automatically do has to be pro actively taken on, if women are going to be successful in what is often a male defined work place. This doesn't mean you have to be an honorary male, it does mean you need to find out how you do things and do it that way.


In this informative session you will understand:


How to isolate your personal brand in a simple and intuitive way

How to

embed it and act from it
The 3 questions you need to answer to be a success
How to build a successful strategy to communicate your brand
3 gold plated practical tips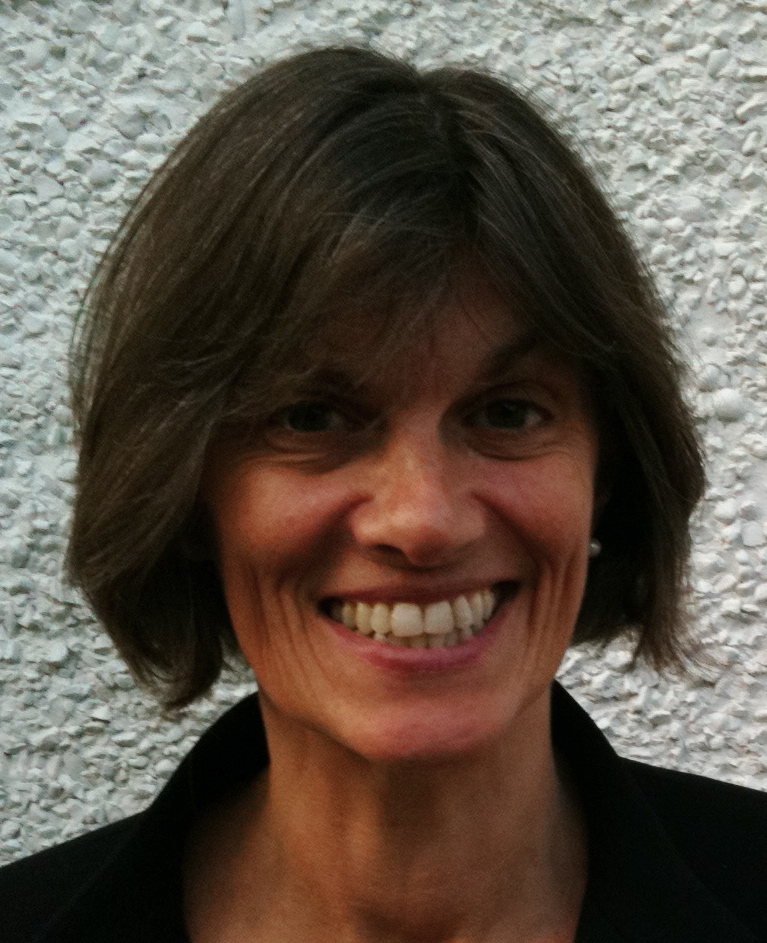 Joella Bruckshaw - Performance Consultant and Executive Coach


Joella has worked with women for over 30 years, encouraging them to trust who they are and do more than they thought was possible. If you want to get recognition and promotion sign up now!


Do you have questions about WATC Webinar: Doing it your way with Joella Bruckshaw?
Contact WeAreTheCity
Organiser
WeAreTheCity is female development company that provides access to career based resources and gender news via its website, WeAreTheCity.com.  WeAreTheCity also runs regular events, conferences, awards as well as offering access to job opportunities.  WeAreTheCity is also home to WeAreTechWomen, a dedicated resource for women in tech and also has a presence in India.  All enquiries to Info@wearethecity.com