WATC Webinar: Slay Your Dragon and Overcome Your Fear of Writing Your CV

Wednesday, 23 April 2014 from 12:30 to 13:30 (BST)
Event Details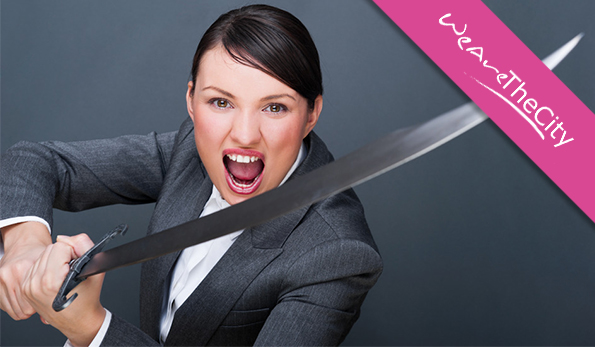 Slay Your Dragon and Overcome Your Fear of Writing Your CV
Join us for our next WATC Webinar on St George's Day
FOR WORKING PROFESSIONALS WHO ARE READY TO TAKE THE NEXT STEP IN THEIR CAREER BUT FINDING IT A CHALLENGE TO SELL THEMSELVES IN THE CONTENT OF THEIR CV.
ü  Is your CV holding you hostage from pursuing your next career goal?
ü  Does your CV really make you stand out from the crowd?
ü  Are you applying for roles and getting nowhere?
How would you feel if you could take a copy of your existing CV and cut through it with a sword to make it perfect?
Whilst you may think it odd to be afraid of writing a CV, the feeling is real for so many people. Lots of people delay their job search to move on to better opportunities simply because they don't know how to promote the work that they do in a way that will enable them to stand out from their competition.
Your CV is your passport to an interview so when it comes to writing your CV, you need to be hard on yourself. I hate to break it to you, but reading your CV is a chore for any employer and, given the slightest excuse they'll gladly bin it and move on to the next one. They don't even need to feel guilty about this. After all, if you're prepared to represent yourself with a document that contains clichés, typos or confusing language, why should they take you seriously as a candidate?
During this action packed session I will help you to understand the importance of a well-crafted CV. I will provide you with a CV format to comply with today's expectations so that the reader of your CV will gain an immediate impression of who you are and your added value. I will provide you with the tools to create a CV that will make you feel proud.
A Corporate Mentor for the internal job market Nikki offers employees an edge over their internal and/or external competition. Having spent the past 24 years working in the City of London Nikki recognises the challenges faced by many individuals who are looking for career success. She educates professional people to build on their personal brand, to sell themselves in the content of their CV and interview technique and to overcome personal barriers to fully recognise their strengths and achievements.
Whatever your role and your reason for requiring an up to date CV - Nikki's no nonsense approach will be of interest.
Chilli Pepper Global was founded in Jan 2010 offering a unique solution to support the challenges that organisations face when looking to retain employees.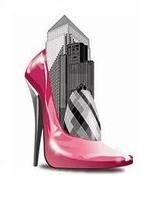 Do you have questions about WATC Webinar: Slay Your Dragon and Overcome Your Fear of Writing Your CV?
Contact WeAreTheCity
Organiser
WeAreTheCity
WeAreTheCity is female development company that provides access to career based resources and gender news via its website, WeAreTheCity.com.  WeAreTheCity also runs regular events, conferences, awards as well as offering access to job opportunities.  WeAreTheCity is also home to WeAreTechWomen, a dedicated resource for women in tech and also has a presence in India.  All enquiries to Info@wearethecity.com