Description
Get coupled up with a refreshing Gin Mare G & T and grab a seat in our Garden Room to watch this summers final installment of Love Island...
Grab a seat in our specially themed "Gin Mare Love Island Summer room" where we'll be making sure your glass stays topped up with an endless supply different themed twists on your favourite tipple, complimentary bowls of popcorn and Gin Mare flavoured lollipops whilst enjoying the show on our big screen, so you wont miss any of the action.
Our regular food and bar snacks menu will also be available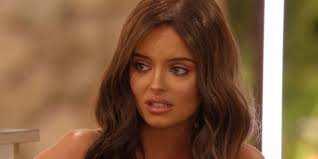 Don't get "mugged off," be sure to get your ticket today!