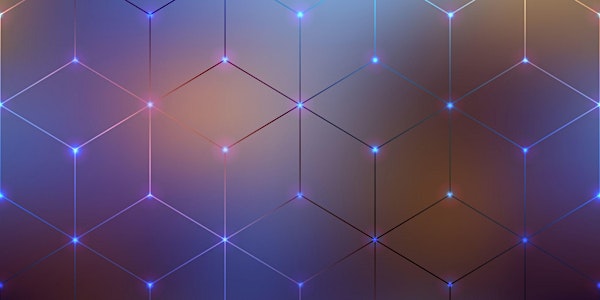 Watch this space - A cohort of Space-focussed Business Support Workshops
Watch this space - A cohort of Space-focussed Business Support Workshops, to help you grow and launch your business in the space sector
About this event
Limited Availability - Max. 20 tickets
The Surrey Hampshire Space Hub, led by Enterprise M3 LEP and Growth Hub and supported by the South Coast Centre of Excellence in Satellite Applications, and the county councils of Surrey and Hampshire, is happy to announce the launch of a space-focussed cohort of business support workshops. Running from February to April 2022, the cohort will consist of three workshops (1h 45m each) and is intended for all start-ups and SMEs operating within the space industry in Surrey and Hampshire.
Each session will be recorded and shared with participants, upon request.
Workshop 1 - Scale up your business and internationalise
Date: 9th February 2022, 12.00 - 1.45pm
Speakers include: EM3 LEP, EM3 Growth Hub, SETsquared, Innovate UK Edge, WSX Enterprise.
Welcome & Introductions
Context - Overview of the program 12 – 12.10 Francesca Caramelle, EM3 LEP
Discussion - what are the biggest challenges? 12.10 - 12.20 Paul Scott, EM3 Growth Hub
Scale up your business 12.20 - 12.30 Paul Scott, EM3 Growth Hub
Accelerate your business 12.30 - 12.40 Ian James , SETSquared
Business Horizon 12.40 -12.50 Jeremy Ambrose, Entrepreneurial Spark
Support to growth 12.50 - 13.00 Rocky Moore / Craig Gordon, Innovate UK Edge
Q&A 13.00 - 13.10 All
Discussion - Challenges to internationalise? 13.10 - 13.15 Julia Pearson, WSX Enterprise
International Trade 13.15 - 13.25 Francesca Caramelle, Enterprise M3 LEP
The EIS Tool 13.25 - 13.35 Julia Pearson, WSX Enterprise
Q&A 13.35 - 13.40 All
Closing Remarks
Workshop 2 - Access the talent pipeline and recruit (Date TBC)
Workshop 3 - Access to finance (Date TBC)