Join Katie Rose Johnston for a watercolour day trip to Hyde Park and learn how to capture scenes from life in watercolour.
About this event
Get out and about and see the world with fresh eyes through the joyful medium of watercolour painting. Katie will demonstrate some simple, playful approaches to watercolour sketching from life, observing both the natural landscapes of the park alongside its wealth of beautiful buildings and the people enjoying it.
All the details...
After meeting at the Albert Memorial (just inside the park opposite the Royal Albert Hall) we will take a little walk to find a nice spot for some short demonstrations and guidance on specific techniques. Katie will talk through recommended methods for capturing scenes in life, using watercolour pencils and water brushes and useful tips on creating your own unique paintings in the class.
We will then move through three different locations in the park, focusing on a variety of details. Katie will be on hand throughout to provide guidance and suggestions.
You will be provided with your own kit containing watercolour paper, pencils and a water-brush to use in the class (and take home after). If you would also like to bring along your own painting materials or paper please do so - watercolour travel sets are always a nice addition.
Other things you should know:
- Please bring along something to sit on - a blanket is best. Katie will provide a limited number of stools for those who find sitting on the ground uncomfortable however if you have your own please do bring it.
- Feel free to bring a packed lunch to enjoy whilst you work.
- We will also make a stop near the Serpentine so there will be an opportunity to use the bathroom and get a refreshment, but please note that there are limited toilets in the park which is very large, so try to use one before we meet.
- Why not make a whole day of it and visit one of Londons best museums in the morning. The V&A is en-route to the meeting point from South Kensington Station.
About the teacher...
Katie has been sharing her playful approach to watercolour painting with others for over 4 years. She has a masters degree from the Royal College of Art and her loose, spontaneous paintings and attitude to teaching has gained her many followers. You can find out more about her and her classes on her website here.
"I love, love, love Katie's watercolour workshops. They are pure escapism and I'm learning new skills too. I'd thoroughly recommend these classes to anyone."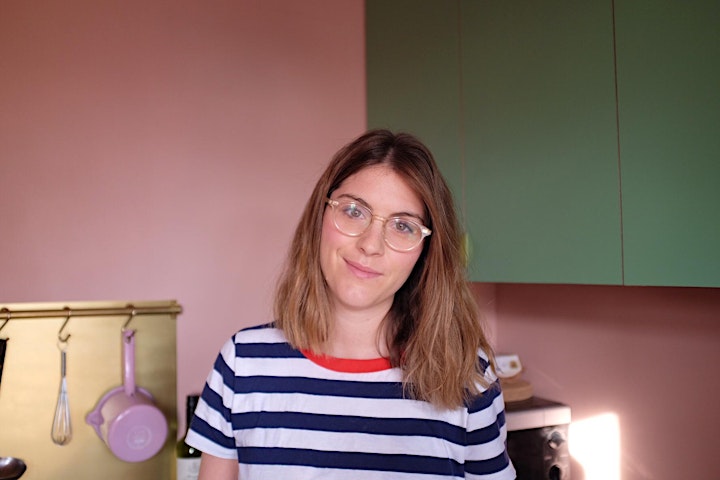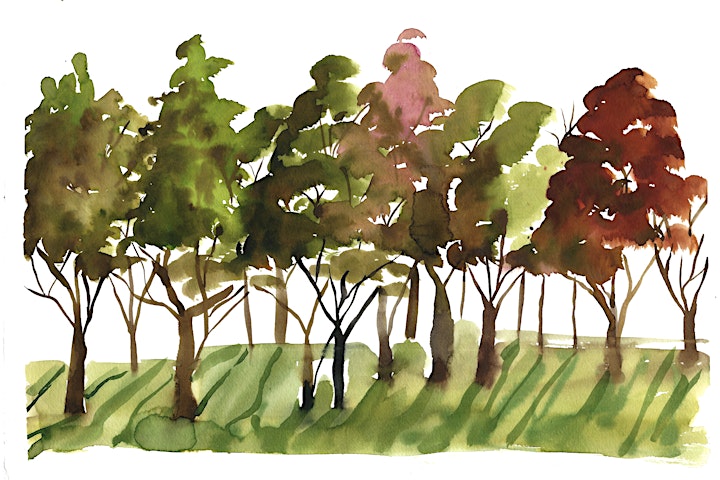 Organiser of Watercolour Day Trip : Hyde Park
Based in London, Katie Rose Johnston is an illustrator, designer and watercolor painter. Using traditional media to tackle subjects both classic and modern, her often playful designs are informed by a characteristic sense of humor and a love of bold color.
Read an article about Katie here: