Learn to paint with watercolours at this fun art workshop.
About this event
Whether you're a passionate painter looking to learn new skills or just someone searching for fun group activities to try with friends, you'll love this entertaining art class.
Master the basics of watercolour painting and discover new techniques as you learn from an expert teacher. You'll study a selection of references and choose your favourite to recreate as you get hands-on with some painting. It doesn't matter if you've never picked up a brush before, this art class is a great introduction to watercolours and will have you whipping up a masterpiece in no time at all.
A painting class is a great way to rest your mind while you keep your hands busy learning new skills. Why not share the relaxation with your nearest and dearest and enjoy a unique experience together? It's a great way to stay connected.
You'll finish your art workshop with a beautiful painting that you can display anywhere in the house and all the skills you need to create more DIY home decor in the future!
❗Important info❗
Although we are back we will be taking every precaution to keep everybody safe which includes reducing the class numbers to avoid crowding.
We advise that before you book you should:
- Be open to wearing a facemask throughout the workshop (masks will be available from us too)
- Make full use of hand sanitizers
- be respectful of other attendees in terms of space.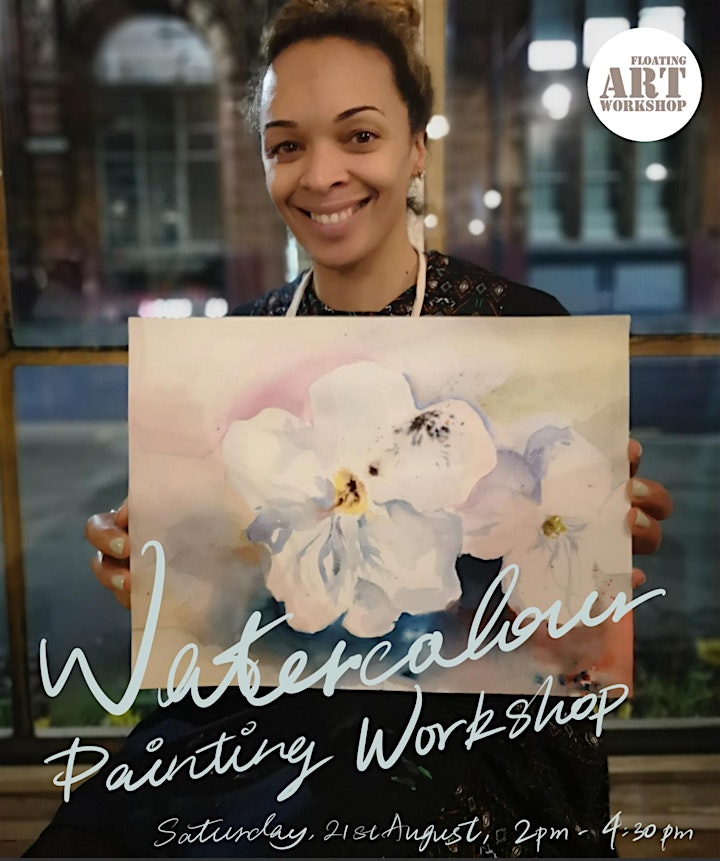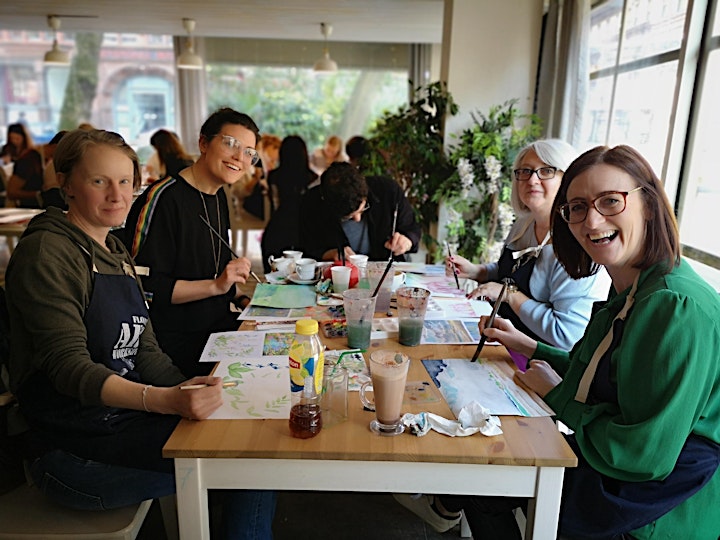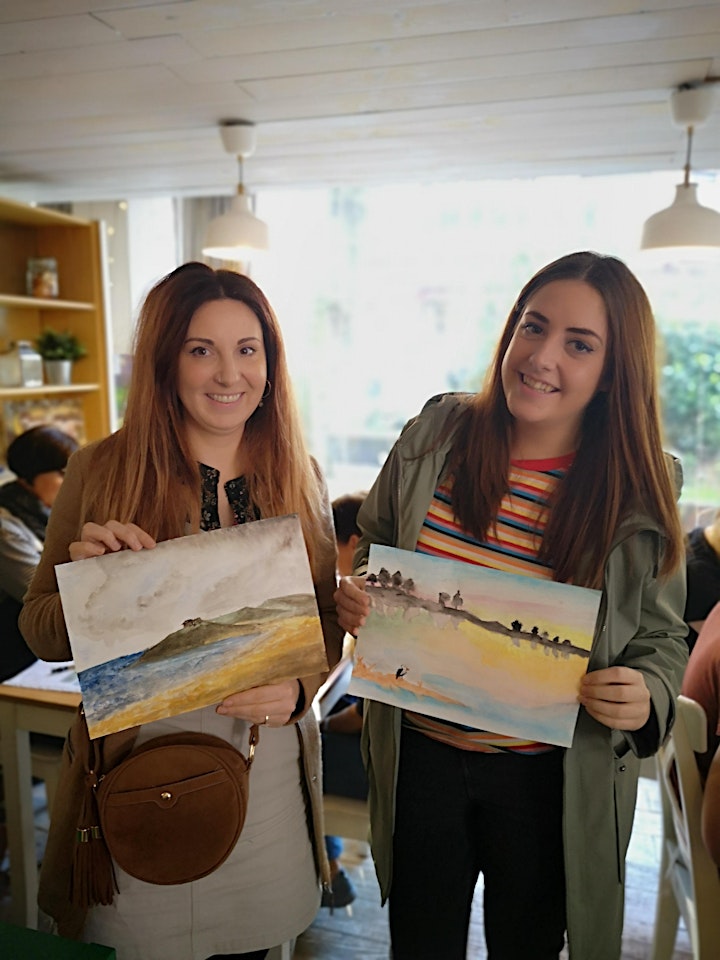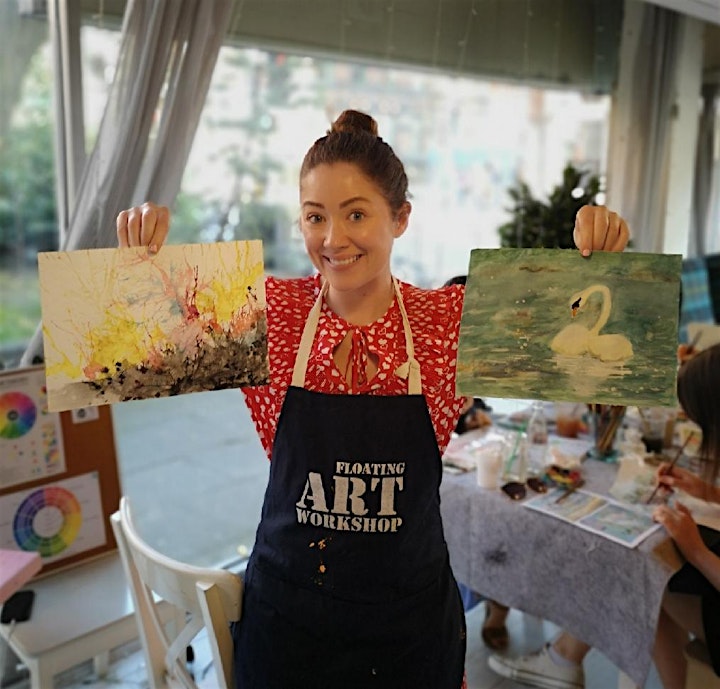 Organiser of Watercolour Painting Workshop
"In the future, everyone will be world-famous for 15 minutes" Andy Warhol said. Today, everyone can be an artist. This is our belief and one of the aims of Floating Art. We are dedicated to increasing the public's entry into the art field, learning from different artists and art movements from different cultures, from east to west, ancient to contemporary, developing unique ideas through the conversation with ones inner-self, and integrating art with life.
We have various affordable art classes that allow everyone to learn art in a relaxing and pleasurable atmosphere. We are not like the traditional art classes, our classes offer a different approach. Learning interesting practices and discussions helping to simplify the difficult academic theories. It does not mean we are not concerned about the theories and painting techniques, but we educate your body and mind to understand art through various activities, reaching the idea of thinking and learning through making.
Whether you are an artist or art student that wants to improve your techniques and enrich your knowledge, or you are an art beginner who is trying to find your way to start your art practice, or even you just want to try something new apart from daily life, our classes will definitely be a great choice for you.