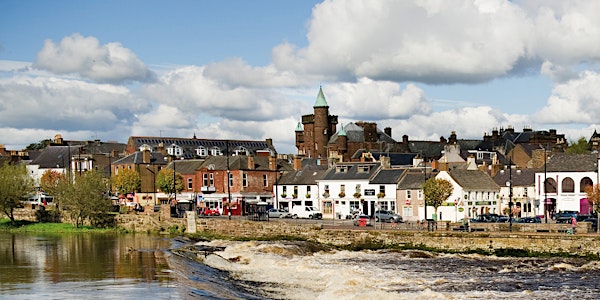 Water&Sustainable Development: What's been achieved & what needs to be done
Water and Sustainable Development: What has been achieved and what needs to be done
About this event
The University of Glasgow, through its School of Interdisciplinary Studies, is delighted to present a Global Webinar Series on Water and Sustainable Development. This series provides a platform for discussion on current and future water-related problems, and potential solutions from a multidisciplinary, multisectoral and multi-issues basis. Leading global academics, senior policymakers from around the world, heads of national and international organisations, and senior officials from important multinational corporations will contribute and provide insight from their expert perspectives.
Running this series of webinars will be Professor Cecilia Tortajada, School of Interdisciplinary Studies, and Professor Asit K. Biswas, Distinguished Visiting Professor. The webinar series is embedded in the School of Interdisciplinary Studies at the Dumfries campus of the University of Glasgow.
This is the second webinar in the series, taking place the day following World Environment Day, will consider the achievements and challenges in water and sustainable development.
Professor Fabrice Renaud will chair the session which will be introduced by Professor Carol Hill. Our panellists are: Dr Rachael McDonnell; Dr Oyun Sanjaasuren; Professor Cecilia Tortajada and Mr Pierre van Rensburg, with closing remarks from Professor Graeme Roy.
This will be an online event. More details and joining instructions will be sent to registered delegates in due course.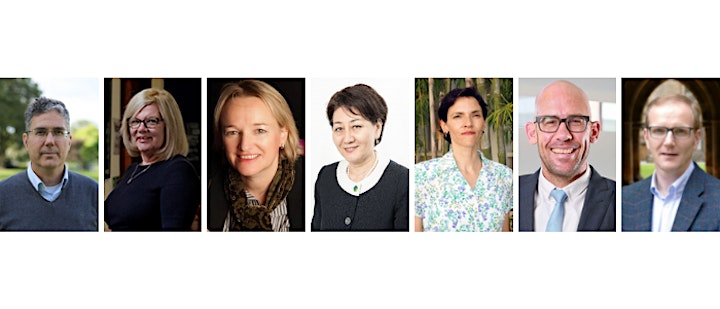 Pictured: Professor Fabrice Renaud; Professor Carol Hill; Dr Rachael McDonnell; Dr Oyun Sanjaasuren; Professor Cecilia Tortajada; Mr Pierre van Rensburg; Professor Graeme Roy
Please note that by registering to attend this event via Eventbrite you are providing consent for your personal data to be held by Eventbrite and that this data may be held on international servers. Your data will be used for the purposes of event administration only.
If you do not wish to provide your personal data in this way, you can also register your attendance by email:
lynda.frazer@glasgow.ac.uk