Description
The Waterwise Conference is now fully booked
The Waterwise Annual Conference has been the major national water efficiency event in the UK since 2007. With ever greater pressures on water supply across the UK, and greater ambition on water efficiency being required by government and regulators, 2018 will be a key year for transforming our approach to water efficiency and customer engagement. This conference will feature speakers and interactive panel discussions on international experiences; policy and regulatory ambition; research and delivery linked to Waterwise's Water Efficiency Strategy for the UK; using water efficiency to drive a more customer-led sector; and water efficiency and economic growth.
Confirmed speakers include:
Andrew Tucker, Water Efficiency & Affordability Manager, Thames Water

Angela Wallis - Technical Specialist, Environment Agency

Claire Sharp - Customer Director, Northumbrian Water

Doug Clarke - Water Efficiency and Education Manager, Severn Trent

Efiona Williams - Head of Water Branch, Welsh Government

Elaine Hutchison, Water Resources Planner, Scottish Water

Graham Smith, Head of Water, Consumer Council for Northern Ireland

John Russell - Senior Director, Strategy and Planning, Ofwat

Matthew Hart, Customer Service Lead, WRc

Madelaine James, Business Account Manager, water2business

Sarah Hendry, Director, Floods and Water, Defra

Simon Oates - Chief Customer Officer, Southern Water

Stephen

Sheridan -

Senior Account Manager, Business Stream

Stephanie Hurry - Water Efficiency Project Manager, Affinity Water

Tom Wormald - Chief Executive, Deliberata
For more information and an overview of the agenda click here.
Waterwise supporters are eligible for discounted tickets and will receive an email with the discount code.
If you are interested in supporting the work of Waterwise read our case for support here and email info@waterwise.org.uk
Waterwise Annual Conference 2018 is sponsored by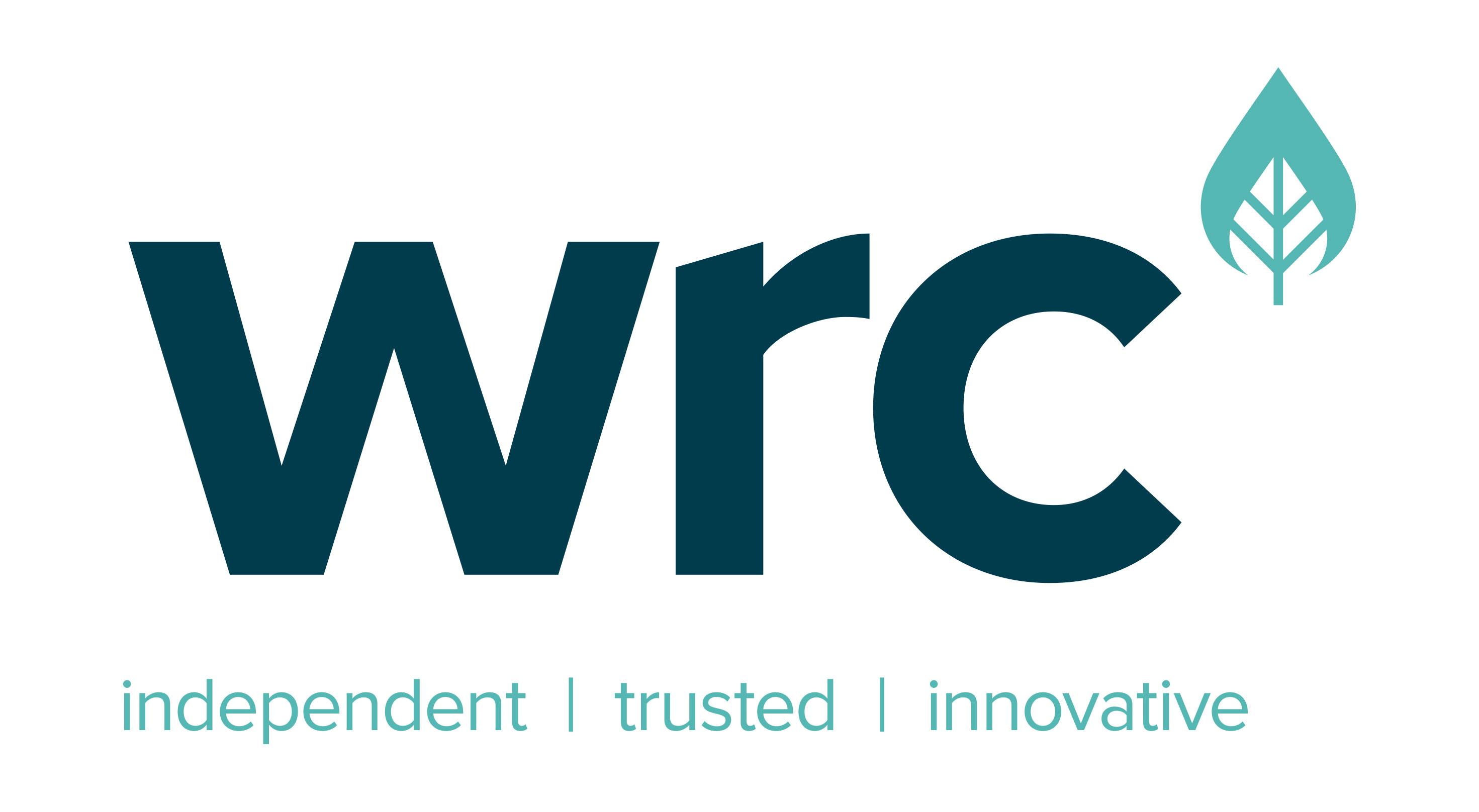 PLEASE NOTE THE CONFERENCE IS NOW FULLY BOOKED. TO RECIEVE NOTICE WHEN THE 2019 CONFERENCE TICKETS ARE RELEASED, EMAIL INFO@WATERWISE.ORG.UK