Description
---
Please note - Due to restricted numbers, labour agencies and site security companies are not required to attend.


---
Wates Construction is looking to work with local business throughout this project and would like to invite you to explore potential opportunities at our Meet the Buyer event on Tuesday 30 April 2019.
Sandwell Council and Wates are proposing to build a new £60m state-of-the-art aquatics centre at Londonderry Playing Fields in Smethwick. The designs feature a 50m Olympic-sized competition swimming pool, a 25m diving pool and a studio pool along with 1,000 spectator seats.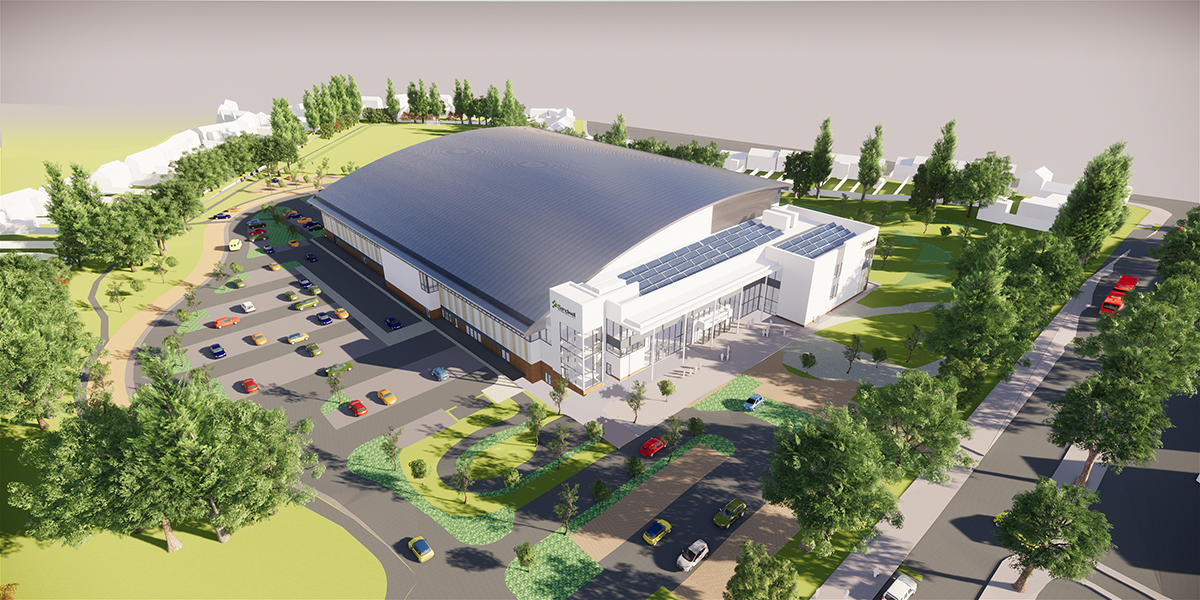 Alongside the swimming facilities the centre will also include:
diving, swimming events an extra 4,000 temporary spectator seats for the Games in 2022

450 on-site car parking spaces

three activity studios

2nr 4

court sports hall

108-station gym

25-station ladies-only gym

indoor cycling studio

dry diving centre

sauna

/

steam room

new football pitch and changing facilities

new urban park and children's play area; and a

café
Contract opportunities available to subcontractors include:
Groundworks; external envelope packages; external & landscaping works; mechanical & electrical packages including Tier 2/3 trades; all internal finishing trades.
Due to number restrictions we need to restrict delegates to one per company please.
---
---