A global gathering of 16 leaders, founders & changemakers from around the world.
About this event
We're really curious about what it takes to make waves, what it means to be a good leader and how to do good better. We love to explore how we might build a global community of exceptional, passionate wave-makers who inspire and empower each other to create a more beautiful world.
Drawing on the power of the ocean an immersive and experiential journey, we explore how to make waves of change at the World Surfing Reserve in Ericeira, Portugal.
Join us for 5 days and 4 nights by the sea, on a thoughtfully curated, peer-driven learning journey with a diverse mix of individuals from business, public and social worlds who share our values for social good.
17-21 October 2021, 4 nights, 16 wavemakers, €795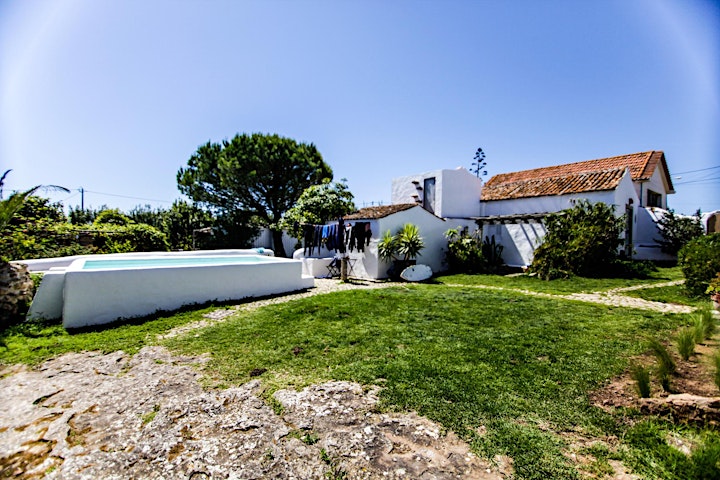 What you can expect
No lectures. No pitching. No distractions.
This is a unique opportunity to explore, share, create, collaborate in a playful environment through an immersive and experiential learning process. A process that creates the space & energy to dive deep on doing good better.
Through our retreats we share the positive impact of leaning into what we love in order to help others, we explore what happens when we think and act with open minds and hearts and what it takes to create a future where "social good" isn't just an add-on.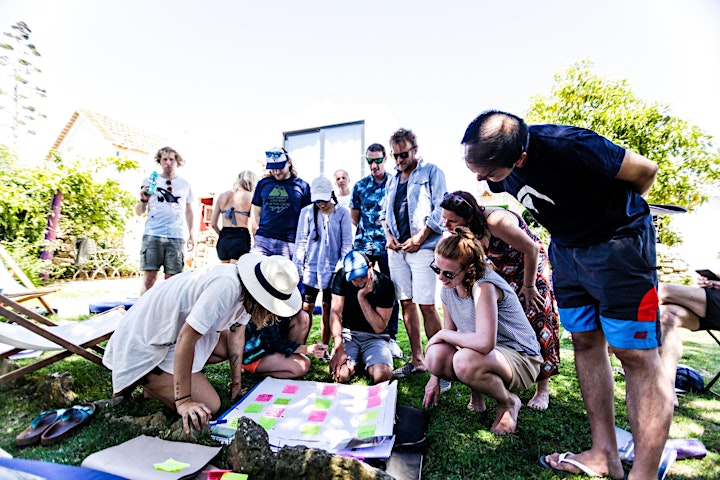 What our retreats look like
Innovative and Impact focused – The sea and surf as a living metaphor for overcoming challenge, embracing change & creating breakthrough impact.
Peer-driven, co-learning approach – Drop assumptions. Express yourself authentically. Listen. Share. Feel connected.
Creative, nourishing and playful – We create time for you to play in the ocean. Be in nature. Unwind. Reflect. Eat amazing local food. Stretch. Grow.
Understand how to do good better. Think big. Be bold.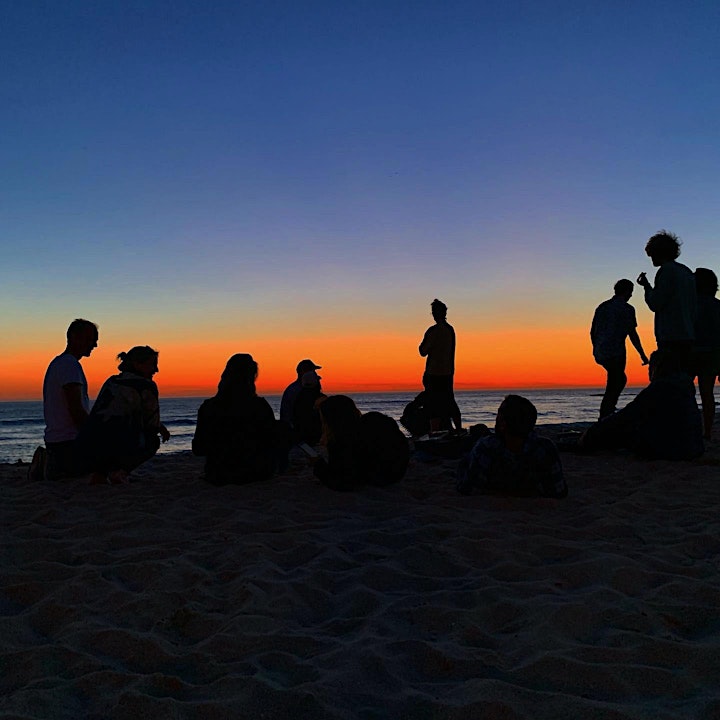 At our Wavemaker retreat we recognise that change doesn't happen overnight, and that it requires more than passion alone. We believe it takes collaboration, good energy and a smart strategy. We want to do more than simply inspire you. We want you to walk away with a clear plan of action, a strategy and a support network to make it happen.
Find yourself surrounded by like-minded change-makers, with common threads but different ideas. Similar values but diverse experiences. Through the practice of experiential learning (where the sea and surf becomes our teacher and playground!), we dive deep on the issues that matter most to us, challenge the way we think, uncover where we meet resistance and find flow in how we live and lead.
Tune out distractions and tune in to what is essential. Refocus your energy, challenge your blindspots, create a perspective-shift, allow creative insights to emerge.
17-21 October 2021, 4 nights, 16 wavemakers, €795