Waving not Drowning? Managing water in a climate emergency
About this Event
Less than three months ago, torrential rain and and catastrophic floods caused damage worth millions of pounds to homes and businesses across Britain.
About 2.4 million properties in the UK are now at risk of flooding, which comes at a heavy cost to local economies and the people it affects. That's one in six properties – which means that the 'average' British household is allegedly more likely to be flooded than burgled.
The economic disruption of the damage is huge, with an estimated forty percent of inundated businesses not reopening. The effects on flooded residents are also acute, with serious mental health impacts being felt for years afterwards
Join us for an online talk exploring how innovative science, technology and collaboration can reduce our vulnerability to floods and provide long term solutions.
This is an online talk and participation is free. The Zoom Webinar link is included in your electronic ticket. Please register to receive the Zoom link.
Share this event on Facebook and Twitter.
Professor Carolyn Roberts, Vice President, Institution of Environmental Sciences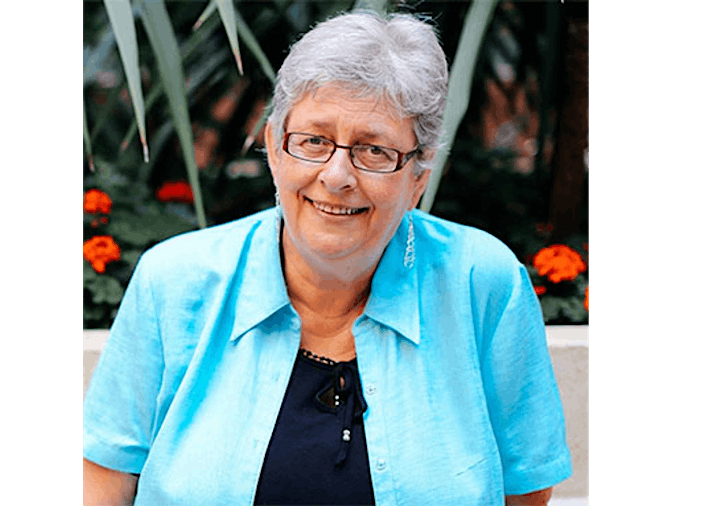 Professor Carolyn Roberts was the first Frank Jackson Professor of the Environment at Gresham College from 2014-2018. She is a water and environment consultant, having undertaken innovative work in environmental science, management and technology for over thirty years.
Professor Roberts was formerly Director of the Environmental Sustainability Knowledge Transfer Network at the University of Oxford, her team being funded by Innovate UK to link businesses and universities nationally. Her research at Oxford concerned engagement between the science community and Local Authorities on flooding. She still works as a technical assessor for Innovate UK grant applications. Before this, she was Co-Director of the Centre for Active Learning (CeAL), one of the UK's national Centres for Excellence in Teaching and Learning, at the University of Gloucestershire, and Head of the School of Environment.
Enquiries
Sanne Terry
s.terry@bath.ac.uk