A spectacular musical end to WCDC 2019 with Boogaloosa - GOATS DON'T SHAVE CANCELLED
About this event
If you haven't been to a Goats Don't Shave concert, brace yourself for a dynamic, exhilarating live performance of Celtic folk-rock music.
Renowned for powerful vocals, stirring fiddle and impeccable harmonies the Goats will have you dancing with joy, and move you to laughter or to tears in the same night.
Led by singer/songwriter Pat Gallagher, the Goats became one of Ireland's most outstanding bands in the early 1990s with top ten singles and a platinum selling album.
Known for infectious good humour, delivered with mesmerising skill, Pat Gallagher and the band return to Dundee to play Dundee's best live music venue, Clarks Bar on Lindsay Street on Wednesday 26th June 2019 (doors open 7pm).
With an eagerly awaited seventh album (Out the Line) just released, they will be unveiling some brand new songs as well as some of their timeless classics. Expect humorous anecdotes, brilliant musicianship and strong vocals whether in soft poignant ballads or fast, let-it-all-hang-out rhythms.
Join us for this one-off special gig celebrating the end of the World Community Development Conference in Dundee.
Doors open: 7pm Live Music: From 8pmVenue: Clarks Bar on Lindsay Street Tickets £20 (+ booking fee) available on Eventbrite.
Clarks is a 16+ venue. Under 18's Must Be Accompanied.
Twitter @WCDC2019 #WCDC2019 Website : www.wcdc2019.org.uk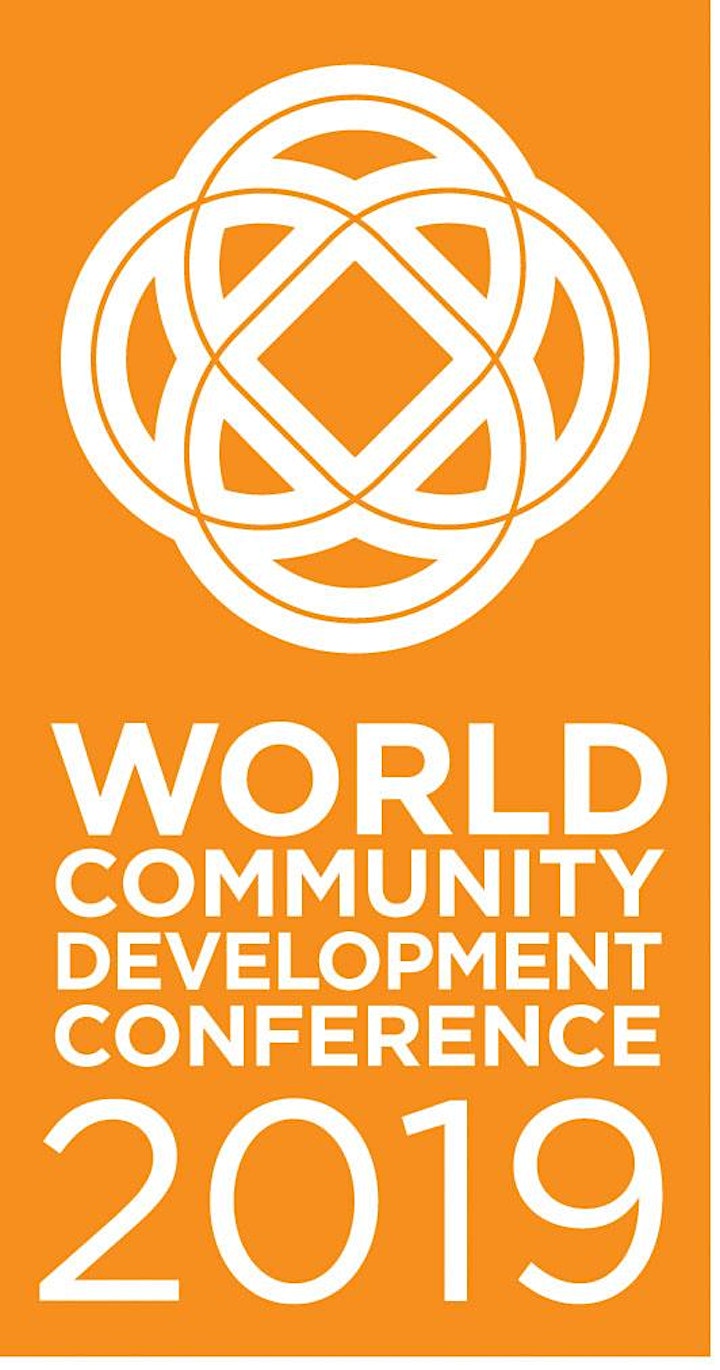 Organiser of WCDC END OF CONFERENCE CELEBRATION