WCFF 2020 CELEBRATING OUR ACHIEVEMENTS
About this event
PANEL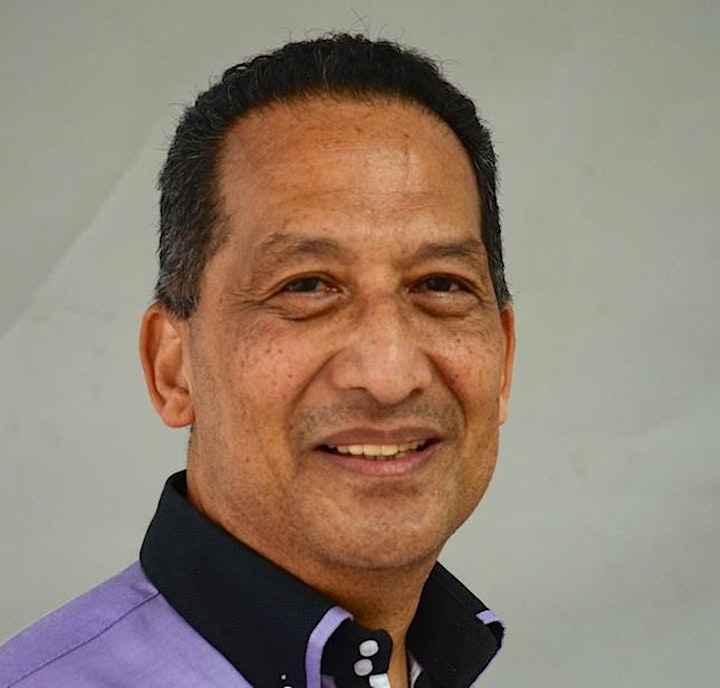 ANSEL WONG (Host) is a Trinidadian cultural and political activist, who has been influential in many organisations particularly in the black community in the UK, where he has been based since the 1960s. He is the former Chair of the Notting Hill Carnival Board and founder of Elimu Mas Band. He is also an educationist and academic, and in a wide-ranging career has worked at senior levels in various organisations in the public and charitable sectors, including with the Windrush Foundation established in 1996 by Arthur Torrington. He was instrumental in supporting the setting up in 1989 of the UK's Black History Month, has worked in various capacities for intercultural understanding, especially promoting street art through Mas and Carnival Arts.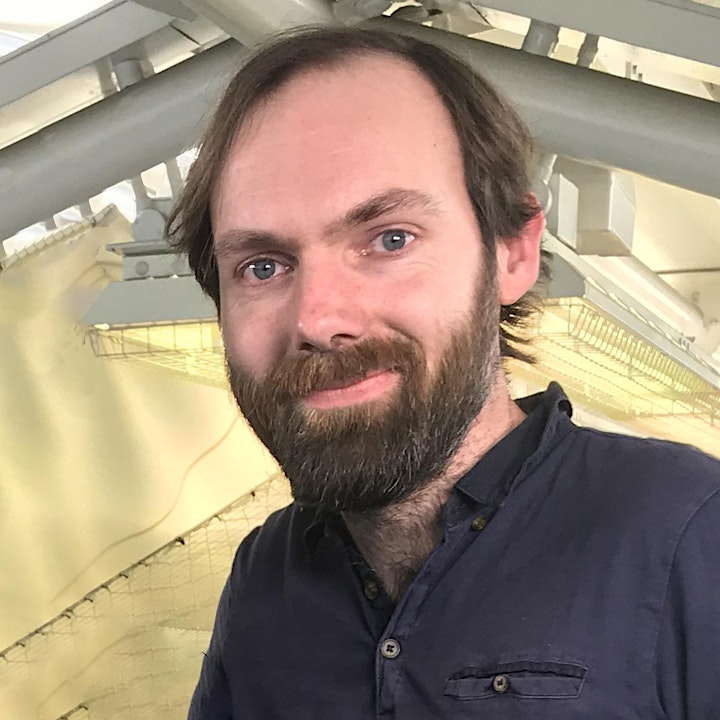 SAM LOCKYER (Guest Panelist, 501 Not Out) is an RTS award nominated director from the UK. In 2014, Sam worked as Archive Researcher on the feature documentary 'Bicycle' which screened successfully at independent cinemas around the world. In 2015 Sam made 'Rugby: A Midlands Story' – a short documentary celebrating the origins of the sport that screened at the opening ceremony of the Rugby World Cup. Sam is a lifelong cricket fan, and having grown up in the 1990's, Brian Lara is his childhood hero. '501 Not Out' is Sam's debut feature documentary and it is set for a UK Q & A cinema tour and global digital release in 2020.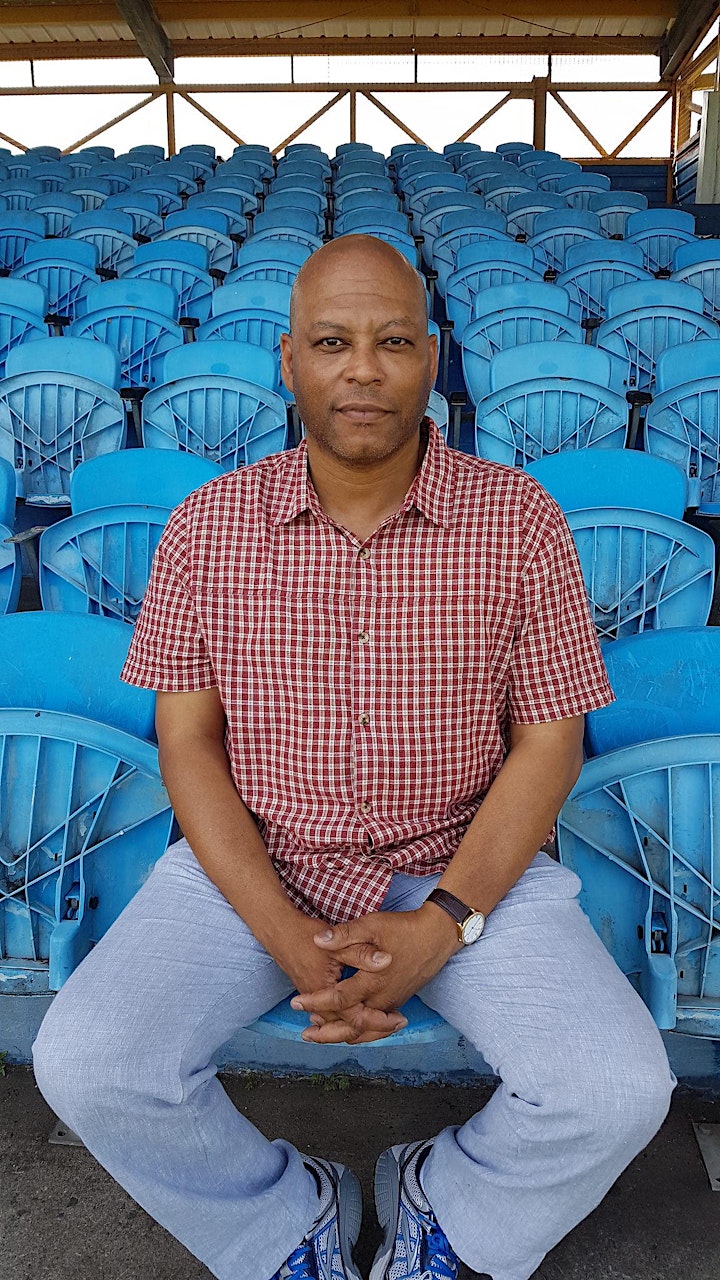 COLIN BABB (Guest Panelist, Journalist) worked for the BBC as a radio producer, website producer, broadcast journalist; and as a photographer in Antigua, Barbados, Dominica, Guyana, St. Lucia and Trinidad for an education book publishing company. He has also worked for the National Health Service (NHS) and the Further Education Development Agency (FEDA). His new book for Hansib publications is 1973 and Me: The England v West Indies Test Series and a Memorable Childhood Year. 1973 and Me is about his life as a young schoolboy born into a Caribbean family in 1970s Britain alongside a string of events which happened that year. The main event in the book is the impact of the 1973 West Indies cricket tour of England captained by Rohan Kanhai.
FEATURED FILMS
Windrush Archival Short: Learie Constantine
Windrush Archival Short: 50's Cricket
501 Not Out (Sam Lockyer, UK, 2019) 108 min
Over twenty-five years on from Brian Lara's world-record breaking innings for Warwickshire at Edgbaston, brand new documentary 501 Not Out tells the story of cricket's first global superstar.
The Windrush Caribbean Film Festival aims to engage and educate audiences on the contributions of the Windrush generation and its impact on the country through screenings, talkbacks and a micro-cinema challenge that will take place in cinemas, schools and community centres across the country.
Due to COVID-19, in 2020, the inaugural edition of WCFF will take place online.
The six day digital festival of screenings, discussions and master classes aims to celebrate the contributions and impact of the Windrush generation on life in the UK today. The festival is the brainchild of Solomon whose award-winning film HERO, inspired by WW2 and Windrush hero Ulric Cross, toured the UK to critical acclaim in 2019. Its success was the inspiration for this full blown festival.
WCFF is sponsored by Solomon's Caribbean Tales Media Group , and led by a core team including Garry Stewart of Recognize Black Heritage & Culture, Joy Coker of Alt-Africa Magazine as Lead Programmer, Shiloh PR's Evadney Campbell and Patricia Hamzahee of Integriti Capital, with support from The Funding Network and Unison.
WCFF is registered as a community interest company (CIC) in the UK.
WCFF is part of the CaribbeanTales Media Group, that provides technical support and administration for these events. The films are screened courtesy of CaribbeanTales Worldwide Distribution.
For more information: windrushfilmfestival.com