WCFF 2020 PRESENTS JAMAICA NIGHT
About this event
PANEL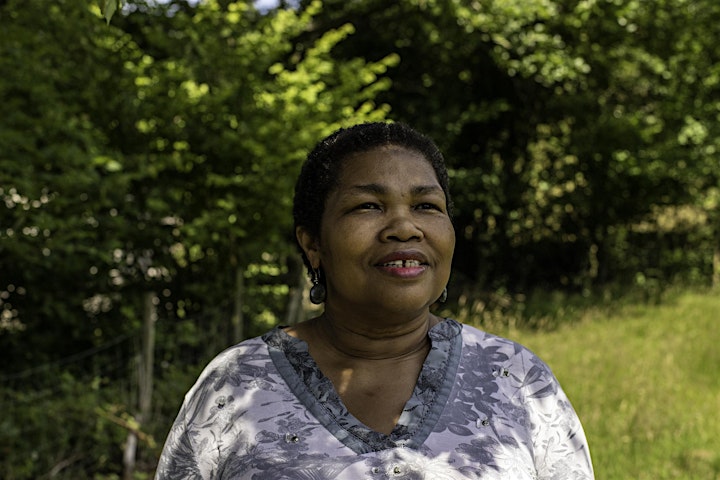 Marva Jackson Lord (Host)
Marva Jackson Lord is a writer and digital media consultant. She was born in Jamaica, raised in Canada, and now lives in Wales. She created the first Black History Month event in MidWales in 2004. She has a background as a community radio producer and club dj, indie film distributor, independent PR and event organizer. She occasionally produces poetry readings, film screenings and performance evenings in Hay-on-Wye, the world's first book town and home of Hay Literary Festival and philosophy festival How The Light Gets In.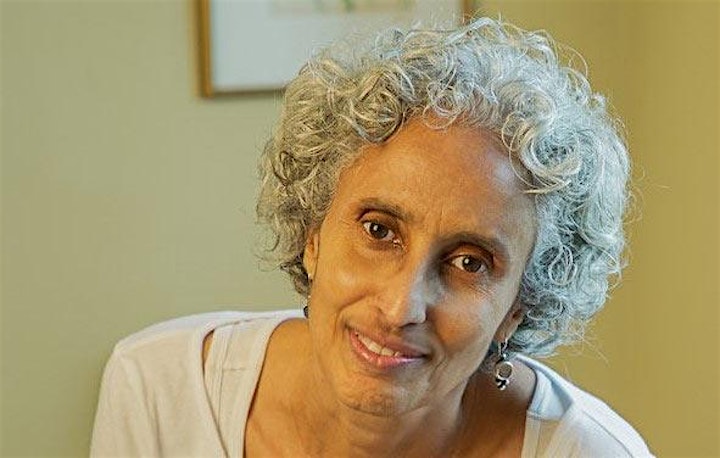 Mary Wells (Director) is an award winning independent film Director, Writer and Producer from Jamaica/USA and has some thirty years experience in television and film production. As the first woman from Jamaica to do a feature narrative, her debut film, Kingston Paradise, was awarded 'Best Diaspora Feature' in the Africa Movie Academy Awards 2014 and she is now currently in development for a new film project, Moya's Love, presented at the first 'British Council Caribbean Women in Film Workshop', Havana, Cuba.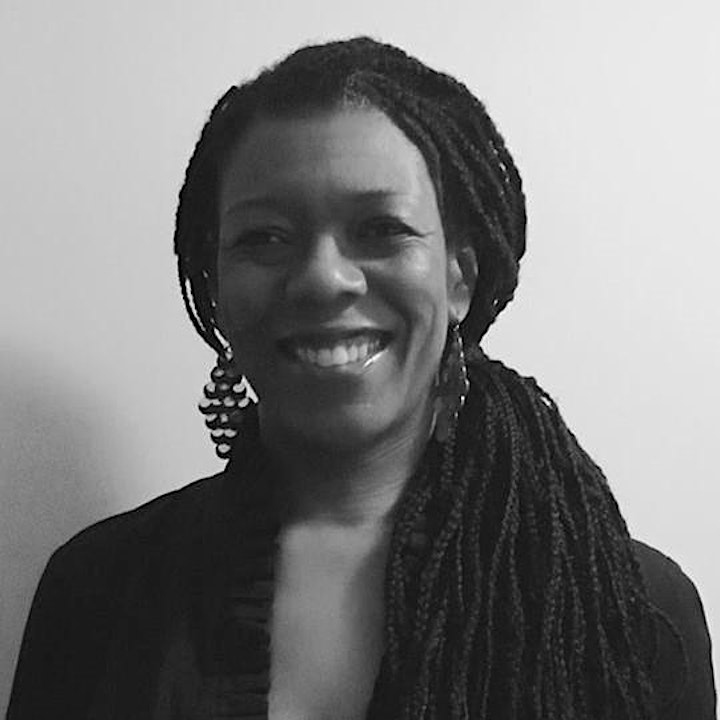 Faith Walker (Guest Panelist, Just ah likkle piece of Jamaica in Port Talbot)
Faith is a co-founder of Women Stepping Out, which promotes education and self-confidence within the Welsh African Caribbean community and managed it between 1994 -2014. She has worked to help empower children, young people, families and communities in her many roles including community activist, life coach, mentor and community development consultant. She has 27 years' experience working with communities and is a qualified youth and community practitioner with a BA (Hon) in Community Education and Master's in Education.
She is also a member of the Equality and Human Rights Commission Wales Committee and the managing director of FW Consultancy. She is a presenter on Radio Cardiff. Faith was appointed by the Police and Crime Commissioner for South Wales to conduct consultation work on his behalf with the Africa/Caribbean community in South Wales. She is an LLais member at Swansea University. She is also a lead member of Friends of Cardiff Sickle Cell and Thalassaemia, which provides support to those affected and their families. In 2019 invited speaker at the Social Pedagogy Professional Association Conference & International Federation of Social Work (IFSW) Global on line Conference 2020.
FEATURED FILMS
Windrush Archival Short
Just ah likkle piece of Jamaica in Port Talbot (Tracy Pallant, Wales, 2019) 40 min
Faith Walker's parents lived in Enfield Street, Port Talbot in their Jamaican community located within a Welsh industrial town. In the film, we meet many residents of Enfield Street, such as Mrs Gertrude Wellington (Mrs G) now 93, who came to Wales in 1956. "I had heard of how Britain was paved with gold…". "But all I could see was chimney and smoke and brick walls. …" Lived experiences of resilience, friendship, racism, love and the overall passion about creating a better life for future generation are all reflected in these stories of the Port Talbot, Windrush Generation.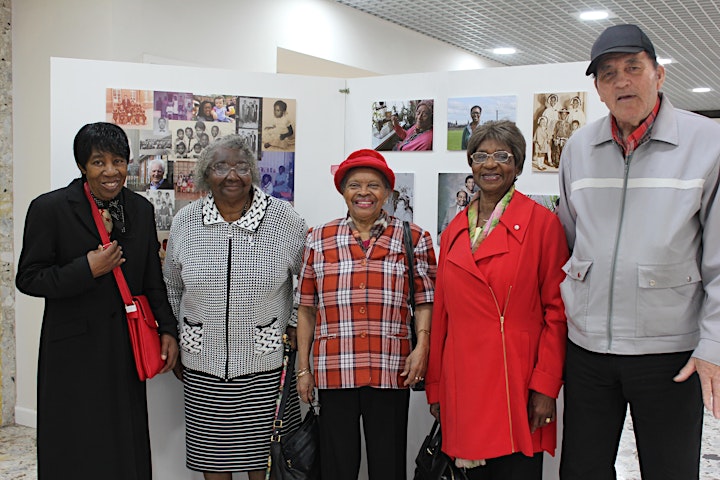 The Windrush Caribbean Film Festival aims to engage and educate audiences on the contributions of the Windrush generation and its impact on the country through screenings, talkbacks and a micro-cinema challenge that will take place in cinemas, schools and community centres across the country.
Due to COVID-19, in 2020, the inaugural edition of WCFF will take place online.
The six day digital festival of screenings, discussions and master classes aims to celebrate the contributions and impact of the Windrush generation on life in the UK today. The festival is the brainchild of Solomon whose award-winning film HERO, inspired by WW2 and Windrush hero Ulric Cross, toured the UK to critical acclaim in 2019. Its success was the inspiration for this full blown festival.
WCFF is sponsored by Solomon's Caribbean Tales Media Group , and led by a core team including Garry Stewart of Recognize Black Heritage & Culture, Joy Coker of Alt-Africa Magazine as Lead Programmer, Shiloh PR's Evadney Campbell and Patricia Hamzahee of Integriti Capital, with support from The Funding Network and Unison.
WCFF is registered as a community interest company (CIC) in the UK.
WCFF is part of the CaribbeanTales Media Group, that provides technical support and administration for these events. The films are screened courtesy of CaribbeanTales Worldwide Distribution.
For more information: windrushfilmfestival.com