WCFF 2020 OPENING NIGHT BLACK LIVES MATTER
About this event
Please join the first Windrush Caribbean Film Festival for our Opening Night
Introduction by Sir Lenny Henry.
PANEL
YVONNE FIELD (Host) has spent four decades working with individuals, groups and organisations across the UK, the English-speaking Caribbean, Asia, South Africa and mainland Europe. In 2014, Yvonne established the Ubele Initiative (The Future), an African Diaspora led social enterprise which supports BAME community wealth building through sustainable community spaces, intergenerational leadership, community enterprise and social action.
KYLE LEGALL (Guest) was National Theatre Wale's first Artist in Residence in 2015. He was an Emerging Director on Storm 2 & 3 (2018/2019) and lead artist on Wild Scenes at Cardiff (2019). Kyle is an artist whose work spans many genres, from graffiti, animation, filmmaking, theatre, and design, to making his own graffiti clothing line.
JACQUELINE MCKENZIE (Guest) is a law graduate with post graduate qualifications in international relations and human rights. As a solicitor she practised in the areas of civil litigation, criminal and immigration law at top civil liberties firm, Birnberg Peirce and partners. She has experience of advocacy in the Asylum and Immigration Chamber and a significant track record in securing bail from immigration detention, overturning refusals and in obtaining leave to remain for her clients.
FEATURED FILMS
MICROCINEMA PRESENTATION: Paradise Inquest (Onismo Muhlanga, UK, 2020), 2 min
Confirmation of reality is unraveled throughout our version of what Windrush means to us. Immersing entry to a revolution of façade freedom.
Windrush Archival Short: The Great Black British Invasion
Cardiff 1919 Riots Redrawn (Kyle Legall, UK, 2020) 28 min
Cardiff 1919: Riots Redrawn is a vivid day-by-day, hour-by-hour account of the Cardiff race riots, pieced together from reports in local newspapers, following the dynamic ebb and flow of the rioting.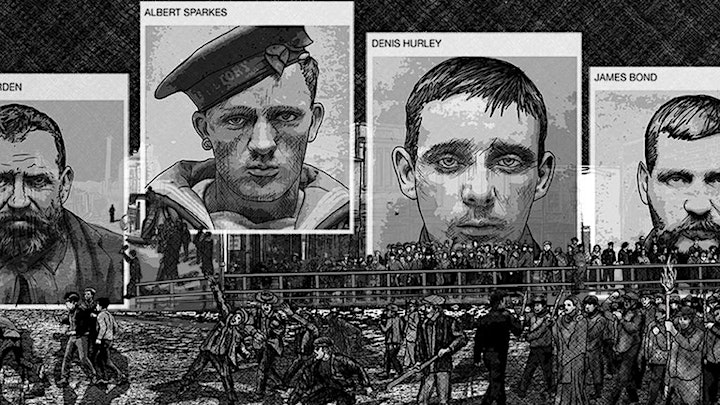 Visibly Me (Nicola Cross, UK, 2016) 21 min
Visibly me tells the story of a 47-year-old woman with no partner and no children who finds herself invisible and feels she has no choice but to find the antidote.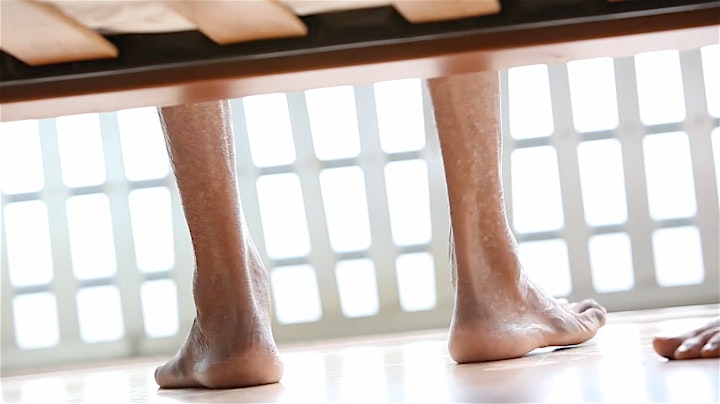 Caribbean Skin, African Identity (Mandisa Pantin, Trinidad & Tobago, 2012) 40 min
Exploring the evolution of the idea of African identity in the Caribbean against the backdrop of Emancipation Day rituals and parade.
The Windrush Caribbean Film Festival aims to engage and educate audiences on the contributions of the Windrush generation and its impact on the country through screenings, talkbacks and a micro-cinema challenge that will take place in cinemas, schools and community centres across the country.
Due to COVID-19, in 2020, the inaugural edition of WCFF will take place online.
The six day digital festival of screenings, discussions and master classes aims to celebrate the contributions and impact of the Windrush generation on life in the UK today. The festival is the brainchild of Solomon whose award-winning film HERO, inspired by WW2 and Windrush hero Ulric Cross, toured the UK to critical acclaim in 2019. Its success was the inspiration for this full blown festival.
WCFF is sponsored by Solomon's Caribbean Tales Media Group , and led by a core team including Garry Stewart of Recognize Black Heritage & Culture, Joy Coker of Alt-Africa Magazine as Lead Programmer, Shiloh PR's Evadney Campbell and Patricia Hamzahee of Integriti Capital, with support from The Funding Network and Unison.
WCFF is registered as a community interest company (CIC) in the UK.
WCFF is part of the CaribbeanTales Media Group, that provides technical support and administration for these events. The films are screened courtesy of CaribbeanTales Worldwide Distribution.
For more information: windrushfilmfestival.com