WCFF 2020 Special Screening of Footsteps of the Emperor
About this event
PANEL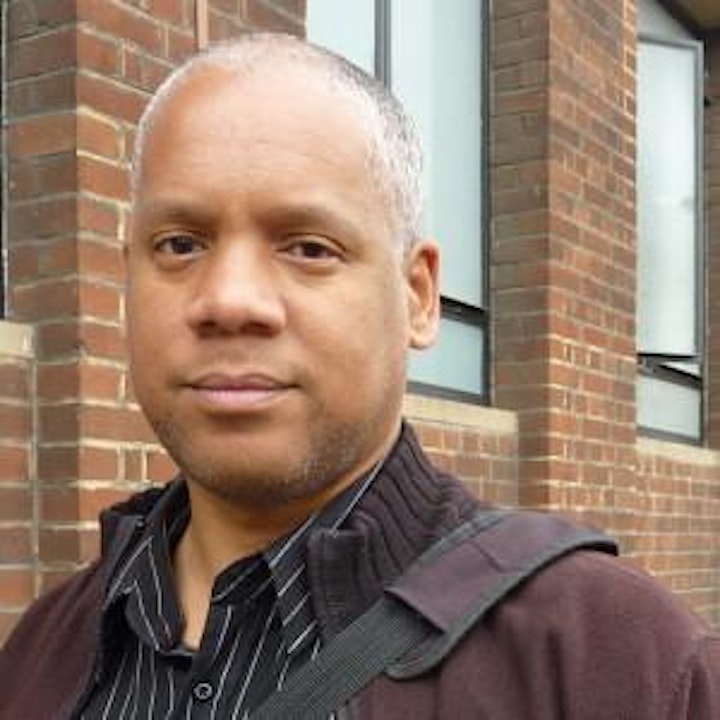 TONY WARNER (Host) - Black History Walks
Tony Warner is the founder of Black History Walks who provide monthly talks, films and educational walking tours on London's' 2000 years of African history. Their guided history walks take place in seven different parts of London and within four museums, attracting visitors from across the globe.
Tony is also co-founder of the 14 year old African Odysseys programme which exhibits black films at the BFI Southbank. African Odysseys is the only programme in the entire country to showcase African/Caribbean films every month of the year.
Tony is also the author of Black History Walks in London Volume 1 from Jacaranda books out in November. www.blackhistorywalks.co.uk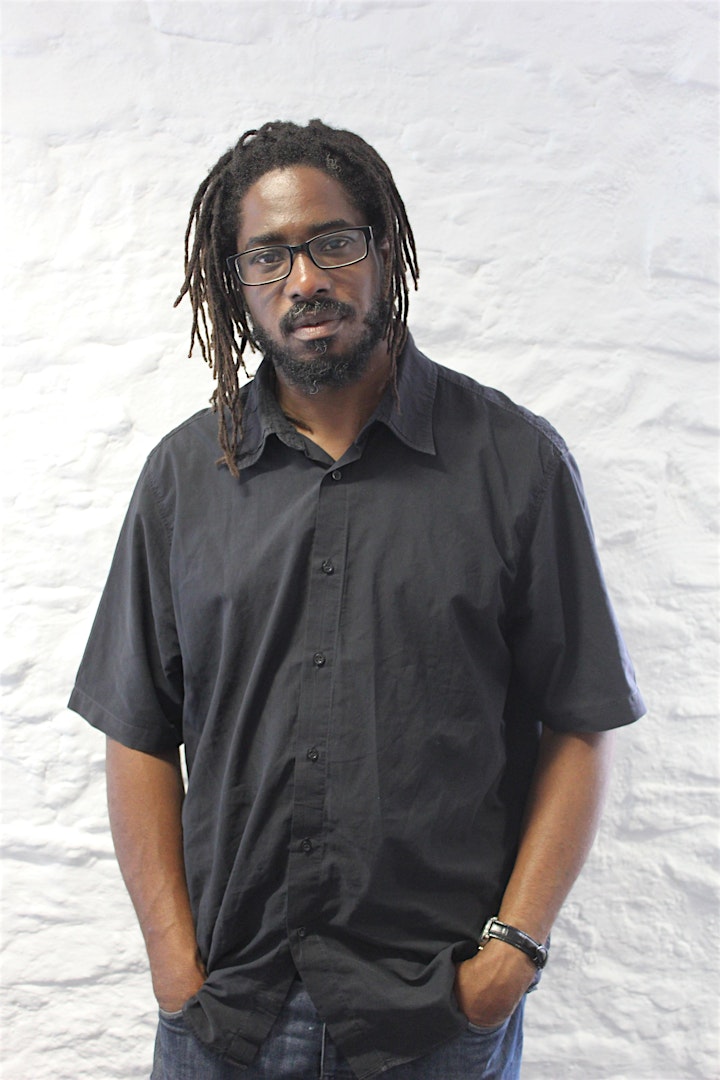 SHAWN NAPHTALI SOBERS (Guest) - Director of Footsteps of the Emperor
Dr. Shawn Naphtali Sobers is a filmmaker, photographer, writer and an Associate Professor of Cultural Interdisciplinary Practice at University of the West of England, Bristol. As a filmmaker and photographer his work has been exhibited and screened nationally and internationally, and has directed and produced documentaries for BBC1, ITV and Channel 4. Shawn's work is wide ranging, including Ethiopian connections with the city of Bath, legacies of the slavery in the UK, African presence in Georgian and Victorian Britain, disability and walking and Rastafari language and culture.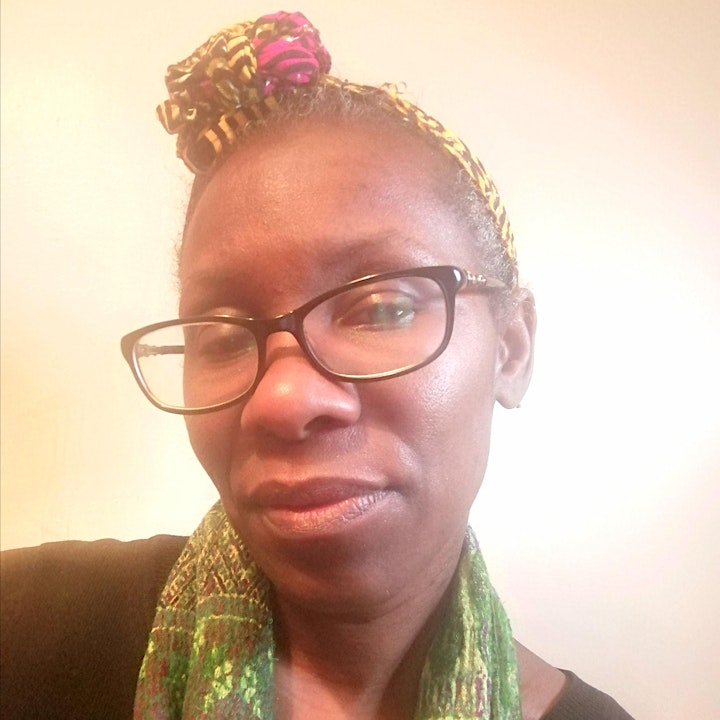 TRACEY FRANCIS (Guest) - Director of The Peckham Wall - A Silent Voice
Tracey Francis is a graphic designer and visual artist based in London. Her practice incorporates printmaking, photography and film. She draws inspiration from the ordinary everyday object to reflecting on race and culture for her visual work. She curates film screenings and community events.
FEATURED FILMS
The Peckham Wall - A Silent Voice (Tracey Francis, UK, 2018) 2 min
A short experimental film based on a letter written by a child about an exhibition on The Peckham Wall about Black Heroes.
Footsteps of the Emperor (Dr. Shawn Naphtali Sobers, UK, 1999) 50 min
Ethiopian Emperor Haile Selassie I, his wife Empress Menen Afsaw, the royal family and government and religious entourage, lived in exile in Bath during 1936- 1941, during the Mussolini invasion of their country.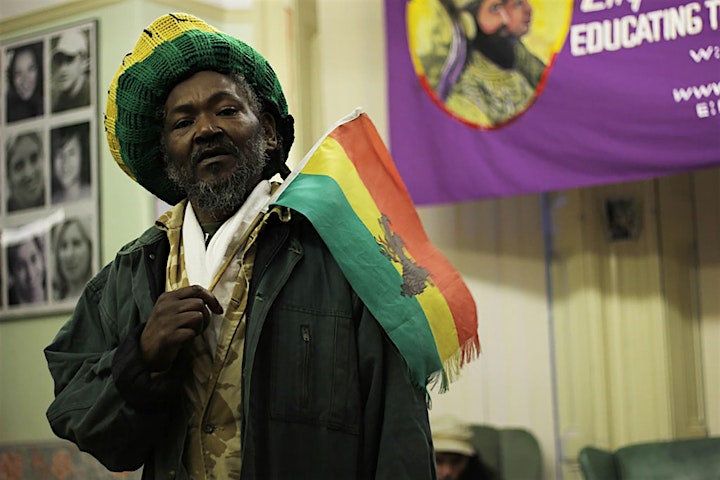 The Windrush Caribbean Film Festival aims to engage and educate audiences on the contributions of the Windrush generation and its impact on the country through screenings, talkbacks and a micro-cinema challenge that will take place in cinemas, schools and community centres across the country.
Due to COVID-19, in 2020, the inaugural edition of WCFF will take place online.
The six day digital festival of screenings, discussions and master classes aims to celebrate the contributions and impact of the Windrush generation on life in the UK today. The festival is the brainchild of Solomon whose award-winning film HERO, inspired by WW2 and Windrush hero Ulric Cross, toured the UK to critical acclaim in 2019. Its success was the inspiration for this full blown festival.
WCFF is sponsored by Solomon's Caribbean Tales Media Group , and led by a core team including Garry Stewart of Recognize Black Heritage & Culture, Joy Coker of Alt-Africa Magazine as Lead Programmer, Shiloh PR's Evadney Campbell and Patricia Hamzahee of Integriti Capital, with support from The Funding Network and Unison.
WCFF is registered as a community interest company (CIC) in the UK.
WCFF is part of the CaribbeanTales Media Group, that provides technical support and administration for these events. The films are screened courtesy of CaribbeanTales Worldwide Distribution.
For more information: windrushfilmfestival.com