About this event
WCFF Our Stories includes a panel discussion followed by Windrush Archival Footage with the two films: Harold Phillips - Lord Woodbine (Lana Hughes) and Hard Stop (George Amponsah)
PANEL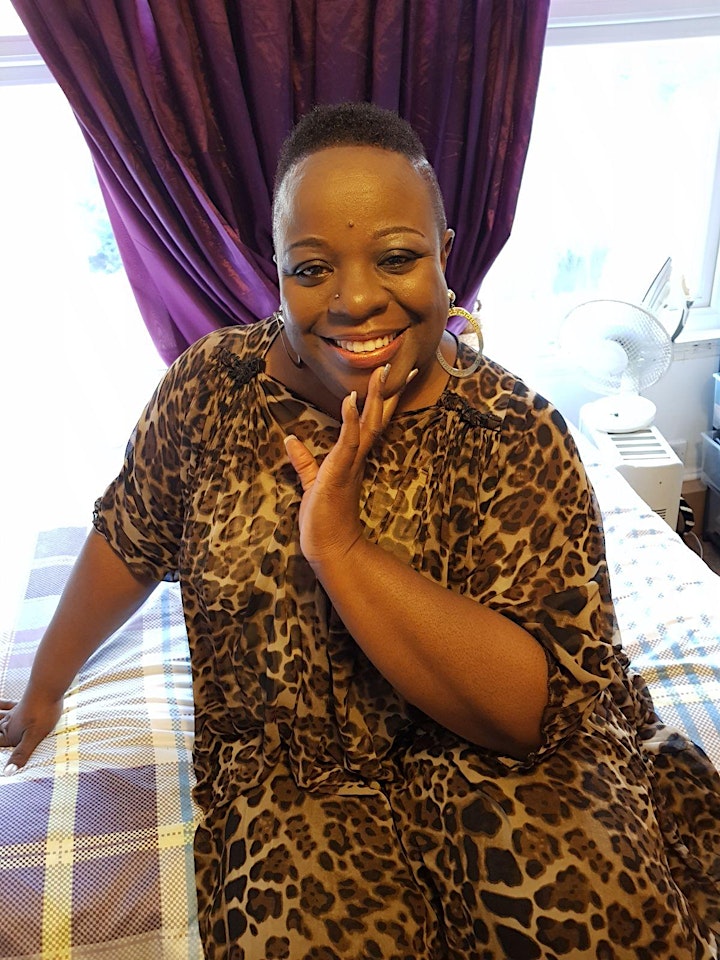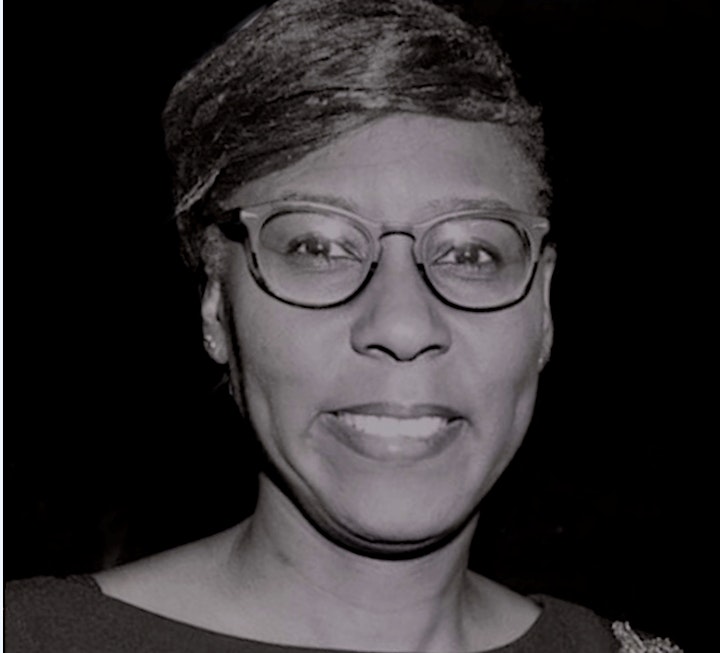 DIONNE WALKER (Guest) - Producer of Hard Stop
Dionne Walker is BAFTA and BIFA nominated producer, filmmaker/visual artist and writer/lead producer of the critically acclaimed documentary The Hard Stop (2015). From early stages she perceived the subject as crucial for independent cinema. Dionne has also been involved with a number of documentary projects including The Fighting Spirit (2007) and One People: The Celebration (2012). She has created unique programmes and exhibitions that draws on issues relating to inequalities in cities, on both sides of the Atlantic: From Accra, Addis Ababa, Paris, London to Kingston, Havana, Toronto, Quilombo and New York - and has been taking photographs, shooting footage and curating debate series for over 30 years.
GEORGE AMPONSAH (Guest) - Director of Hard Stop
George Amponsah is a multiple award winning filmmaker who first started taking pictures in the 1980s as a photographer and Super 8mm film enthusiast. He is the critically-acclaimed director of The Hard Stop and numerous documentaries, including features such as The Fighting Spirit and The Importance of Being Elegant. While George works on developing new feature films, he continues to work as a tutor with young people, using digital video as a tool with which to express views from outside the mainstream.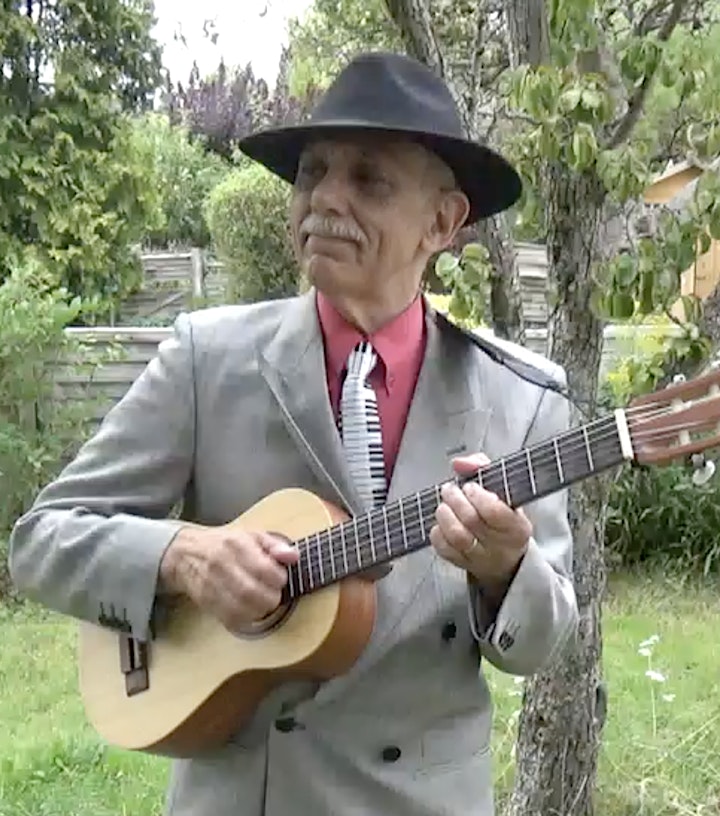 ALEXANDER D. GREAT (Guest) - Harold Phillips-Lord Woodbine
Alexander D.Great - Born in Port of Spain, Trinidad, Alexander grew up in London. A professional musician and composer for more than 40 years he returned to his Calypso roots in the late '80's creating his own fusion of Calypso, Soul and Blues, "Socablues". Since February 2000 he has been Calypsonian – in- Residence for the BBC. He was UK Calypso Monarch in 2010 and 2011.
FEATURED FILMS
Harold Phillips - Lord Woodbine (Lana Hughes, UK, 2020) 7 minutes
Alexander D Great's song "Harold Phillips, Lord Woodbine" commemorates the life of the Trinidadian calypsonian who coached the Beatles in their early teens. Videographer Lana Hughes captures Alexander's performance, interspersed with pictures informing us of Woodbine's arrival in 1948 on the Empire Windrush, as well as his musical career in Liverpool, including driving the Beatles to Hamburg for the first time in 1960. His influence on the "Fab Four" has been somewhat "airbrushed out". This video goes someway to towards restoring his reputation as their musical mentor.
Hard Stop (George Amponsah, UK, 2015) 85 min
Hard Stop is an intimate documentary revealing the story, away from all press coverage, of Mark Duggan's friends and family following his death during a 'hard stop' by the police. For 28 months, director George Amponsah filmed around Broadwater Farm, where Duggan grew up. We follow childhood friends, Marcus and Kurtis, closely as they attempt to get on with their lives, look for a job, talk about the discrimination they experience on a daily basis.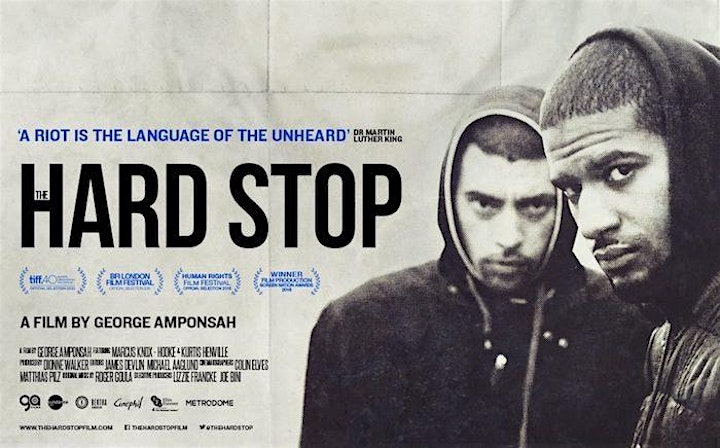 The Windrush Caribbean Film Festival aims to engage and educate audiences on the contributions of the Windrush generation and its impact on the country through screenings, talkbacks and a micro-cinema challenge that will take place in cinemas, schools and community centres across the country.
Due to COVID-19, in 2020, the inaugural edition of WCFF will take place online.
The six day digital festival of screenings, discussions and master classes aims to celebrate the contributions and impact of the Windrush generation on life in the UK today. The festival is the brainchild of Solomon whose award-winning film HERO, inspired by WW2 and Windrush hero Ulric Cross, toured the UK to critical acclaim in 2019. Its success was the inspiration for this full blown festival.
WCFF is sponsored by Solomon's Caribbean Tales Media Group , and led by a core team including Garry Stewart of Recognize Black Heritage & Culture, Joy Coker of Alt-Africa Magazine as Lead Programmer, Shiloh PR's Evadney Campbell and Patricia Hamzahee of Integriti Capital, with support from The Funding Network and Unison.
WCFF is registered as a community interest company (CIC) in the UK.
WCFF is part of the CaribbeanTales Media Group, that provides technical support and administration for these events. The films are screened courtesy of CaribbeanTales Worldwide Distribution.
For more information: windrushfilmfestival.com