WCFF 2020 Race & Representation
About this event
PANEL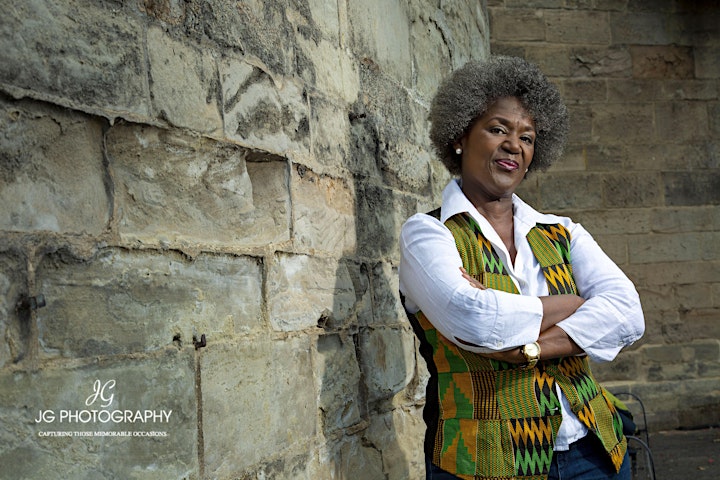 MONICA D. BROWN (Guest) - Director of Iciline Brown, our Windrush Generation Story
Monica Brown's parents, Iciline and Gersham came to the UK in the 1950s as part of the Windrush generation, who responded to the UK government's appeal to rebuild the country following WW2. Fast forward 60 years. Her mother Iciline, who retired in Jamaica, was twice denied entry to the UK. Monica and her three siblings collaborated to fight for their mother's rights to enter the UK and finally receive the Biometric card. Over a two year period, they organised, fought and won. However, their victory feels hollow in the face of the government's merciless treatment of too many Windrush citizens like their mother who, after living as positive citizens in the UK were stripped of both human and civil rights.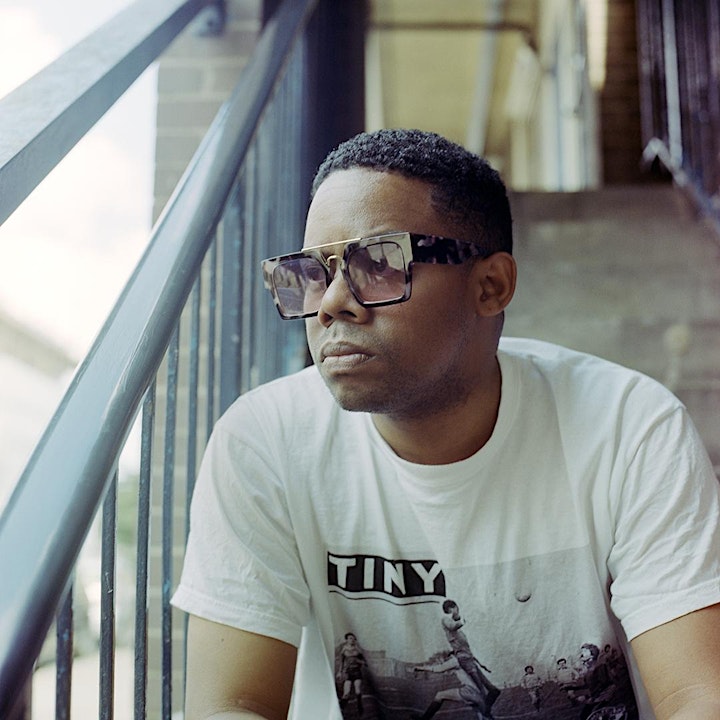 QUINCE GARCIA (Guest) - Director of The Story of Sam King MBE
Bio Statement:
"I am somebody who used to be criminally active and spent time in prisons. The realization of what it takes to be a responsible father made me change. So, I decided to become a better person for my family and believe I can be a positive member of society. I have studied film and animation at university and run a social enterprise that delivers courses to individuals who are not in employment, education or training."
FEATURED FILMS
Art Jamaica, A Collector's Choice (Dionne Walker, UK, 2012) 9 minutes
Art Jamaica short film is significant for many reasons, not least that the collector Theresa Roberts was part of a group that lobbied the government around the Windrush Scandal but importantly documentary reflects an active relationship between Jamaica, Africa and Britain, you will see this through the art pieces we decided to highlight, from the abstract, landscape and figurative paintings to the sculptures which negotiates a post-colonial timeline, from Eurocentrism to African Nationalism.
Iciline Brown, our Windrush Generation Story (Monica D. Brown, UK, 2016) 10 min
A successful Windrush story about fighting to win.
The Story of Sam King MBE (Quince Garcia, UK, 2019) 18 min
Sam King MBE was the first Black Mayor of Southwark. He fought in WW2, returned to Britain on The Windrush Empire where he collected the contact details of fellow passengers, remaining in contact with them, and was later inspired to set up the Windrush Foundation. He was involved in many activities that moved the U.K in a direction where the nation would acknowledge a new type of diversity, culture and politics. Joyce Fraser of Black Heroes Foundation meets with family members and others on a journey of discovery to tell his story through a series of interviews.
The Windrush Caribbean Film Festival aims to engage and educate audiences on the contributions of the Windrush generation and its impact on the country through screenings, talkbacks and a micro-cinema challenge that will take place in cinemas, schools and community centres across the country.
Due to COVID-19, in 2020, the inaugural edition of WCFF will take place online.
The six day digital festival of screenings, discussions and master classes aims to celebrate the contributions and impact of the Windrush generation on life in the UK today. The festival is the brainchild of Solomon whose award-winning film HERO, inspired by WW2 and Windrush hero Ulric Cross, toured the UK to critical acclaim in 2019. Its success was the inspiration for this full blown festival.
WCFF is sponsored by Solomon's Caribbean Tales Media Group , and led by a core team including Garry Stewart of Recognize Black Heritage & Culture, Joy Coker of Alt-Africa Magazine as Lead Programmer, Shiloh PR's Evadney Campbell and Patricia Hamzahee of Integriti Capital, with support from The Funding Network and Unison.
WCFF is registered as a community interest company (CIC) in the UK.
WCFF is part of the CaribbeanTales Media Group, that provides technical support and administration for these events. The films are screened courtesy of CaribbeanTales Worldwide Distribution.
For more information: windrushfilmfestival.com