WCFF 2020 Celebrates Windrush Women Followed by Panel Discussion
About this event
PANEL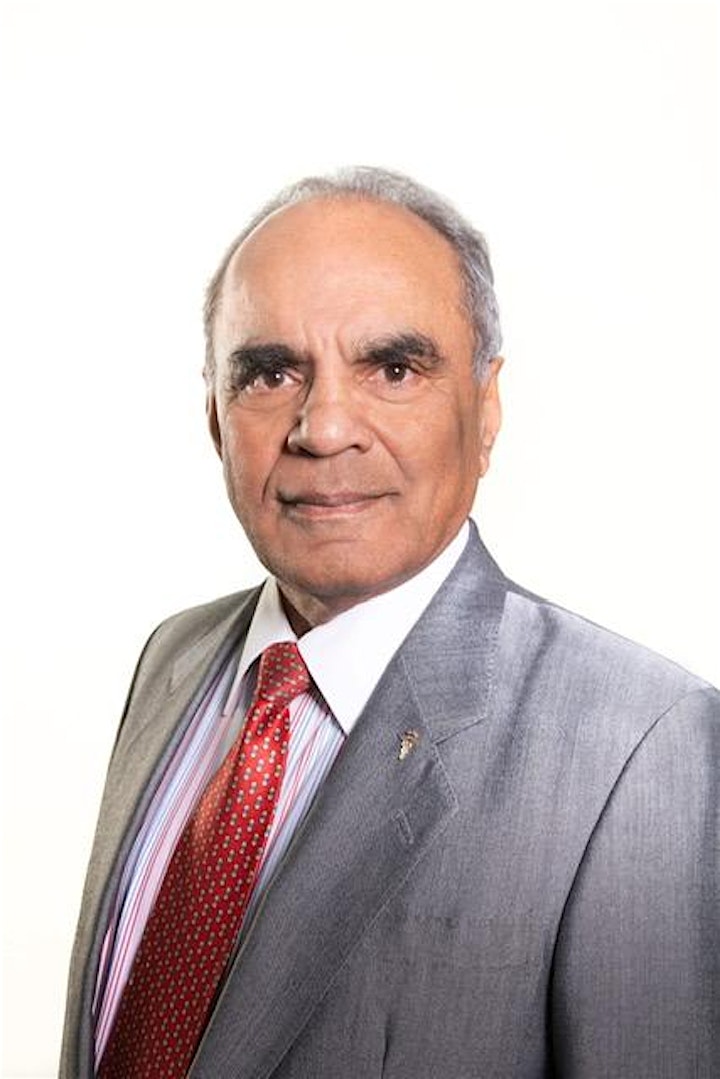 Host:
Peter Ramrayka is part of the wider Windrush Generation, a Royal Air Force veteran and a member of the Advisory Board of the Windrush Caribbean Film Festival. He is a passionate supporter of the movements to identify and celebrate the contributions of Black colleagues in the development of British society. He has been involved with the Nubian Jak Trust with the initiative to identify significant Black achievers of the past (and some still living) and place blue plaques on their last place of residence. He has also been involved with the Trust in their annual event at the African and Caribbean War Memorial in Brixton. As an author his acclaimed monograph - Recycling a Son of the British Raj chronicles his journey through the mother country. He has also contributed a chapter in the University of London publication - Memory, Migration and (De) Colonisation in the Caribbean and beyond and the upcoming publication - Nursing a Nation Anthology - being published to recognised the contribution of Black Nurses and associated with the unveiling of a statue in their memory.
Professionally he is a senior healthcare leader having worked for fifty years in various sectors - the RAF, NHS, Health Management consultancies in Botswana, Tanzania and Pakistan. He is a Trustee of various charities and a former Justice of the Peace for Inner London. He is married with two adult daughters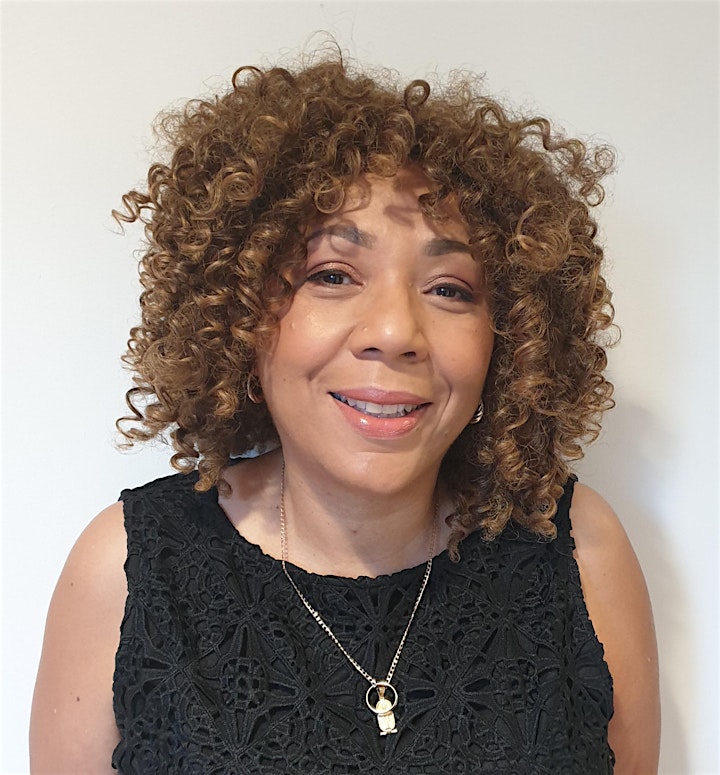 JOYCE FRASER (Guest)
Joyce Fraser is the Founder & Chair of the Black Heroes Foundation, and a Trustee for the Small Charities Coalition. She is a member of the Institute of Fundraising's (IOF) expert advisory panel on equality, diversity and inclusion (EDI); and a member of the IOF's Black Fundraisers committee.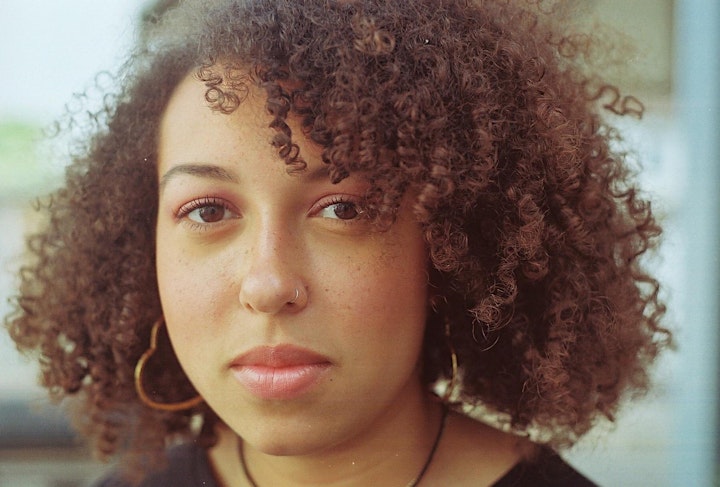 DAISY JONES (Guest)
Daisy Jones is a multi-media artist based in London. Her work is currently made in response to the representation of race and gender within contemporary culture. Inspired by artists such as Samuel Fosso and Carrie Mae Weems, she aims to use deadpan humour as a tool to approach difficult subject matter.
FEATURED FILMS
Windrush Child (Rainbow Collective Animation Club, The Green, UK, 2018) 2 minutes
A tribute to the Windrush generation by our students in Peckham and Nunhead. "Windrush Child", a beautiful animated adaptation of John Agard's poem, created by students aged 6-11 year old students at Rainbow Collective Animation Club in Peckham, London.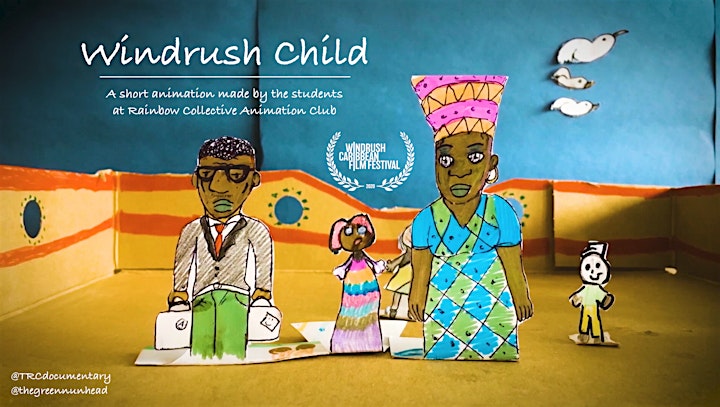 Focus Claudia Jones (Joyce Fraser, Zoom Presentation, UK, 2020) 11 minutes
Filmed theatre enactment on the life of Claudia Jones 2020. A new play by the Black heroes Foundation.
Thanks For Coming (Daisy Jones, 2019) 11 minutes
Thanks for Coming takes place in a nearby future where a smartly dressed narrator appears on a tropical set and takes us back to the events of The Windrush Scandal, where ultimately the audience is warned not to let history repeat itself.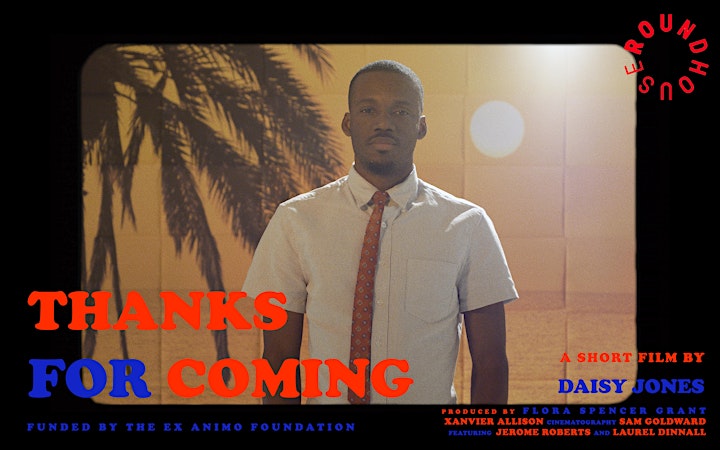 The Windrush Caribbean Film Festival aims to engage and educate audiences on the contributions of the Windrush generation and its impact on the country through screenings, talkbacks and a micro-cinema challenge that will take place in cinemas, schools and community centres across the country.
Due to COVID-19, in 2020, the inaugural edition of WCFF will take place online.
The six day digital festival of screenings, discussions and master classes aims to celebrate the contributions and impact of the Windrush generation on life in the UK today. The festival is the brainchild of Solomon whose award-winning film HERO, inspired by WW2 and Windrush hero Ulric Cross, toured the UK to critical acclaim in 2019. Its success was the inspiration for this full blown festival.
WCFF is sponsored by Solomon's Caribbean Tales Media Group , and led by a core team including Garry Stewart of Recognize Black Heritage & Culture, Joy Coker of Alt-Africa Magazine as Lead Programmer, Shiloh PR's Evadney Campbell and Patricia Hamzahee of Integriti Capital, with support from The Funding Network and Unison.
WCFF is registered as a community interest company (CIC) in the UK.
WCFF is part of the CaribbeanTales Media Group, that provides technical support and administration for these events. The films are screened courtesy of CaribbeanTales Worldwide Distribution.
For more information: windrushfilmfestival.com