WE: A Manifesto for Women Everywhere with Jennifer Nadel
Do something special for the International Women's Day - come along, this promises to be a thrilling talk!
About this event
Imagine a sisterhood - across all creeds and cultures. An unspoken agreement that we, as women, will support and encourage one another. That we will remember we don't know what struggles each of us may be facing elsewhere in our lives and so we will assume that each of us is doing our best...
So begins WE: A Manifesto for Women Everywhere, an inspiring, empowering and provocative manifesto for change written by our guest speaker, Jennifer Nadel.
Jennifer will discuss the book she co-wrote with Gillian Anderson (yes, that Gillian Anderson) - a friend and co-conspirator with whom she has stumbled along for over a decade, learning, failing, crying, laughing and trying again. 
WE is a not a theoretical treatise but instead a rallying cry to create a life that has greater meaning and purpose.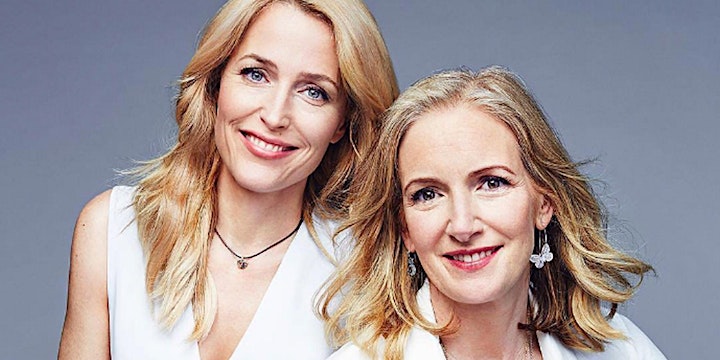 About the speaker: 
Jennifer Nadel is a writer and award winning journalist based in London. Nadel qualified as a barrister and was called to The Bar in 1996 before turning to journalism. After a year at the American network ABC News' London bureau she moved to the BBC where she reported for national television and radio.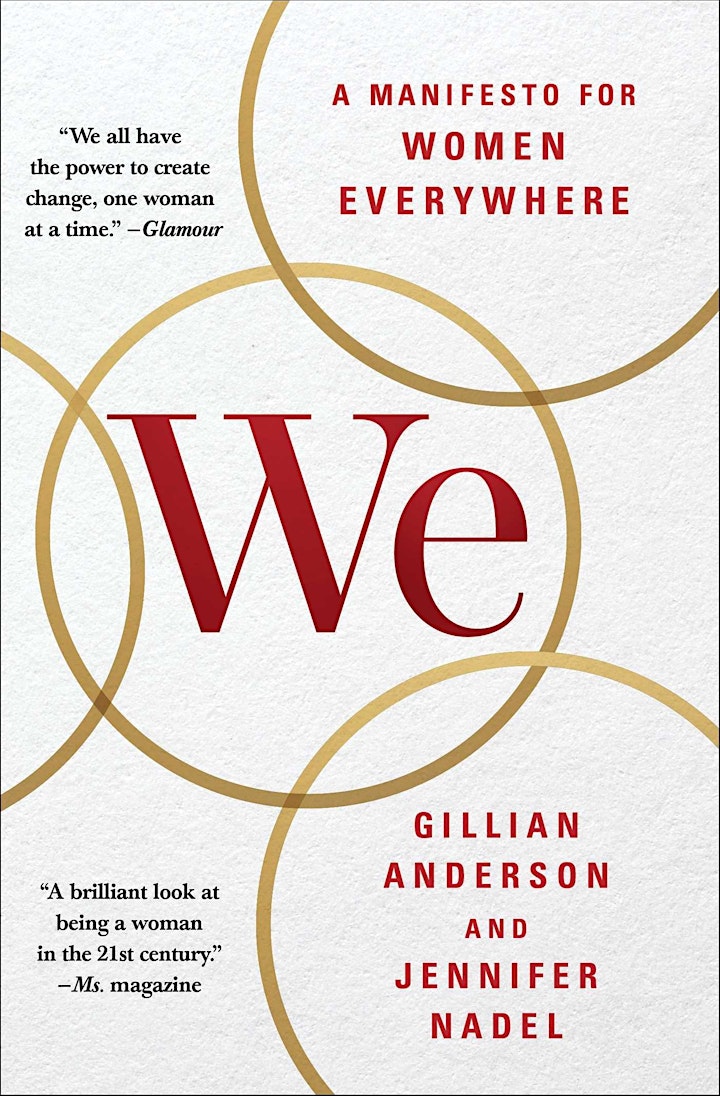 Please note that this talk will be delivered via a Teams live broadcast and although you do not have to have Microsoft Teams downloaded to your device, you will get a better experience if you have the app.
***Please avoid using Safari – we have had reports that Safari users have issues accessing Teams live broadcasts. Please try using Chrome or any other browser – most people who experience problems when signing in find them resolved if they try using a different browser. We are sorry for the inconvenience this may cause and are working on finding a solution.
All those who book via Eventbrite will receive a LINK TO JOIN in an email from the library on the day of the event and 15 minutes before the start of the talk.
We look forward to welcoming you at the event!
Organiser of WE: A Manifesto for Women Everywhere with Jennifer Nadel