About this Event
In the face of multiple catastrophes, old ways of doing things no longer hold water. What new forms of care can emerge from being untethered, adrift and at sea?  

The talk by Astrida Neimanis is part of a two-days online conference, organized by Nordic Culture Point, Media Evolution and Art Hub. The conference is a non-public event for networks supported by the Nordic-Baltic Mobility Programme for Culture (administrated by Nordic Culture Point). However, Astrida Neimanis' talk is as a public event welcome to everyone interested.
About this talk:
The talk begins with a poetic meditation on the current moment in which many of us are feeling 'at sea' - comfortable habits, accustomed ways of life and stable structures are eroded, dissolved and washed away not only by a global pandemic, but by rising facism, climate catastrophe, and structures of misogyny, colonialism, and white supremacy that have long buoyed these crises. While the present is frightening and unsettling for many, and while some communities disproportionately bear the brunt of these times, this talk will invite us to imagine ourselves as watery beings, where becoming untethered and being at sea can also invite new forms of relation and bathe new worlds into being. This meditation will be followed by a more pragmatic discussion of opportunities for collective care new ways of working within arts and culture communities. 
About the speaker:
Astrida Neimanis is feminist writer and teacher interested in bodies, water and weather, and how they can help us reimagine justice, care, responsibility and relation in the time of climate catastrophe. Her most recent book is Bodies of Water: Posthuman Feminist Phenomenology. With Jennifer Mae Hamilton, she is co-convenor of the Composting Feminism and the Environmental Humanities reading and research group (https://compostingfeminisms.wordpress.com). She is also a founding member of the weathering collection (weatheringstation.net) and Co-Director of the SEED BOX: A Mistra-Formas Environmental Humanities Collaboratory (www.theseedbox.se). She currently works as a senior lecturer in Gender and Cultural Studies at the University of Sydney on Gadigal Land, in Sydney, Australia.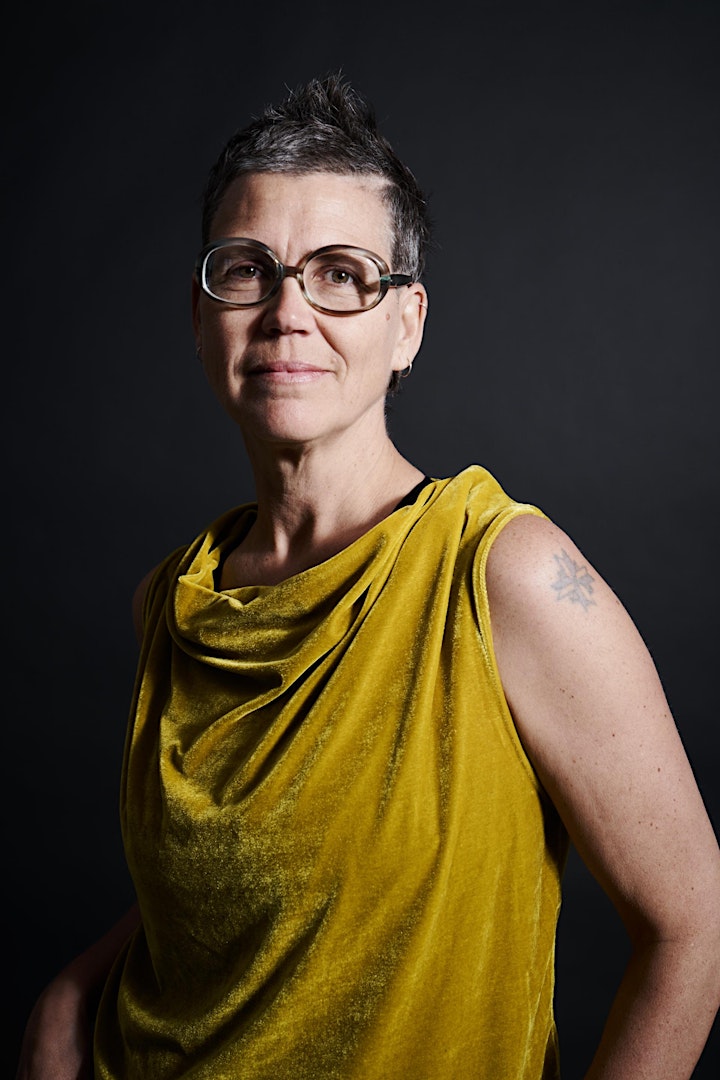 ---------------------------------------------------
If you have any questions, please contact:
Anna Skogster, Senior Adviser at Nordic Culture Point
+358 10 583 1022
anna.skogster@nordiskkulturkontakt.org