About this Event
Our Early Years Conference for 2019 will take place once again in the Queen's Hall, Dunoon on Thursday 7th November 2019. We are delighted to announce that Professor Ferre Laevers will be our special guest speaker on the day.
Keynote Speakers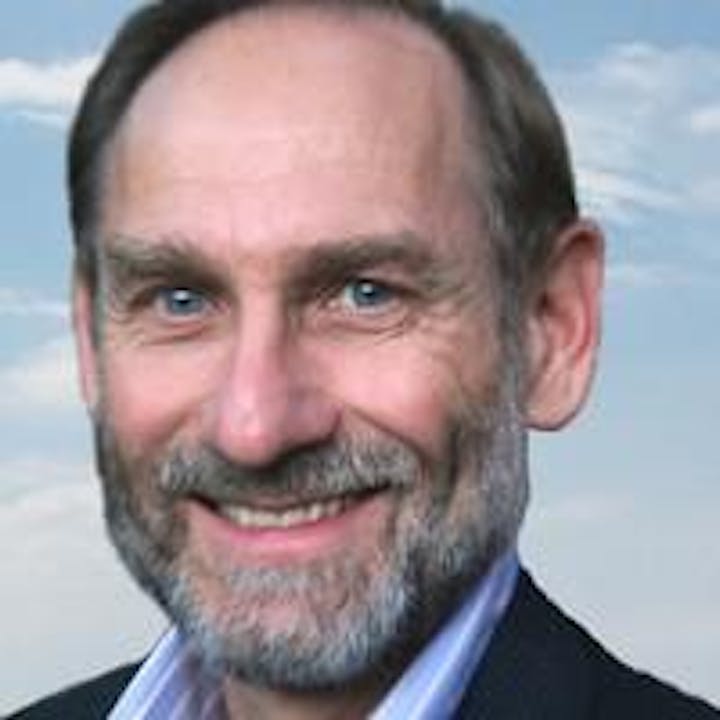 Ferre Laevers (Prof. Dr.)
Ferre Laevers is director of the Research Centre for Experiential Education based at the University of Leuven and former President-elect of the European Early Childhood Education Research Association. Most of his work is linked to the innovative 'Experiential Education' project (EXE) of which he was the founding father.
In EXE, a child's wellbeing and the intensity of his or her mental activity (involvement) is seen as a key indicator for the 'power' of the learning environment and a condition for 'deep-level learning'. It has become an influential educational movement with a significant international impact, inspiring early years practitioners, teachers, trainers and researchers around the world.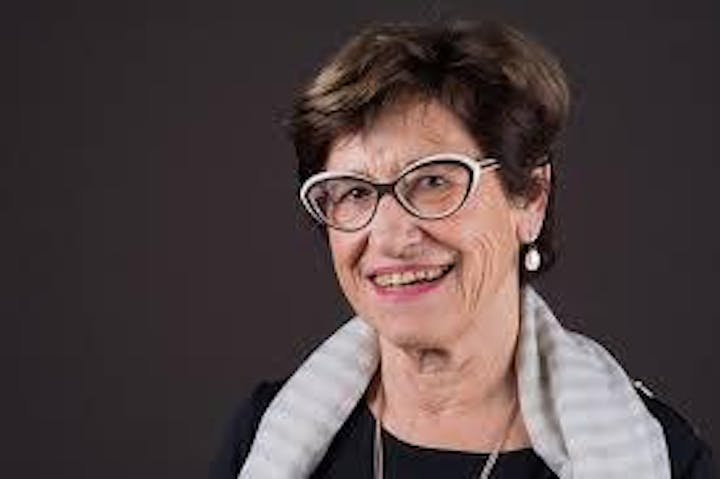 Julia Moons
Julia Moons has been participating in the Experiential Education project since 1980. As a preschool teacher she was involved in several action research projects and has made a major contribution to the development of practice that supports well-being and involvement in children. As a senior member of the Leuven EXE-team she supports several developmental projects and the international dissemination of Experiential Education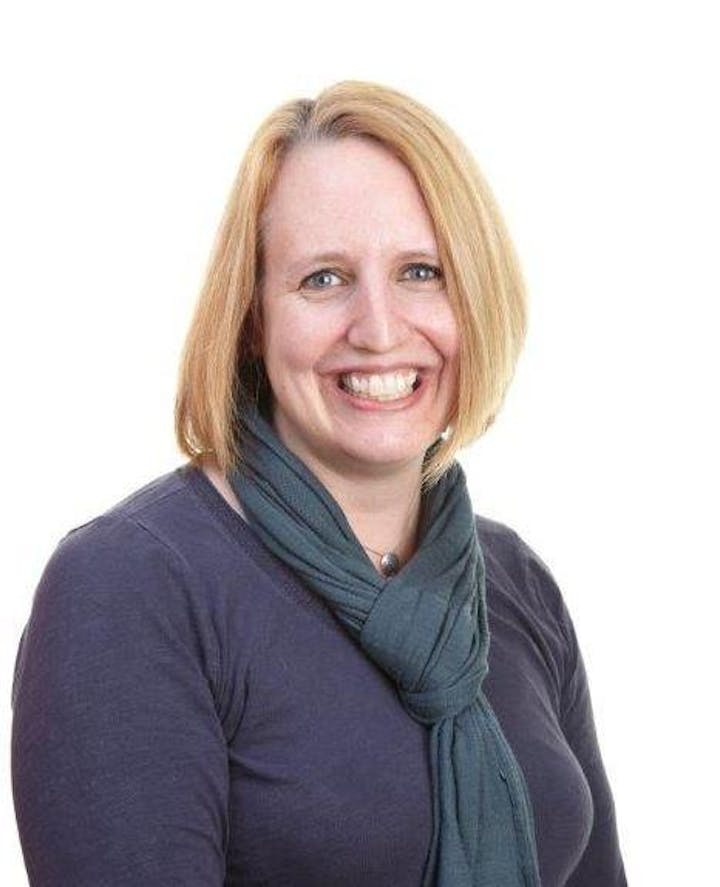 Professor Kate Wall (University of Strathclyde)
Kate's work focuses on the development of innovative pedagogies and research methodologies (including visual approaches) that facilitate effective talk about learning (metacognition). She is interested in the development and exploration of democratic spaces where learners can talk about their experiences of learning. She led Look who's talking: Eliciting the voices of children from birth to seven, an international seminar series funded by the University of Strathclyde
Lunch will be provided as will all other refreshments throughout the day.
A conference pack will also be provided.
Paid and free car parking is available in the car park opposite the Queen's Hall. If you require ferry tickets for the Gourock to Dunoon ferry, you can purchase them at ticket agents here at a reduced cost.