Location
The West Hants Club
Roslin Road South
Bournemouth
BH3 7EF
United Kingdom
Description
We Can Make You Thin Too!
10 -5 pm, 14 September 2013
West Hants Tennis Club
EAT your heart out Paul McKenna... because two of your protégés are also now teaching people how to lose weight and change their lives without dieting. Personal fitness trainer and health coach Lee Vallely is enabling people to 'think themselves thin' at a special one-day workshop this September. Delegates also receive a personal 1:1 coaching session to kick start their own weight loss programme with the option of further sessions to keep you on track.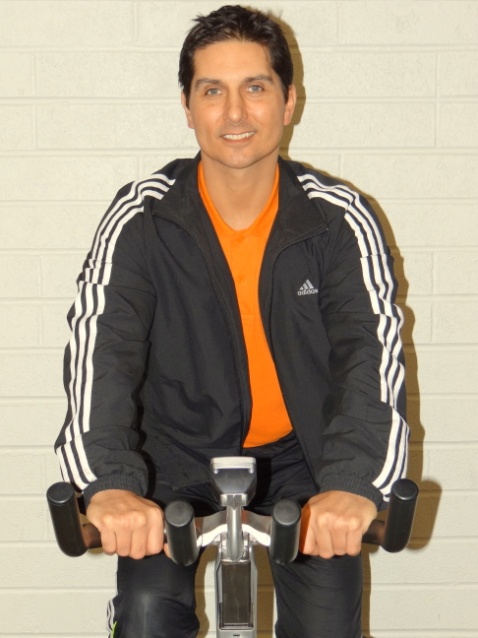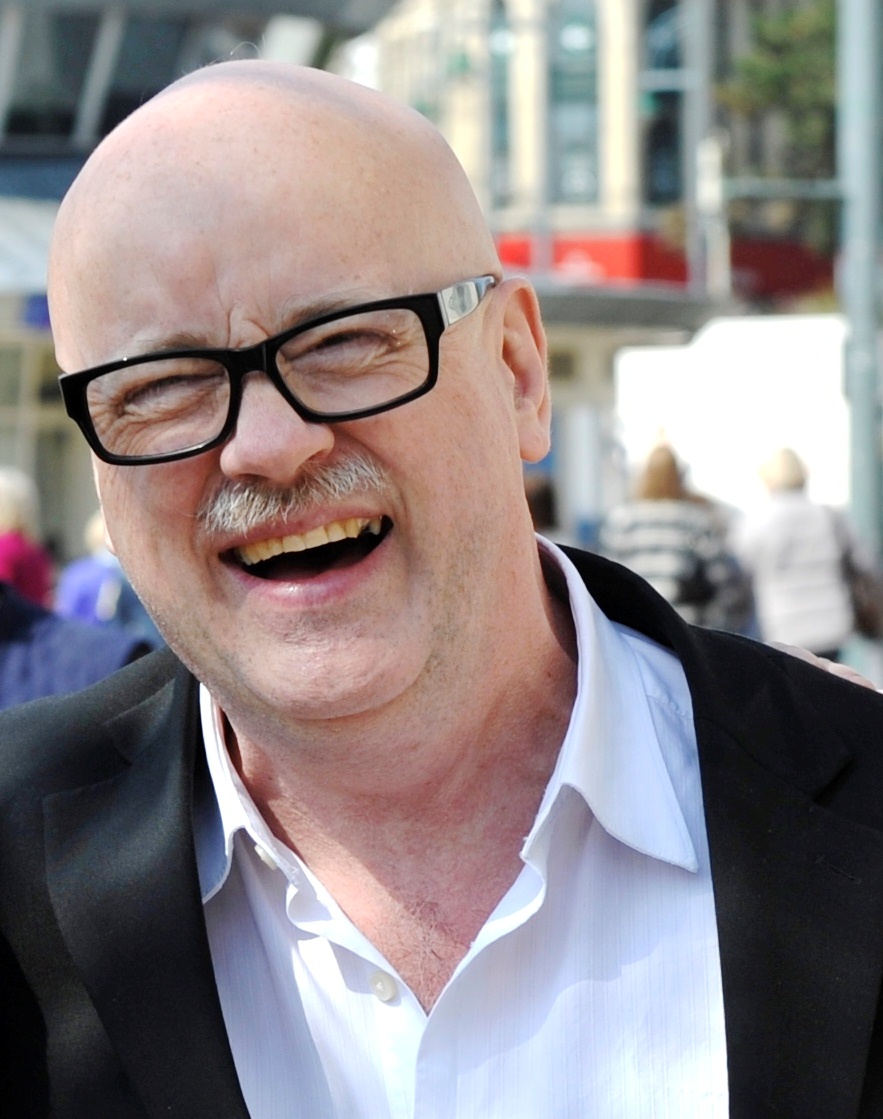 Lee is joining forces with clinical hypnotherapist Harvey Taylor to present "We can make you thin too" at the West Hants Club, Roslin Road South, Bournemouth on Saturday, 14 September, from 10 am to 5 pm.
Lee was trained in neuro-linguistic programming (NLP) by Paul McKenna and worked for the TV hypnotherapist. He now works as a fitness coach at West Hants and believes the seminar highlights a weight loss and lifestyle change formula that works. Lee says, "It's controversial because it shows people how to eat rather than what to eat. We enable everyone to develop the mindset of naturally thin people."
"The fact is, there is a difference between someone who loses weight then regains it as opposed to someone who just keeps it off, naturally. You can do this while eating normal foods and maintaining a normal life style. That's what Harvey and I have worked out; the diference between success and failure. Working with hundreds of people we believe we have found a formula that works. The beauty of the seminar is the relating to them personally."
Harvey Taylor, who permanently lost 26 lbs following this programme says, "It's all about mindfulness and creating a positive focus on living the life that you love. Weight loss can be a delight once you realise it can be achieved naturally and easily."
BOOK NOW or call Harvey for more information on 07974 228396 or Lee on 07951281613
You can also e mail Harvey Taylor here
The only thing you have to lose is the weight!