Location
Name of Venue
Address Line 1
Address Line 2
Zip/Postal
Description
The first moving music and longboard festival in Europe will take you from city to city during daytime, and to concerts during nighttime. Join the adventure. Skate, even if you can't skate.
8 cities, 8 concerts and 10 days of skating.

We will be touring artists from Norway and the UK, as well as collaborating with local artists.
Our act from Norway will be Coucheron. He was recently headhunted to Las Vegas to remix for Usher. After similar commissions from Passion Pit and CLMD we don't think it's unreasonable to label Coucheron as one of the most aspiring electronica-acts from Norway.
https://soundcloud.com/coucheron
More Artists Will Be Announced Soon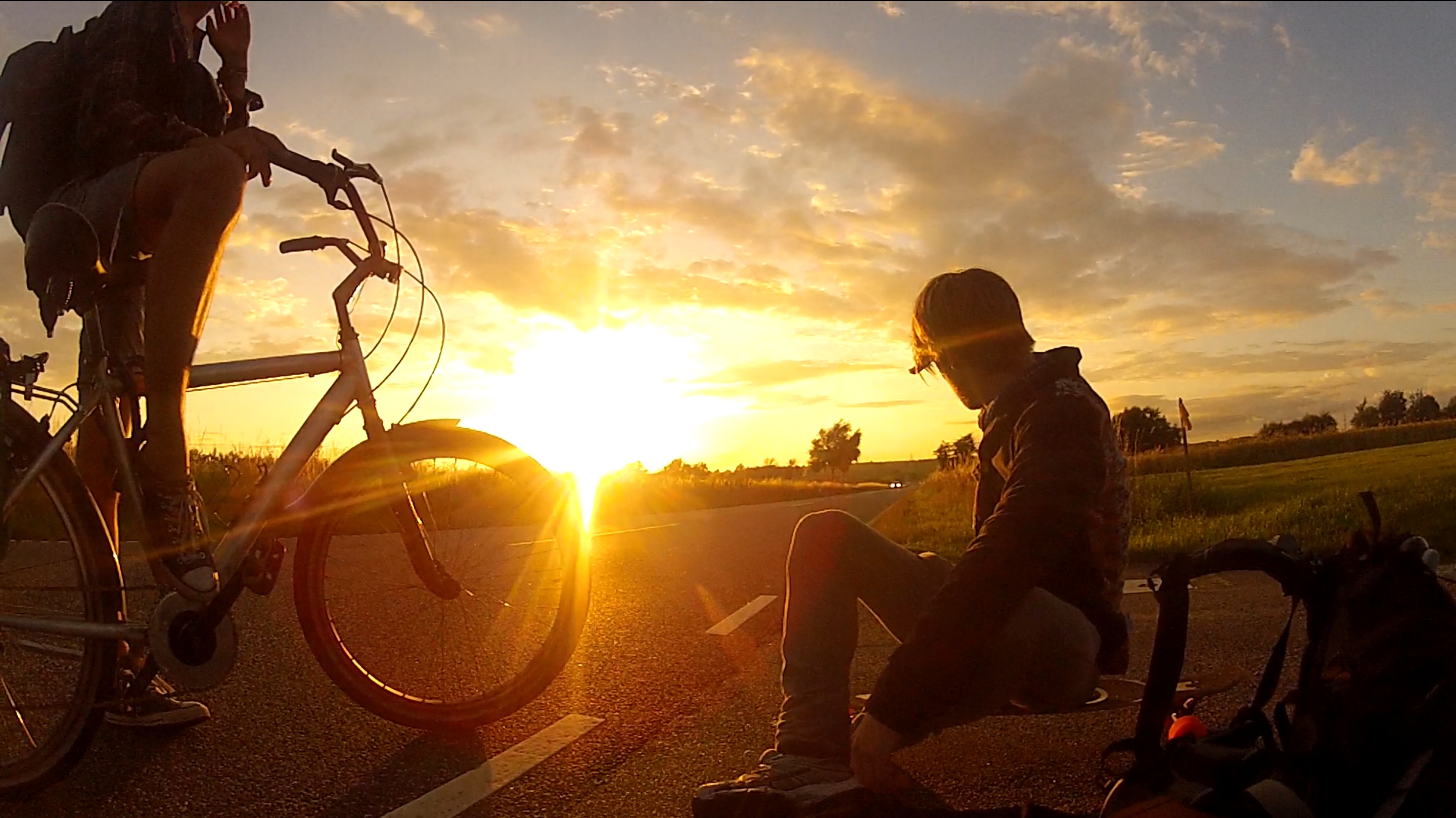 How it all started
We love traveling, longboards and music. Therefore we travel through a new nation every year on longboards with an international team making events along the way.

The idea was originally created by a couple of boys who bought longboards in 2011. After the first trip on their lonboards they were completely stoked. Filip Kolber said: "This is sweet. Let's do something crazy. Let's skate through Denmark!" Snorre Moltzau stared at him for a couple of seconds and replied: "Hmm... We can't skate, but hell, let's do it anyway!"

The main objective of this event is encouraging people to do something they never thought would be possible to do with their summer. This is an alternative to the regular charter vacation, and will be as inexpensive or even more affordable. We are arranging this event for free, because we want you to share our newfound love for skating.
Tour Dates
12th of July – Utrecht
13th of July – Utrecht->Amsterdam
14th of July – Amsterdam->Haarlem
15th of July – Haarlem
16th of July – Haarlem->The Hague
17th of July – The Hague->Rotterdam
18th of July – Rotterdam
19th of July – Rotterdam ->Breda
20th of July – Breda->Tilburg->Eindhoven
21th of July – Eindhoven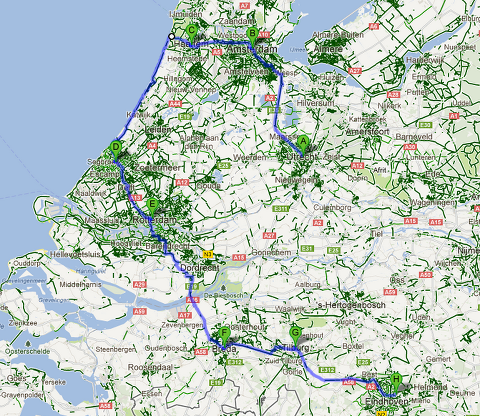 IMPORTANT
By buying the ticket(s) for this event you accept these Terms and Conditions:
https://www.dropbox.com/s/gh3i866rezlqll9/Terms%20and%20Conditions.pdf