Description
Do you want to know what makes Bundobust's food the most instagrammed in Leeds? Then join us for a networking special which will focus on how to get the best social media hits from your food and drink.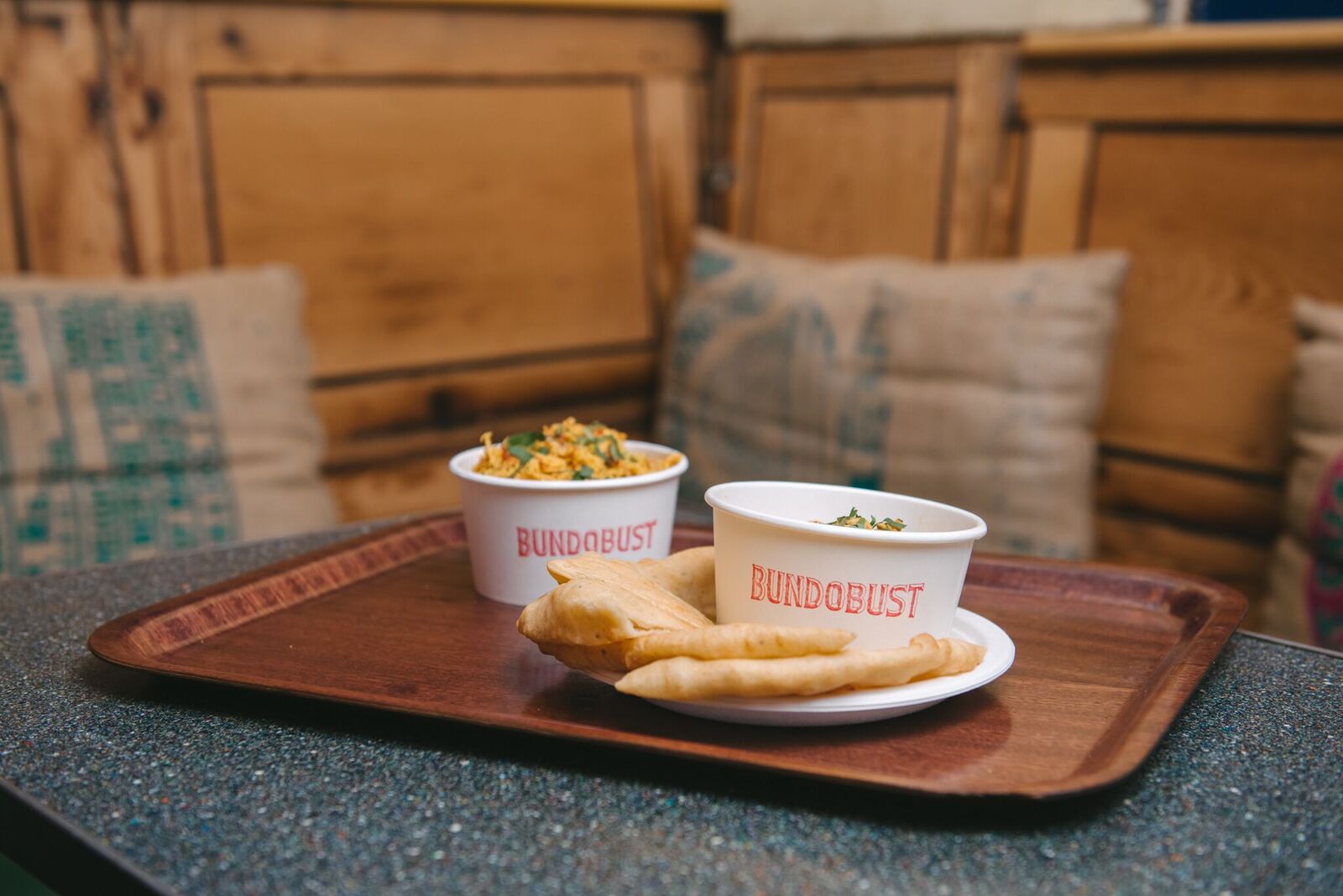 'We Eat with our Eyes' will take place at Bundobust, arguably the Academy's best known member. The evening will be a combination of first hand tips and advice from Marko Husak, Co-Owner of Bundobust and a lesson on how to get the best photographs of food and make the most of them on social media with Ross Featherstone, Founder of FoodAnd.
You will be able to put your lessons into practice by taking some perfect Instagram shots of Bundo's delicious vegetarian, Indian, street food before sampling the food yourself!
This is a hot ticket so register here to avoid disappointment!
This event is FREE for IFDA members only, if you wish to become a member please register here

FREE Member Ticket - only for IFDA members
Non-member Ticket (£10) - public tickets
Please make sure to bring your ticket as they will be cheked at the entrance.