Description
Hosted by We Love Print, this panel discussion explores the changing face of design in the print industry with panellists including Jeff Taylor - editor and founder of Courier magazine, Jeremy Leslie – author at MagCulture, Emily Gosling - senior editor of Eye on Design and Jeremy Kunze - creative director Studio Kunze. The session will be hosted by Liv Siddall.
Jeff Taylor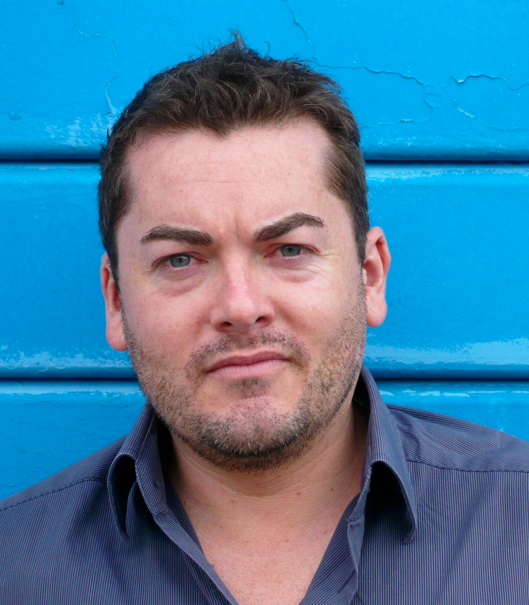 Jeff Taylor is the founder and Editor in Chief of Courier, a print title and media brand focussed on enabling people to work and live on their own terms and sold in over 26 countries around the world.

Jeff's career background includes time as Global CMO for Hutchison Whampoa's telecoms and technology brands, co founder of INQ Mobile and Customer Marketing Director for Three UK as well as experience working with brands in the technology, social media, fashion, FMCG and retail sectors.

He frequently speaks, writes and advises brands on the implications of startup culture and the disruption economy in the UK and internationally.
Jeremy Leslie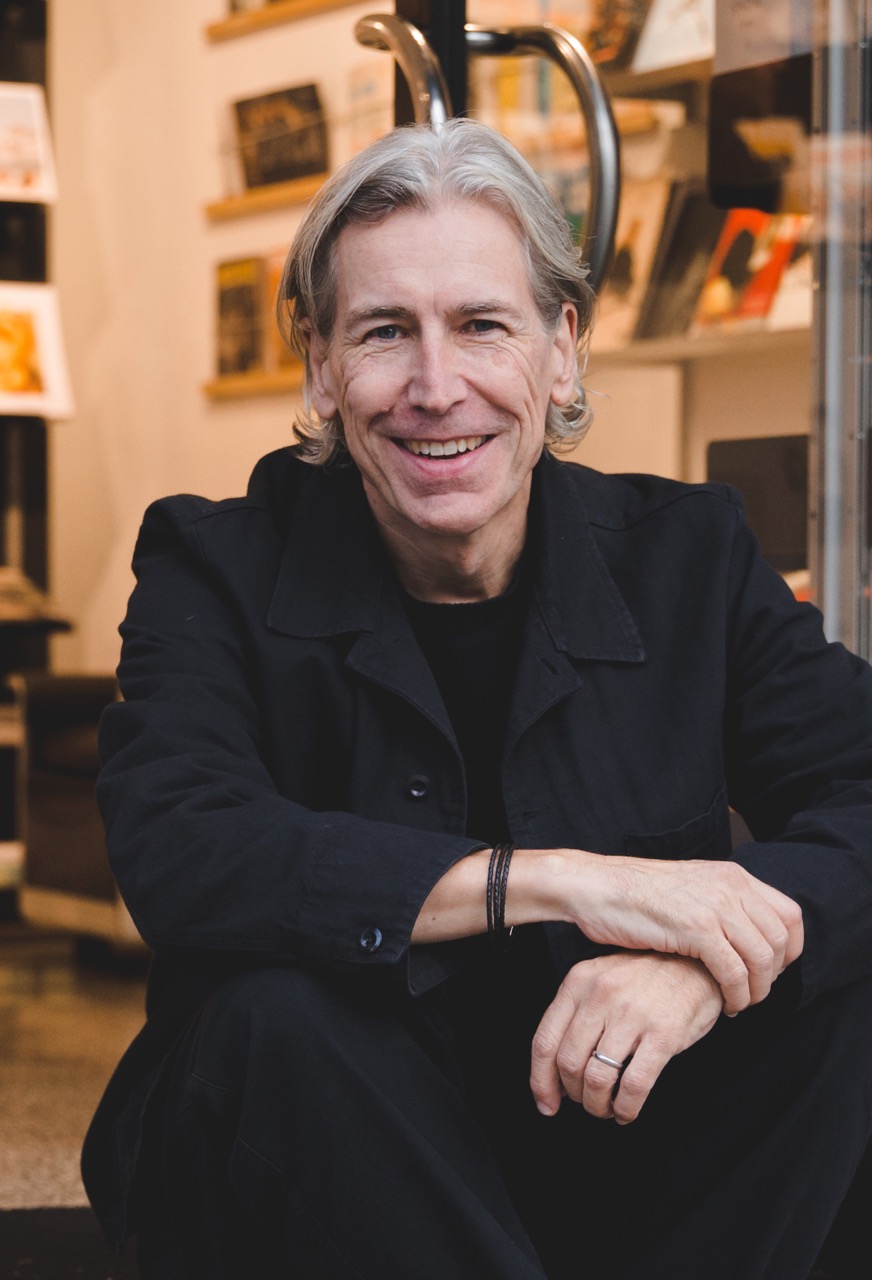 Jeremy Leslie leads magCulture, dividing his time between designing, writing, curating and retailing. He's a passionate advocate for editorial design, which he sees as an ever-changing discipline that has always adapted to new contexts. He has written several books about magazine design and the magCulture online Journal is a key source of news and opinion on the subject, celebrating in particular the independent sector.
He curates the annual ModMag conferences in London and New York, and opened the magCulture shop in 2015, selling a unique selection of 500 magazines from across the world. He was awarded the British Society of Magazine Editors' Mark Boxer Award, for services to the magazine industry, in 2018. magCulture.com @magCulture
Emily Gosling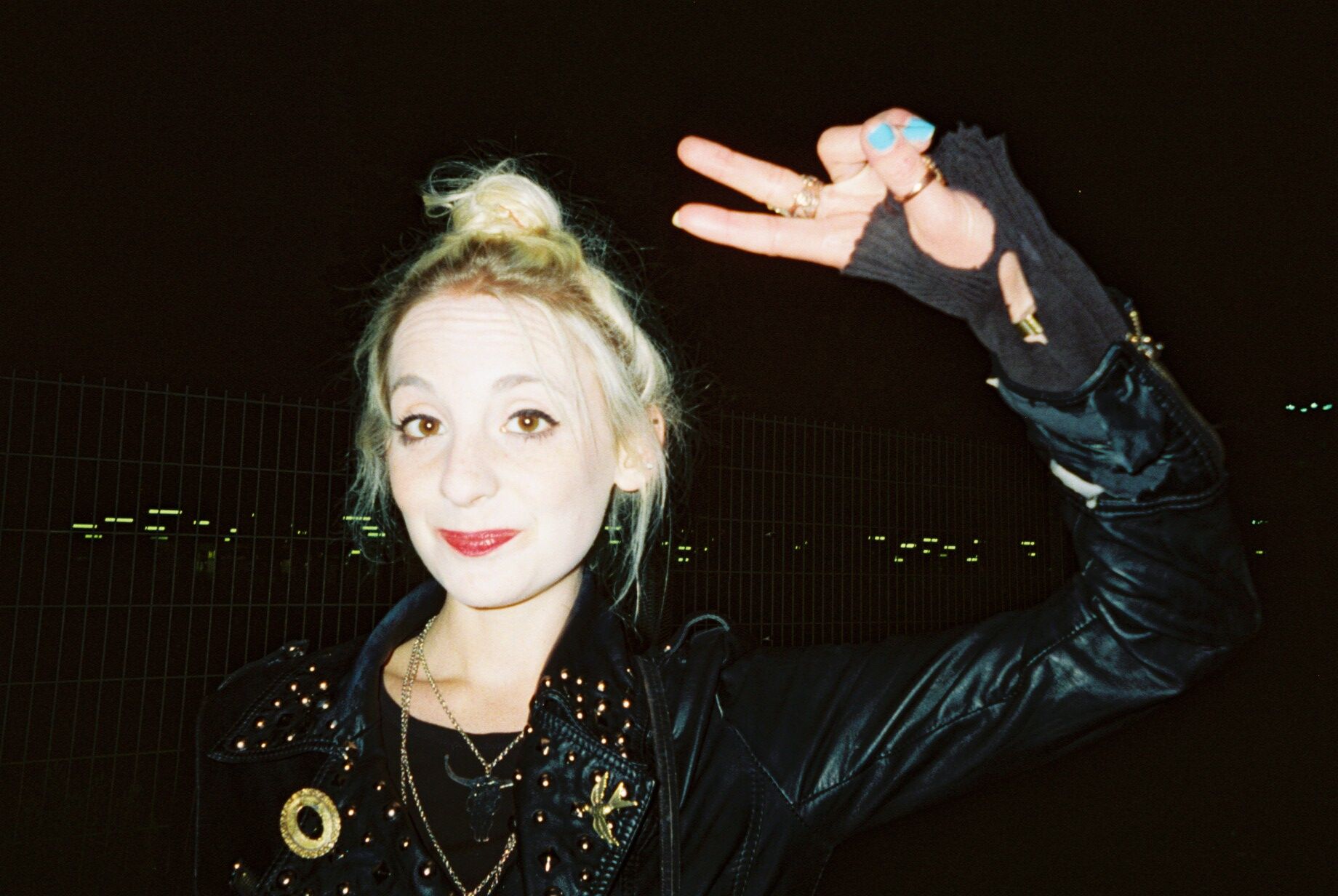 Emily Gosling is a senior editor at AIGA Eye on Design, having joined the team just shy of three years. Based in east London, she works mostly across the platforms website, and relishes the chance to exasperate her editors by going massively over word count when it comes to writing for the print magazine.
Jeremy Kunze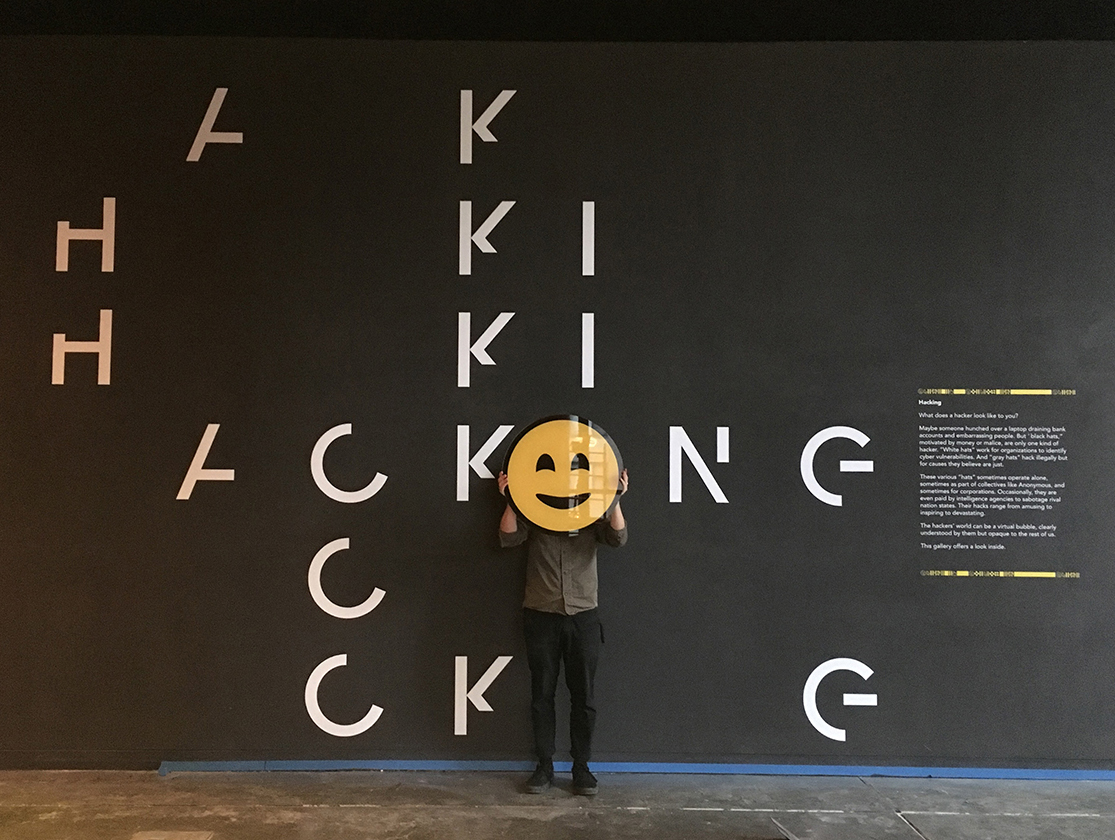 Jeremy Kunze was born in Port Lincoln, Australia and studied graphic design at the University of South Australia in Adelaide, where he received a BA Honors in 2000. After graduating, he joined Wishart Design in Sydney before moving to London in 2004. In 2009 he joined Pentagram and became an Associate in 2012 leading large-scale branding, exhibition, environmental and editorial projects under Pentagram partner Domenic Lippa. In May 2017, he established his own studio, Studio Kunze. The studio's work encompasses brand identities, exhibition design, wayfinding, editorial design and print and online projects. Clients have included Adjaye Associates, Fotografiska, H&M, Spyscape Museum and YES & NO magazine. His work has won a number of industry awards which include D&AD, the Type Directors Club and the Art Directors Club.