Description
How many of you experience a flawless eight hours of sleep every night? How many of you experience disturbed sleep? And how many of you leave technology near your bedside? These are probably questions that have crossed your mind at some point. We're here to help. We Tempur are one of the world's leading mattress brands and we have decided to partner up with one of the UK's leading sleep doctors Dr. Nicola Barclay to help give us a free and exclusive seminar about what constitutes a good nights sleep.
Dr. Barclay will help dispel any commonly held myths about sleeping, share with us some of her latest research and share tips about how we can all sleep better. All in the name of loving a good nights sleep.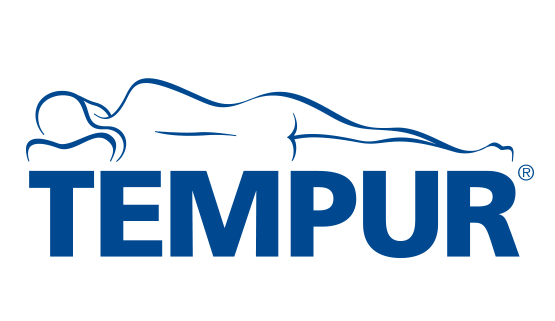 The event will be as follows:
Entry: 6pm
Moderated talk with Dr. Nicola Barclay: 6.45pm

This will be an exclusive session that will have drinks and canapes. This event is open to the first 50 people that register.
Nicola Barclay, BA(Hons), MSc, PhD


Nicola is a professional sleep lecturer and involved in the development and delivery of the Oxford Online Programme in Sleep Medicine, and is based in the Sleep and Circadian Neuroscience Institute (SCNi) of the Nuffield Department of Clinical Neurosciences.
Nicola is interested in investigating the factors accounting for the individual variation in sleep quality and insomnia.
About Tempur Mattress

At TEMPUR, our aim is to create products that consistently provide deeply refreshing, restorative sleep. We hope that our owners sleep so well, that they not only look forward to going to bed each night, but that they tell their friends and family.At TEMPUR, we research, develop, engineer, manufacture and distribute mattresses, pillows and other sleep and relaxation products, most of which are made from a formulation of our proprietary TEMPUR material.
We currently sell our products in more than 80 countries under the TEMPUR brand name.