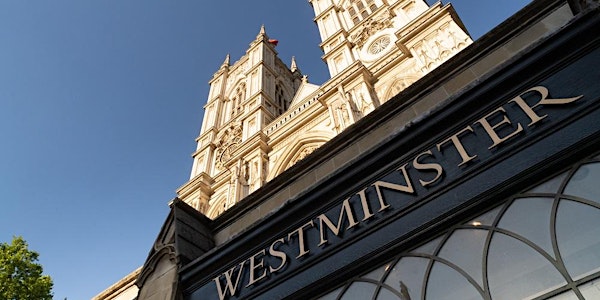 We Must Tell Their Story – Westminster Walking Tour for Black History Month
Location
Little Ben Clock
2 Wilton Road
London
SW1V 1AN
United Kingdom
We Must Tell Their Story – discovering the Black presence in the heart of Westminster. A walking tour led by tourist guide, Angela Morgan.
About this event
Most people who visit London see the familiar sights of Westminster and hear about the famous people that are referred to in British history or in the daily news. But there are some 'ordinary folks' who because of their ethnicity are not so well known but their story is just as important.
This walking tour led by Angela Morgan, a Blue Badge Tourist Guide, will take you along familiar streets in Victoria & Whitehall.
Together, you will discover the home location of Ignatius Sancho, the first black man to cast his vote. Discover who was the first person of colour elected as a MP to the House of Commons. Find out who came to London as a tourist in the 60s and returned as a President. Hear about a bare-knuckle boxer who had to wear tights for a special occasion!
There are other stories you will hear along the way; you will look at Westminster Abbey, the Cenotaph, and Nelson's Column and see them in a different light.
Tour meeting point: Little Ben Clock, 2 Wilton Rd, London SW1V 1AN
Finishing point: Cardinal Place, Victoria St, London SW1E 5JD
Tour advice: Moderate walking pace. Wear comfortable walking shoes and appropriate clothing for the weather conditions.
Walking tour led by Angela Morgan MITG -Blue Badge Tourist Guide (qualified in 2013).
'Black history is part of British history. I weaves the stories into routine tours if I think it is helpful to give my guests a better understanding of London's diverse culture.'