We Need to Talk About Windrush: A Public Lecture by Professor David Olusoga
Description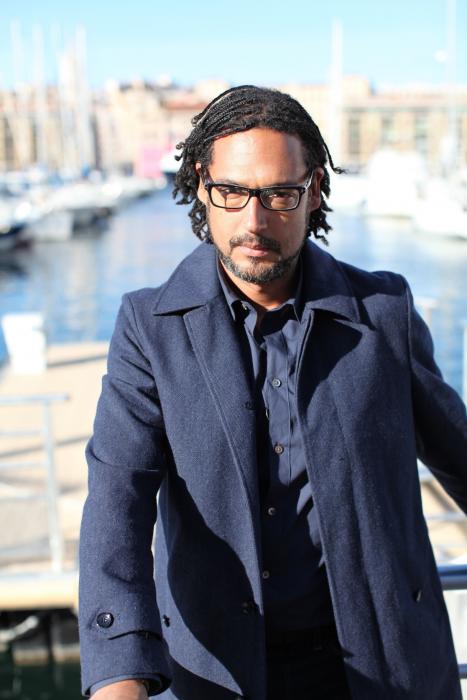 The School of Human and Health Sciences is delighted to welcome Professor David Olusoga to deliver the inaugural Annual Race Lecture.
Date: Wednesday 16th October 2019
Time*: Registration and Refreshments at 5.00pm; lecture commences at 5.30pm – 7.00pm
Venue: Oastler Building, floor 4, room 01, (OA4/01), University of Huddersfield, Queensgate, Huddersfield, HD1 3DH
Talk synopsis: The Windrush Scandal of 2018 didn't come out of nowhere. It's intricately connected to the history of post-war British politics and the longer histories of racism and empire. In this talk Professor David Olusoga of the University of Manchester places the Windrush Scandal within the context of Black British History.
David Olusoga is a British-Nigerian historian, broadcaster and film-maker. His most recent TV series include Black and British: A Forgotten History (BBC 2), The World's War (BBC 2), A House Through Time (BBC 2) and the BAFTA winning Britain's Forgotten Slave Owners (BBC 2). David is also the author of Black & British: A Forgotten History which was awarded both the Longman-History Today Trustees Award and the PEN Hessell-Tiltman Prize. His other books include The World's War, which won First World War Book of the Year in 2015, The Kaiser's Holocaust: Germany's Forgotten Genocide and the Colonial Roots of Nazism and Civilizations: Encounters and the Cult of Progress. David was also a contributor to the Oxford Companion to Black British History and writes for The Guardian and is a columnist for The Observer and BBC History Magazine. He is also one of the three presenters on the BBC's landmark Arts series Civilizations.

For further information please contact Dr Berenice Golding on 01484 473845 or b.golding@hud.ac.uk
Link to maps and travel information: https://www.hud.ac.uk/about/maps/
*Timings may be subject to minor change