Description
Beekeepers, scientists and others discuss the world's declining bee population and what it may mean for modern society.
http://www.morethanhoneyfilm.com/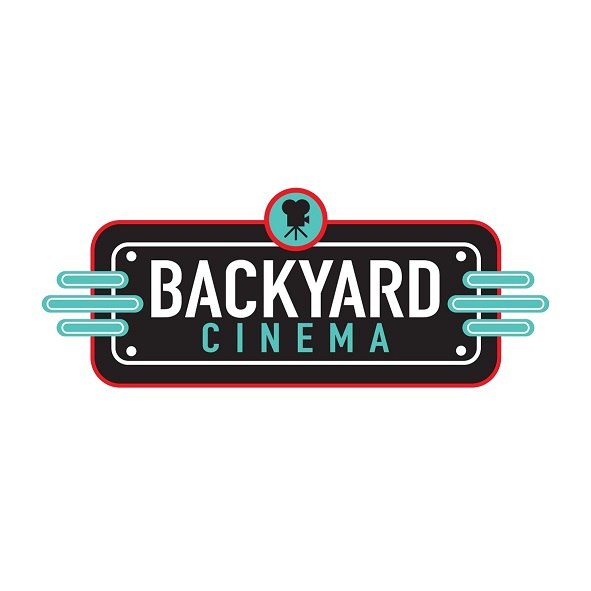 This event is part of WE SUSTAIN, MM's first birthday celebration. The weekend explores Mercato Metropolitano's mission of shaping the way we think about food safety, environment, sustainability and social inclusiveness in London.