We The Medicine - Healing Our Inner Child 2022
About this event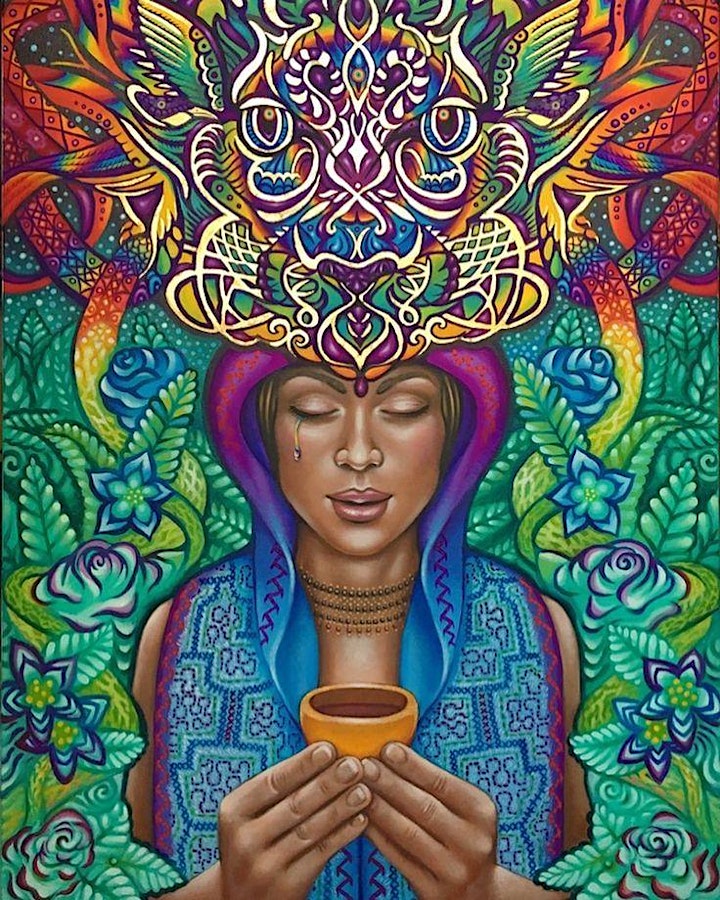 We The Medicine - Healing our inner child 2022
Over the coming months I will be holding space to share new skills and empowerment tools to help in dealing with PTSD, Anxiety, depression, fear & childhood traumas.
During our sessions together I will be teaching new integration tools that we can all use on a daily basis starting with the power of intentions and breath work.
As a practitioner of EMDR, EFT, hypnosis, timeline therapy, & the havening techniques, I will be sharing new ways of healing and empowerment that will help you to drop into your heart space and away from the over thinking egoic mind.
Here is the ZOOM link that we will be using for all events
https://us02web.zoom.us/j/89222088250?pwd=K3ZxcFUxWXh2cEd4dm9yQUsrVUV5dz09
These talks/meditations will always be free and open for anyone that wishes to learn more about ancient and modern techniques that help to deal with anxiety, depression & PTSD
Peace - Truth - Simplicity - Love
David - We The Medicine
Organizer of We The Medicine - Healing Our Inner Child 2022