We The Medicine - Healing Our Inner Child 2022
About this event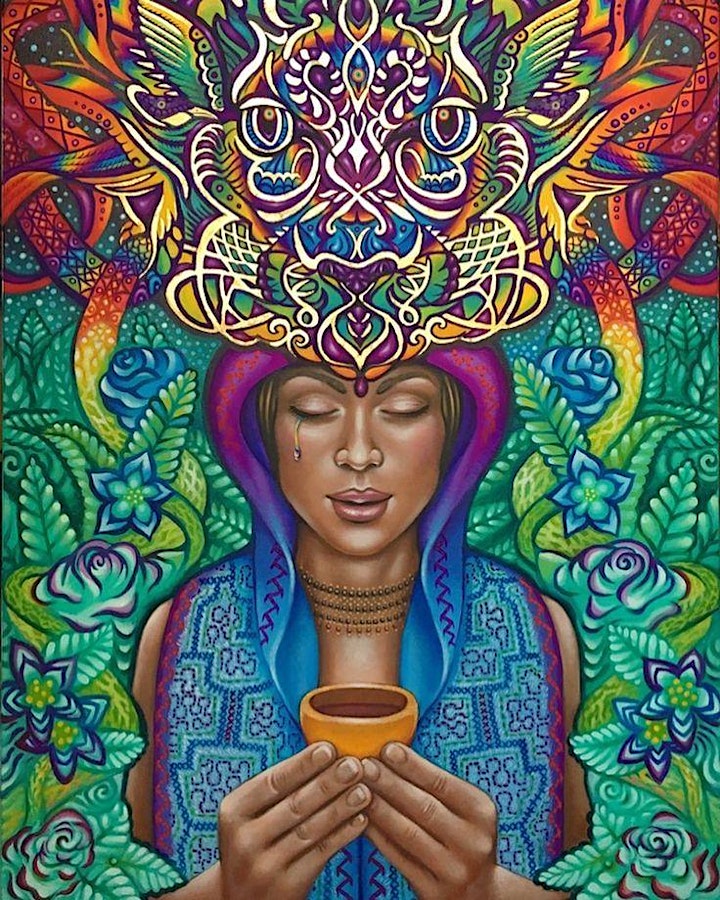 We The Medicine - Healing our inner child 2022
Over the coming months I will be holding space to share new skills and empowerment tools to help in dealing with PTSD, Anxiety, depression, fear & childhood traumas.
During our deep loving kindness meditation sessions together, I will be teaching mindfulness & new integration tools that we can all use on a daily basis starting with the power of intentions and breath work.
As a practitioner of EMDR, EFT, hypnosis, timeline therapy, & the havening techniques, I will be sharing new ways of healing and empowerment that will help you to drop into your heart space and away from the over thinking egoic mind.
Here is the Zoom link that we will be using for all events
These talks/meditations will always be free and open for anyone that wishes to learn more about ancient and modern techniques that help to deal with anxiety, depression & PTSD.
Alongside this offering I will also be holding a unique two & half hour healing workshop on April 9th where you will learn powerful tools to let go of past trauma, fear & anxiety. Click here for more info
Have you ever considered healing through working with Sacred Plant Medicines? We The Medicine have 2 upcoming retreats that will take place in Costa Rica 2022
Find out more and register your interest here Sacred Plant Medicine Retreats - Costa Rica 2022
Keep up to date with all our offerings by joining our social channels.
Peace - Truth - Simplicity - Love
David
If you would like to know more about me and what I offer, please visit our Website for more information